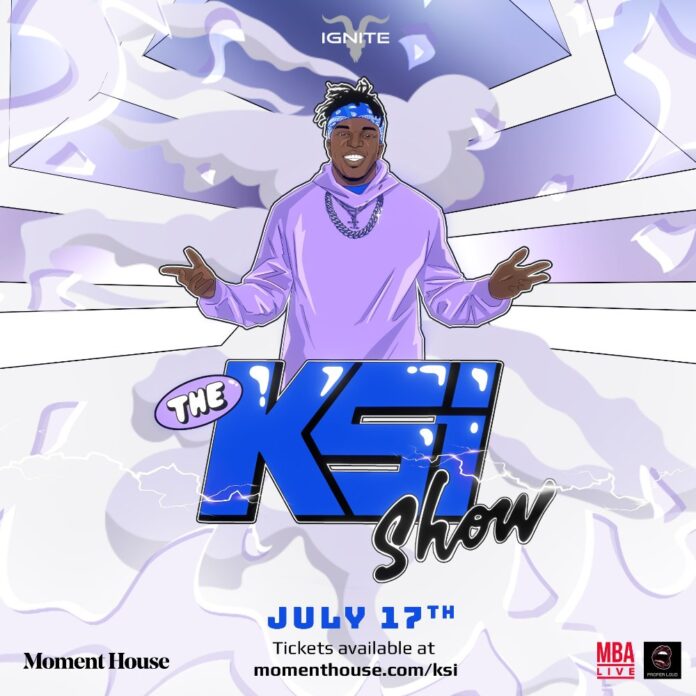 Britain's largest YouTuber KSI had recently revealed a global multi-dimensional, 'The KSI Show' featuring many special guests along with surprise performances. The show will be a trip down the memory lane for his fans who were with him since his days of making YouTube videos through his bedroom to the brand he has made of himself. The KSI Show Teaser.
The event will be aired on Moment House and in partnership with Proper Loud, MBA Live and premium lifestyle brand Ignite. KSI has promised it to be "once-in-a-lifetime experience" and "never done before."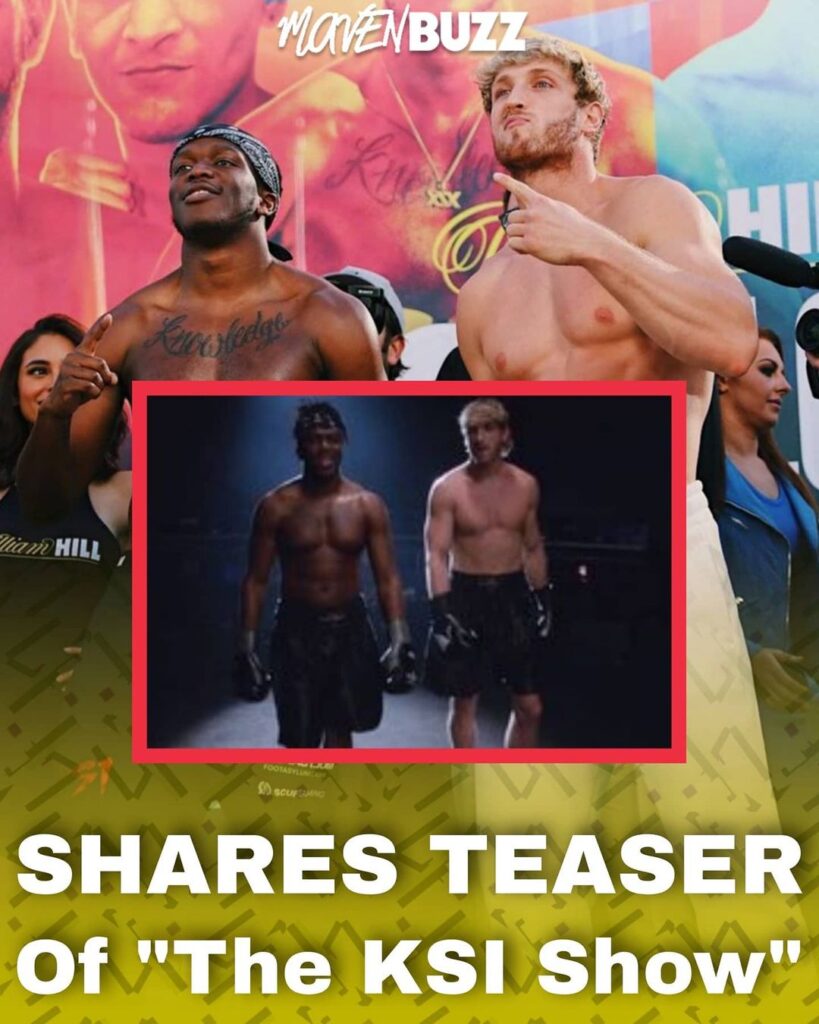 To make sure the show does not lag in any aspect, the YouTuber has poured in $2 million to make sure the show has the best quality of production.
Just a few days left for the show, KSI has shared a teaser video of The KSI Show, which left the internet in awestruck. In the teaser he revealed the features of American YouTuber Logan Paul, popular singer Anne Marie, Yungblud, his YouTube group Sidemen and many more.
Fans are now even more excited for the multi-dimensional digital concert, The KSI Show.
'The KSI Show' will have performances of some of his biggest tracks over 90 minutes featuring songs including "Really Love", "Don't Play", "Lighter" and "Holiday." There will also be a pre-show red carpet event presented by Abbie McCarthy on YouTube, prior to KSI's main event.
Follow us on Instagram for daily news and updates.