With the commencement of summer in the UK, KSI drops his epic new summer inspired single, Holiday. The track is set to feature on his upcoming second album 'All Over The Place', teased back in April.
The track shows a different singing style from rapping which the YouTuber is known for. The latest track shows a mellow side of the rapper, depicting the honeymoon period of a relationship.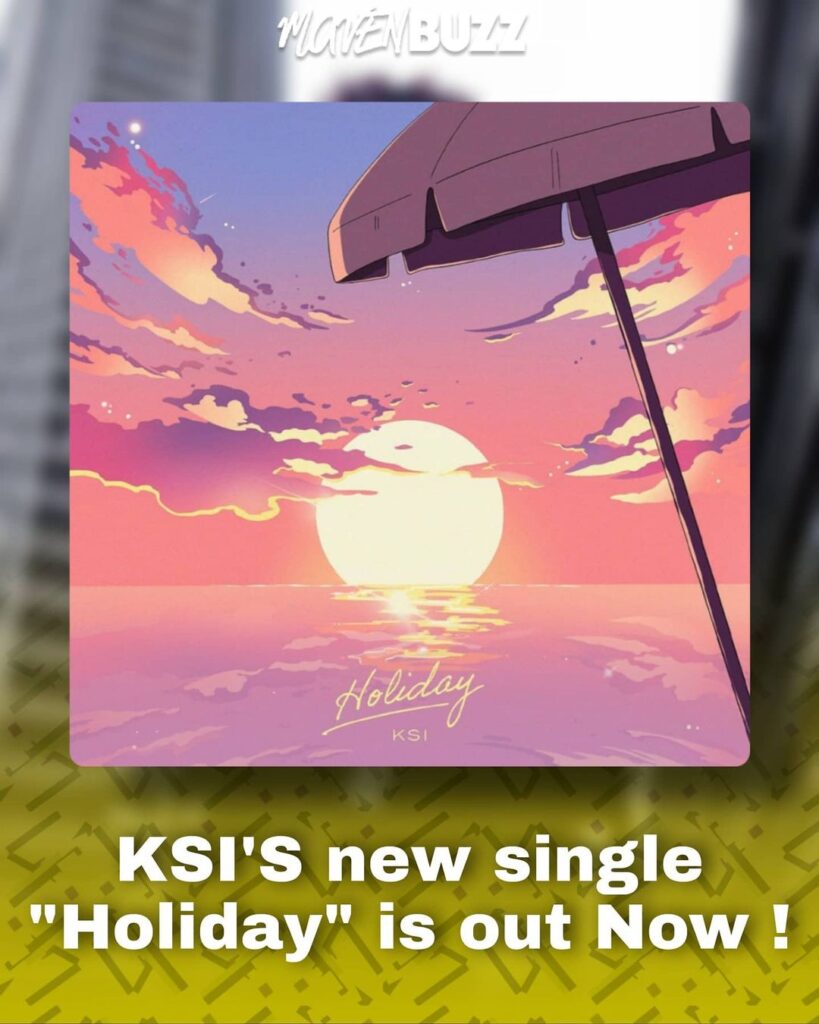 Talking about the track in a press release, KSI said, "Well, ya boy coming through with yet another unexpected track. This one is called Holiday. I showcase the progression in my singing here as I talk about how every time, I'm with my significant other, it feels like a holiday, a break from the pressures of the world."
He continued: "Could also be interpreted quite literally as well, since a holiday would be lovely to have. It's felt like forever since me and my mates have had one, so hopefully after this pandemic is old news, we can go back to truly enjoying life again."
Follow us on Instagram for daily news and updates.