KSI and Logan Paul are two of the most popular YouTubers from their countries. And recently the two teased a potential collaboration between them which shook the whole internet. Fans of both YouTubers were excited for his upcoming collaboration. Sidemen
In his recently released multidimensional show, The KSI Show, KSI initially claimed that the show will be "a once-in-a-lifetime experience" and mentioned that it will be a run down through his journey from making videos in his bedroom where it all started, to the brand he has become.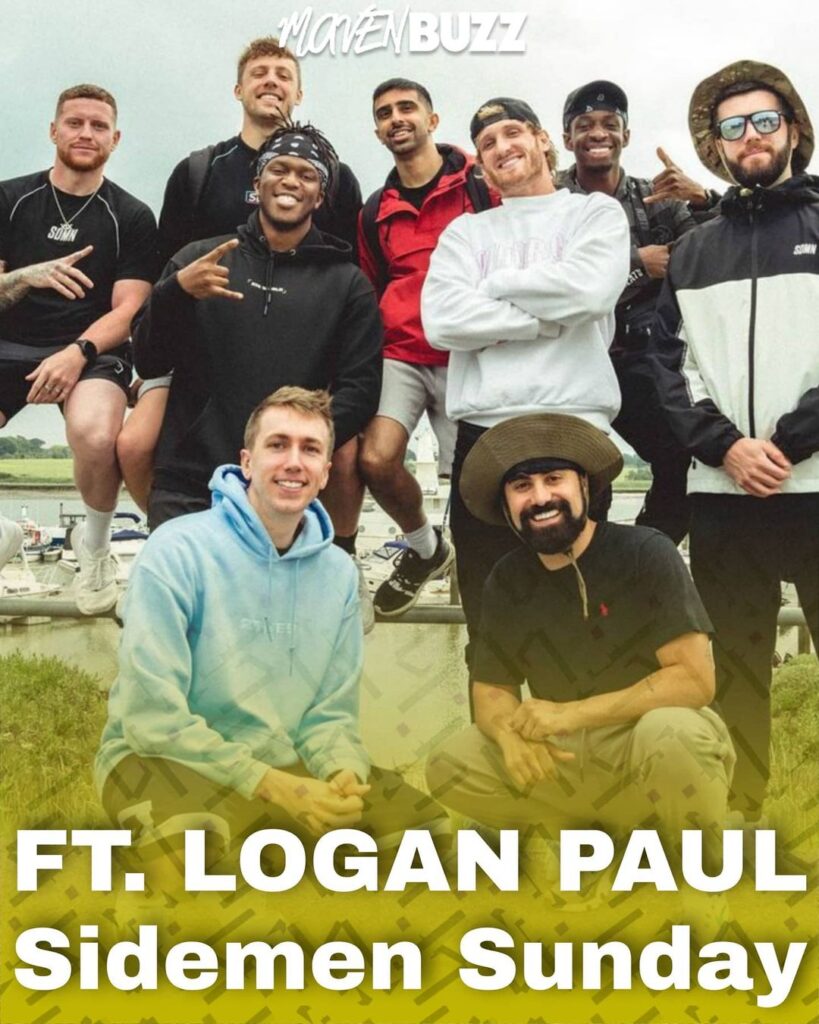 He also teased a picture of Logan Paul and him boxing in the ring, which made the fans buy the tickets as they expected a 3rd match between the duo. However the skit during the digital show did not include any of the boxing moments teased during the promotions. This left the fans with a major disappointment.
However the British YouTuber seems to have made that up with his latest released video which features Logan Paul as a collaboration with his YouTube group, Sidemen.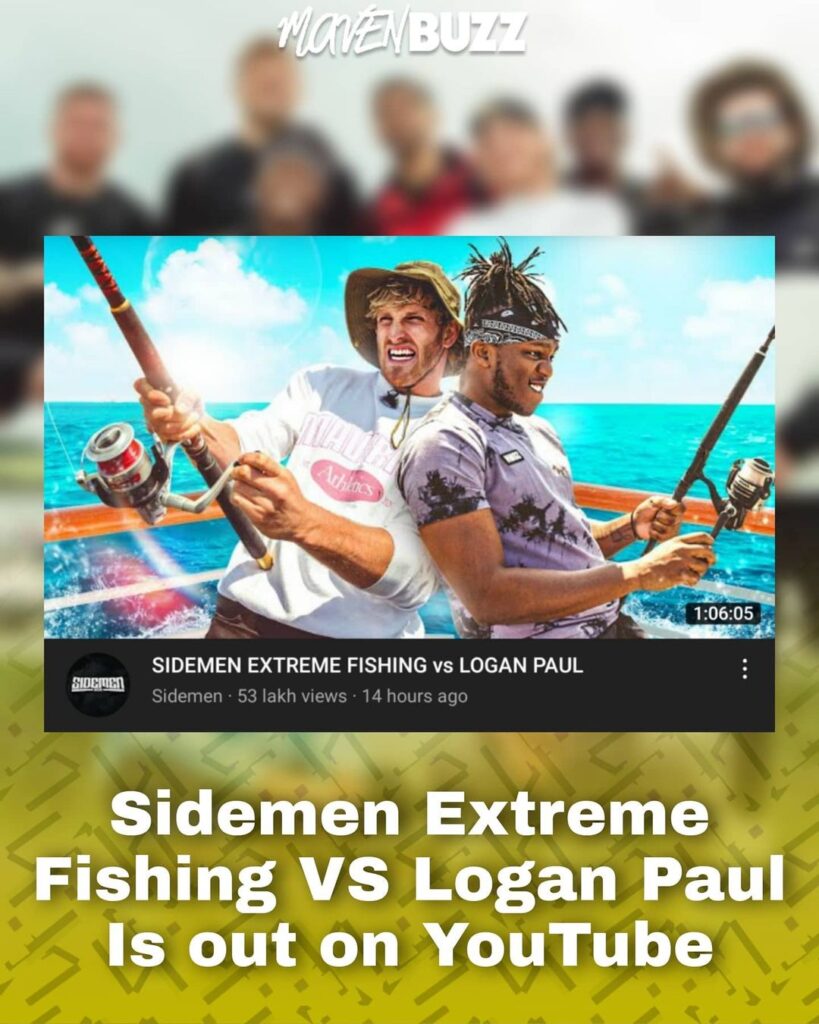 The video titled "SIDEMEN EXTREME FISHING vs LOGAN PAUL" showed the former rivals and the Sidemen on a fishing adventure having friendly banter and pranks in the sea.
The video was appreciated by the internet and people revealed that the liked the chemistry between the American YouTuber and the SIdemen.
Online community even claimed that this video was even better than The KSI Show, and people felt that they got something better to get over their disappointment from the virtual show.
At the time of writing the video has garnered over 7.5 million views and more than 600 thousand likes.
Follow us on Instagram for daily news and updates.