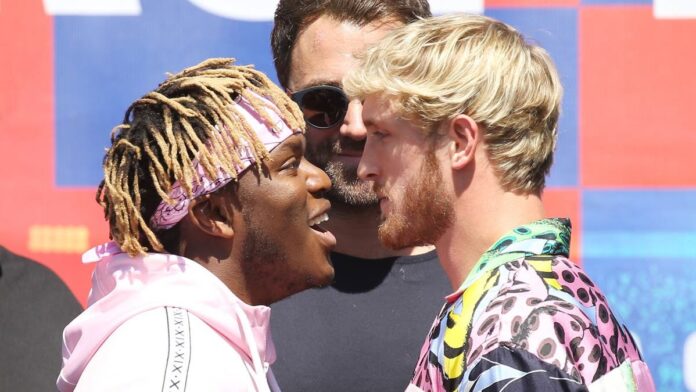 KSI and Logan Paul are two of the most popular YouTubers from their countries. The iconic beef between the two is known to all of the YouTube community. The two fought a boxing match in which the British YouTUber emerged victorious. The KSI Show.
But for quite a while the two seemed to be humble towards each other. The duo has been praising, appreciation each other's work showing respect between the creators.
Recently, the two had been teasing the possibility of a collaboration between them. This received a major response from fans of both the YouTube stars.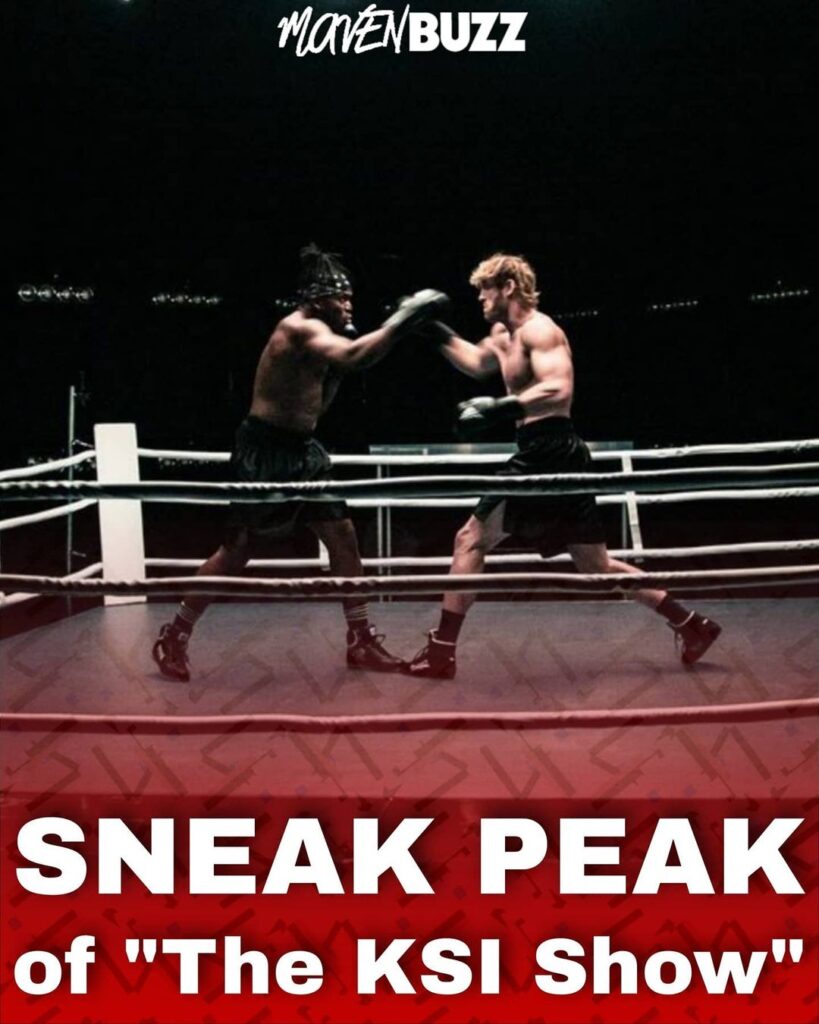 It was being rumored that KSI and Paul were collaborating for a secret project after Logan was seen hanging out in London. However nothing was confirmed.
But now on July 13, KSI shared a photo of himself and Logan throwing down in the ring, along with a link to his upcoming multi-dimensional digital concert, The KSI Show.
The official event website describes it as "a once-in-a-lifetime experience featuring first ever performances of tracks from All Over the Place, a retelling of the story of KSI, past, present and future with special guests and key characters throughout his journey and more."
Like KSI told earlier, that the show will be a run down through his journey from making videos in his bedroom where it all started, to the brand he has become. This collab seems to be the reenactment of the iconic YouTube fight of Logan Paul vs KSI rematch.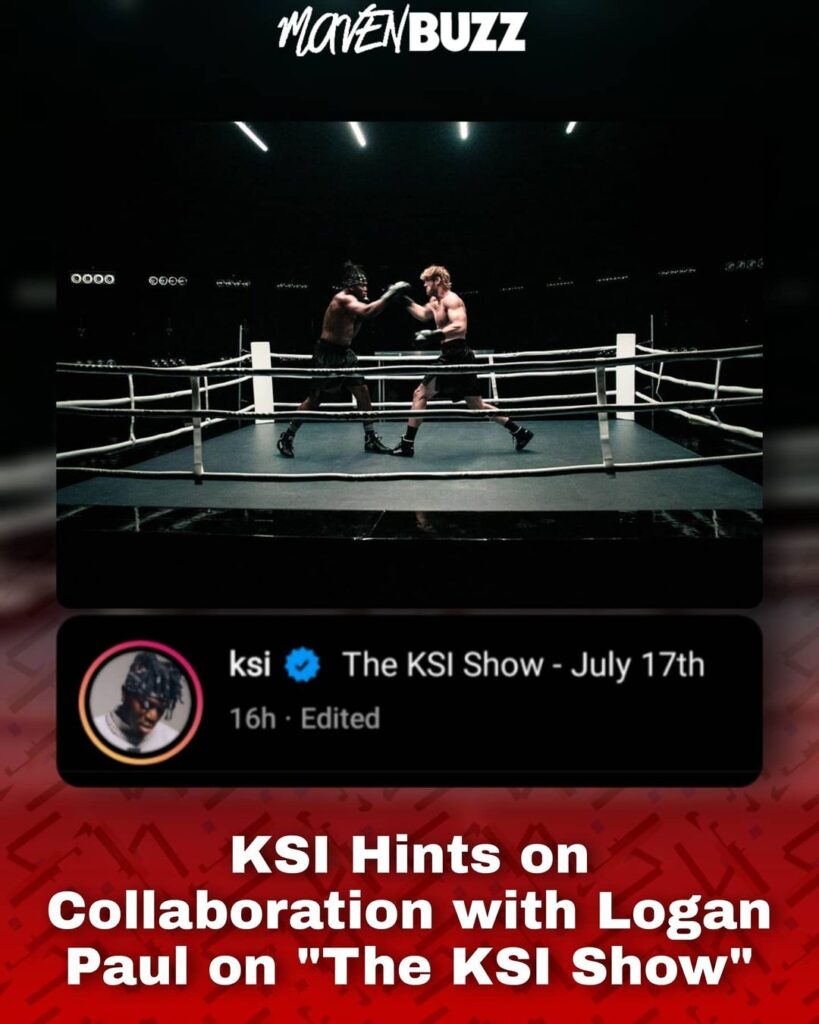 KSI also disclosed that he poured in $2 million to make sure the show has the best quality of production.
Follow us on Instagram for daily news and updates.