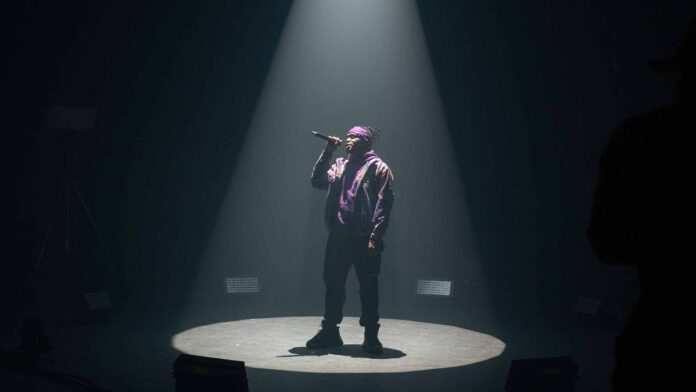 The most hyped show from the British YouTuber went live on 17th of July on Momenthouse.com. KSI promised the show to be "a once-in-a-lifetime experience" and mentioned that it will be a run down through his journey from making videos in his bedroom where it all started, to the brand he has become.
KSI also promised the show to air once but things didn't go well as piracy took over and as a result the YouTuber announced that it will be aired once again on Tuesday and Friday.
The show had musical performances, skits and a few bits between other things. But the show failed to please the audience of the event.
Reason for an underwhelming show
Fans took to KSI's reddit to complain about the show being underwhelming. Several fans expressed their disappointment via the internet. First of they complained that KSI old that the KSI Show would be a 90-minute show hosted on the Moment House platform alone, but the show failed to meet the time limit and people were able to watch it illegally online for free.
The fans also called out the YouTuber for the skits being mediocre and cringe. The YouTuber admitted that some of the jokes and skits were pretty cringe.
Fans felt misled as KSI teased the pictures of him and Logan Paul boxing in the ring, but the actual show did not include even any frame of it. Also even though the tickets for the show were announced at 15 pounds but it later increased to 18 pounds with hidden charges.
KSI on the Show
However when the YouTuber was made aware of these rants via his reddit, he was upset and said, "I spent all that time and money for nothing!" He apologized for the underwhelming show and said that he will try to learn from this mistake.
Follow us on Instagram for daily news and updates.