Yeah you heard me right Carryminati spoke of getting bald today. Carryminati (Ajay Nagar) is a famous YouTuber who makes roast with game-play clips.He is also a good gamer and runs another channel on YouTube "CarryisLive" where he stream live gameplay videos.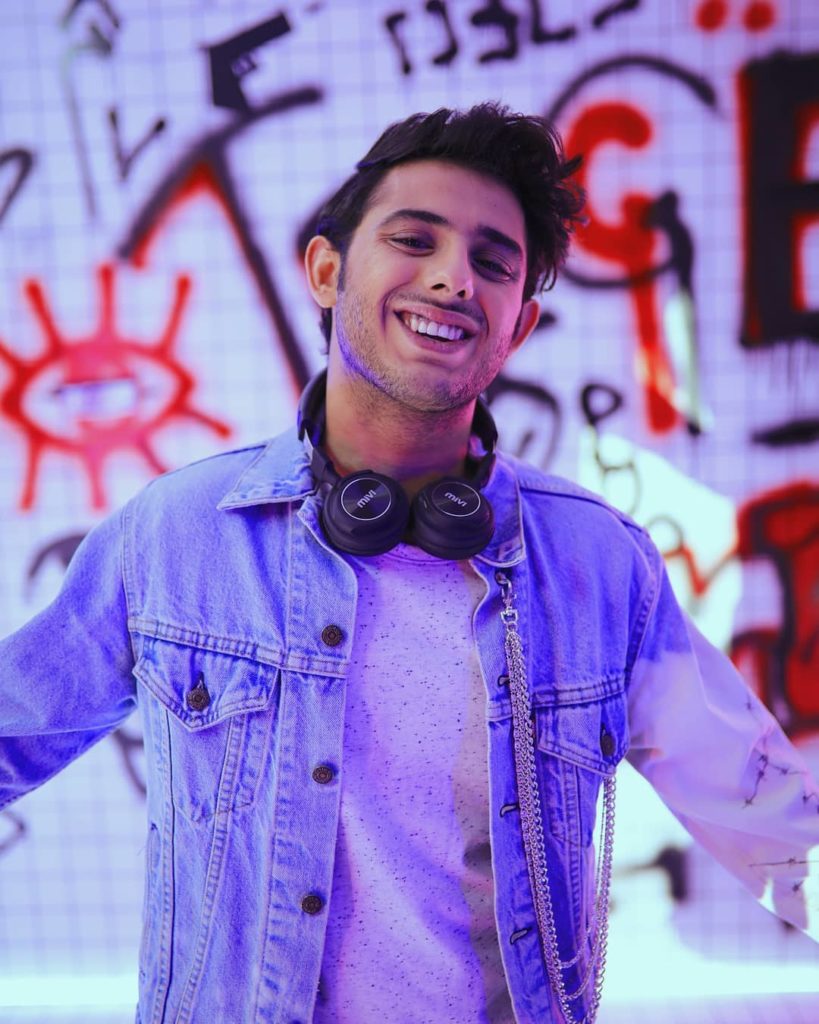 This morning few hours ago Carry went live on his channel "CarryisLive" and casually said during PUBG Mobile stream that- "Agar aaj 3 million subscriber ho gye toh takla ho jaunga..later to which he corrected to military cut" ( If my "CarryisLive" get 3 million Subscriber today I will get bald). Fans confirmed the statement in Super chat to which he replied " agr aaj 3 million hue toh kar dunga"(if I get 3 million subs today I will).

Current subscribers on "CarryisLive" channel is 2.92M i.e 0.8 Million away from 3million the figures ain't that big for him based on Carry's fan following .Its only a matter of time whether we will get to see his new look if "CarryisLive" hit 3million today,as promised to fans out there.