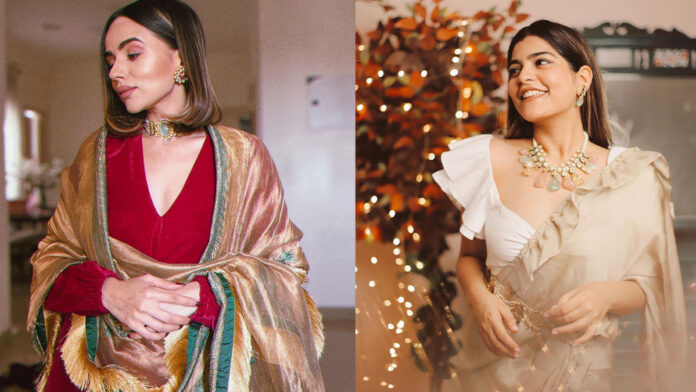 Fashion has become significant part of industry and social life. And, Fashion influencers are playing a vital role to bring fashion in our life, make us understand it, love it, and develop our fashion sense in today's world. Let it be making everyone understand fashion and style or promoting small brands — these influencers have a huge impact on us and how we view style as a whole.
Here's the list of Top 5 Indian Influential fashion icons on Instagram who are slowly becoming a pioneer of Indian fashion industry.
#1 Kritika Khurana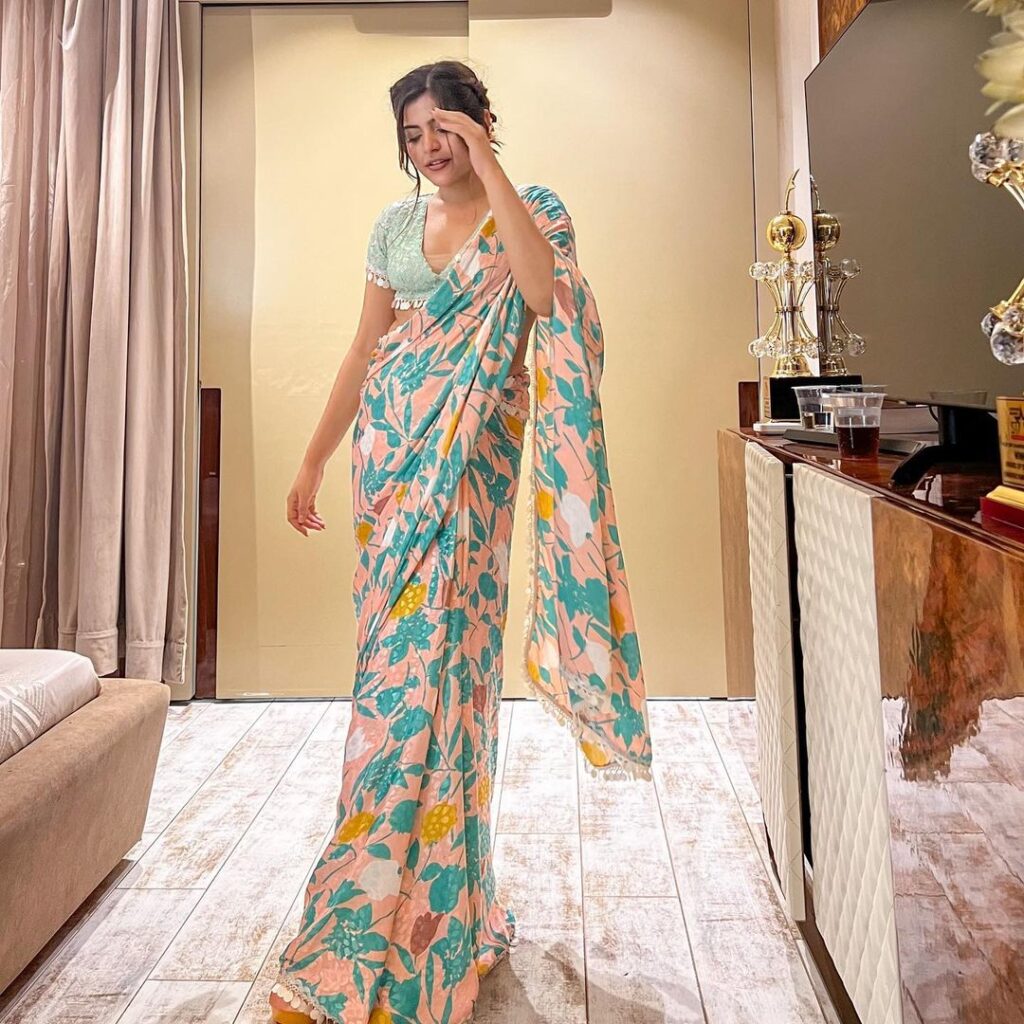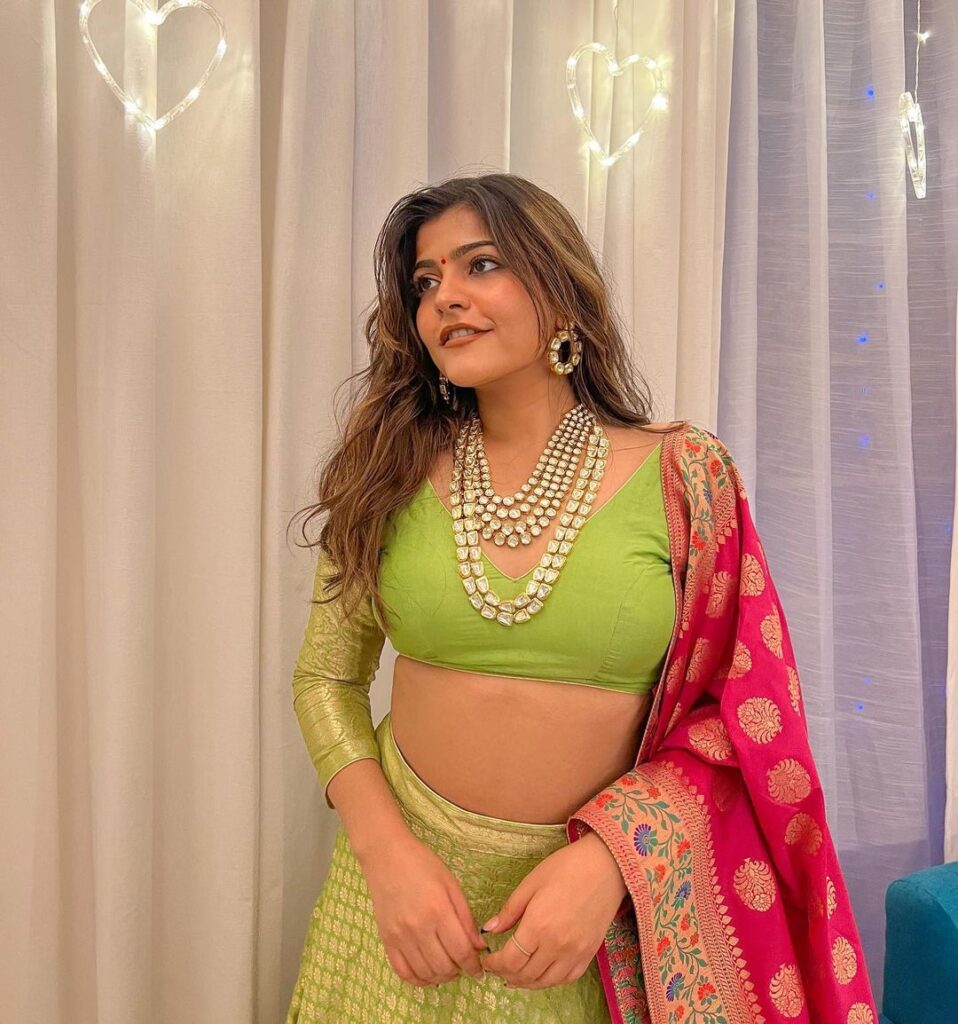 Kritika Khurana is a widely popular social media icon and fashion influencer known by thatbohogirl on Instagram. After receiving huge popularity in 2013 from her OOTD Instagram pictures —she started blogging and creating videos on YouTube which skyrocketed her popularity on the Internet. Kritika became one of the most popular fashion YouTubers in India. She has this skill to easily convert, revamp your old clothes into something useful and attractive.
#2 Komal Pandey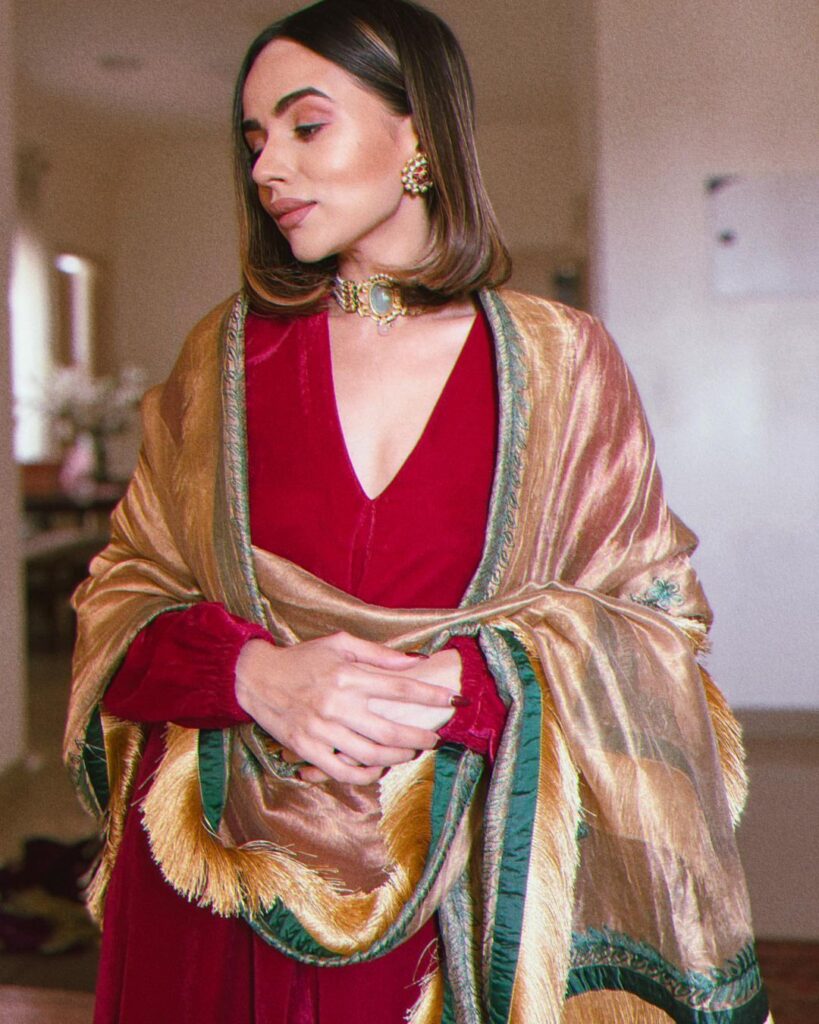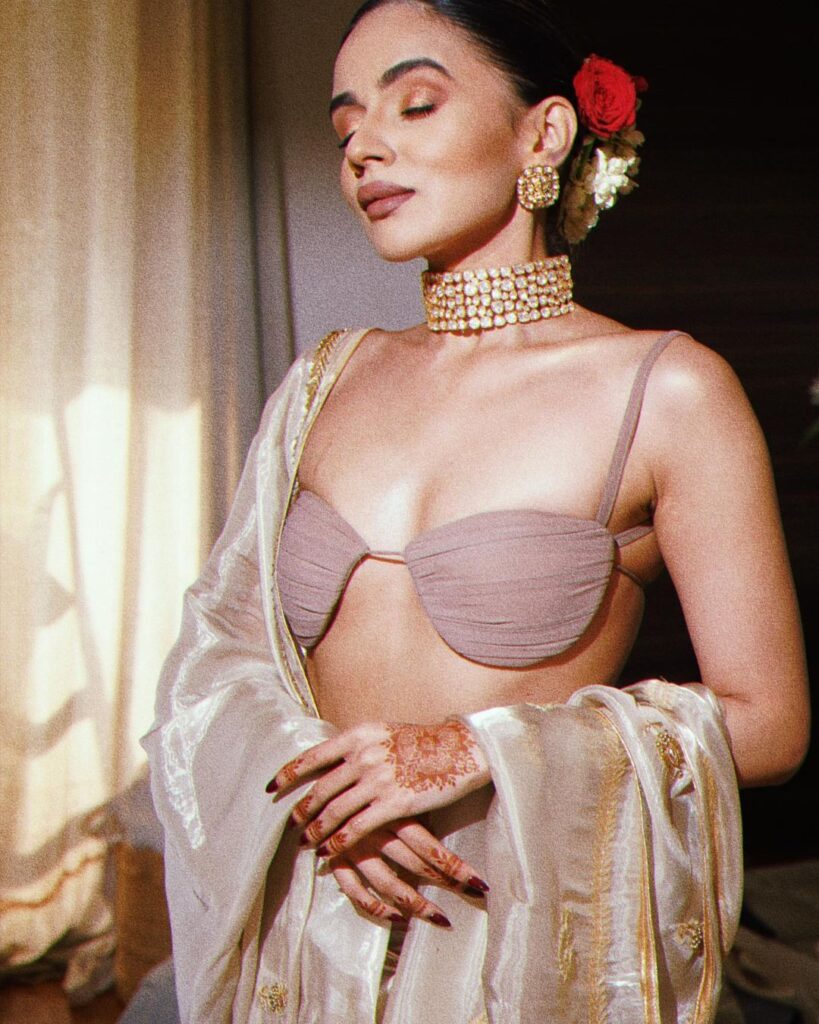 Komal Pandey is a well-know Indian fashion blogger and a YouTuber. With her influential fashion sense and creativity she might steal your eyes for sometime. Komal mostly shares fashion and comedy related content on her YouTube channel. She has become the talk of town many times; we appreciate her artistic combination and stylish outfits. Apart from that, she appeared on Beer Biceps' and Malvika Sitlani's YouTube channel as well.
#3 Aashna Shroff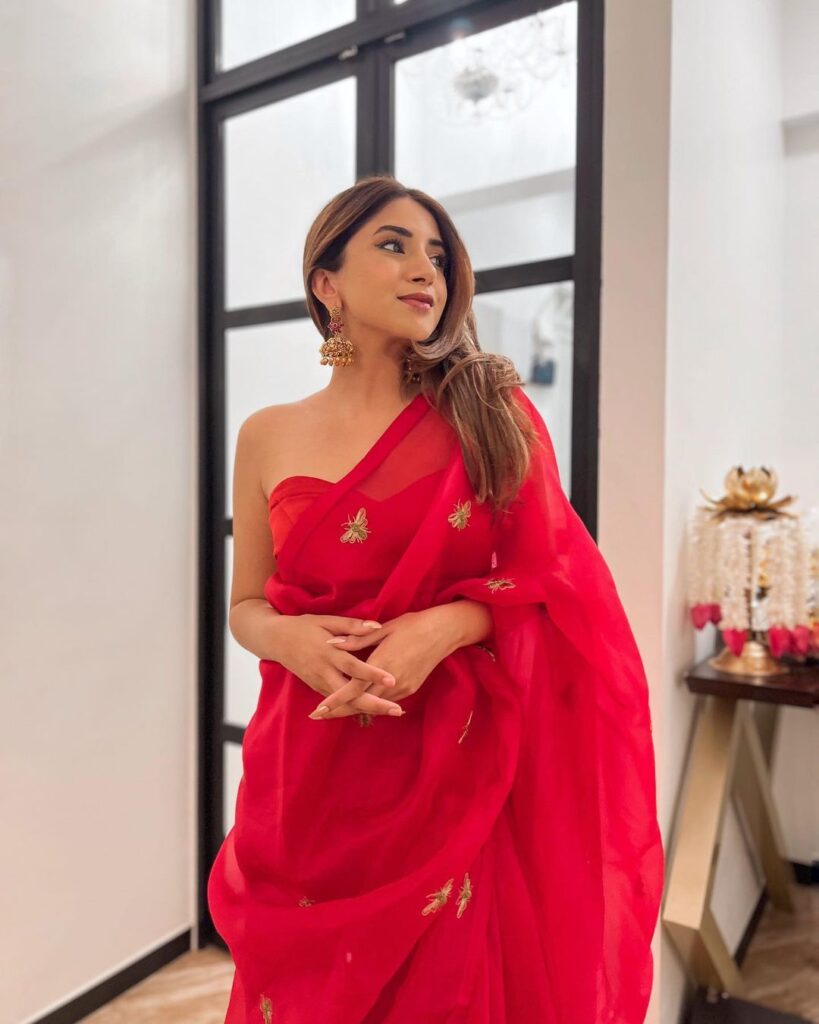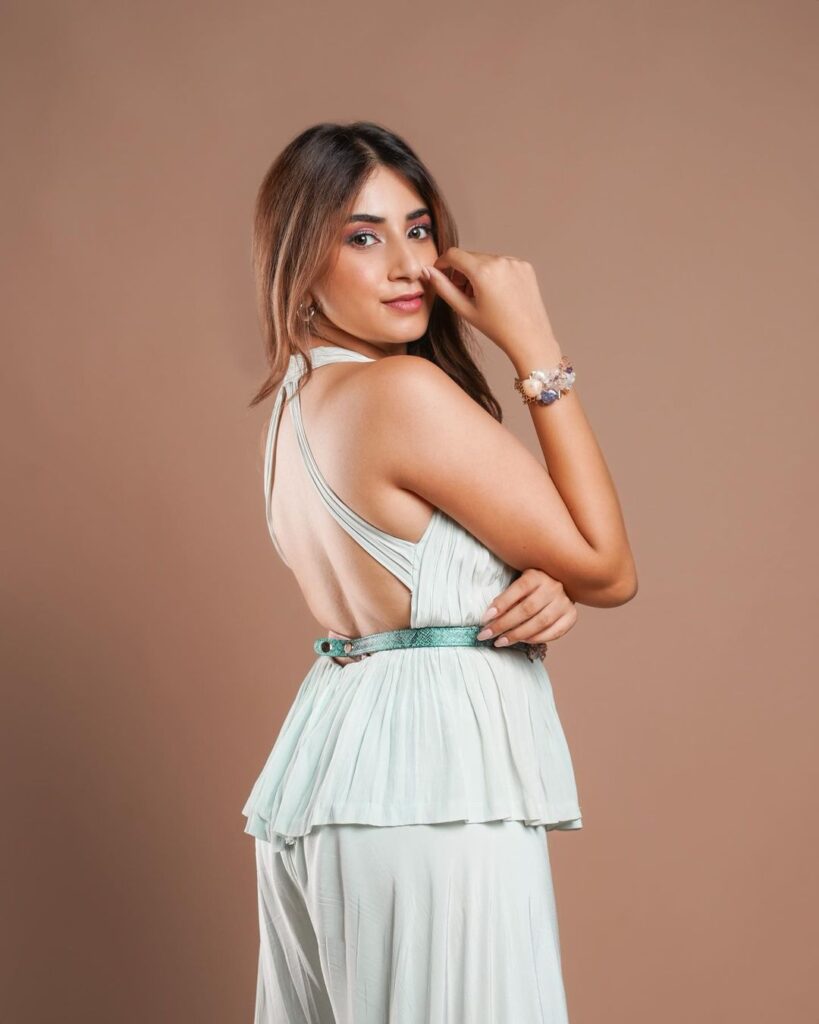 Aashna Shroff is all about her extremely amazing fashion sense. She is a popular fashion icon, travel blogger and influencer on Instagram. She possess talent to click good pictures and excellently present them. Ashna has one of the best fashion feed on Instagram.
#4 Santoshi Shetty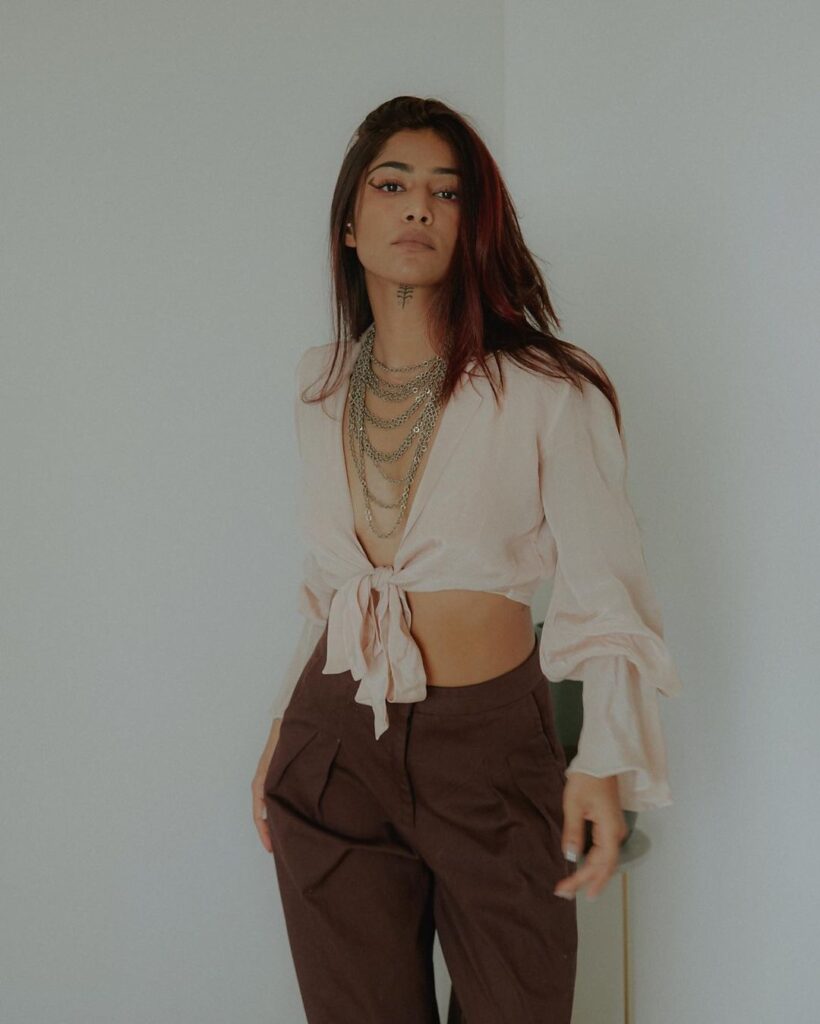 Santoshi Shetty known for beauty, style, fashion, travelling and more on her Instagram account. You will mostly find her exploring places with a essence fashion everywhere. Her style is unique and appealing. Santoshi is one of the top Indian fashion icons.
#5 Juhi Godambe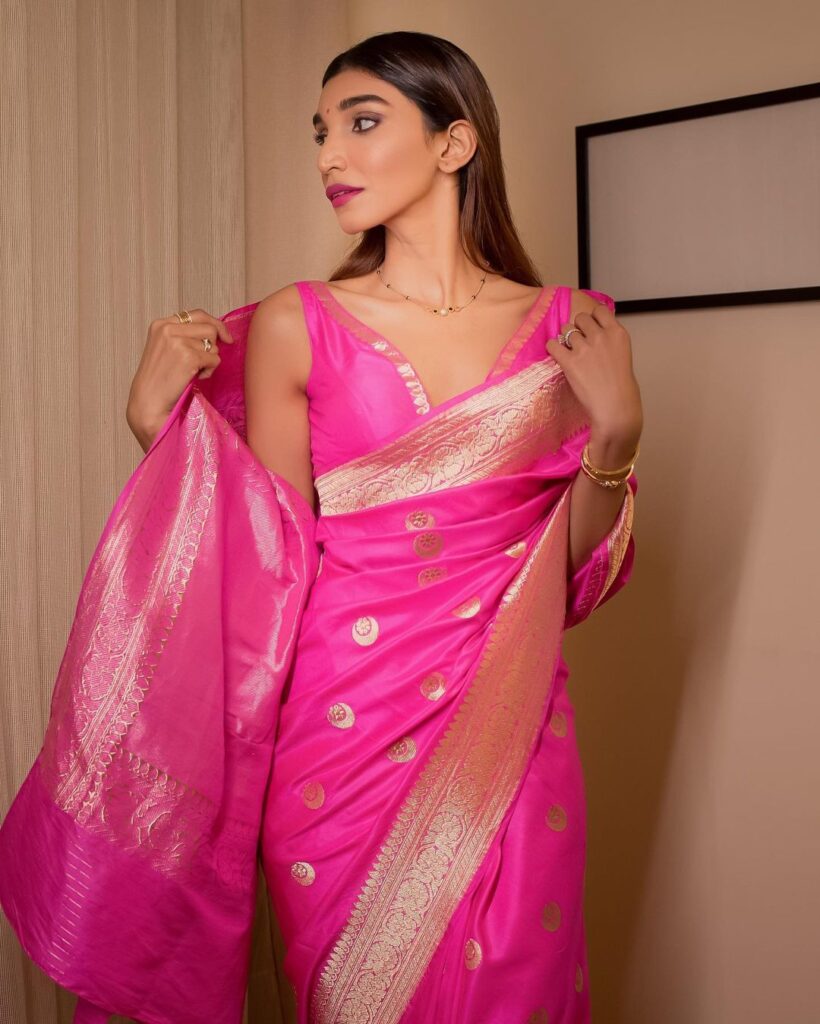 Juhi Godambe is a prominent fashion influencer on Instagram in India. Having a great sense of fashion, Juhi can recreate any style and looks to captivate followers. You will enjoy her feed and street style fashion.
Also read – TOP 5 HILARIOUS INDIAN CREATORS
Follow us on Instagram for more news and Updates.