YouTube stars KSI and Logan Paul have been known to be bitter rivals for a long time but things seem to be going well for both of them for quite a while. Impaulsive podcast.
But now almost after 18 months from their fight, the two collaborated for numerous projects including, 'The KSI Show' and for a YouTube video with Sidemen.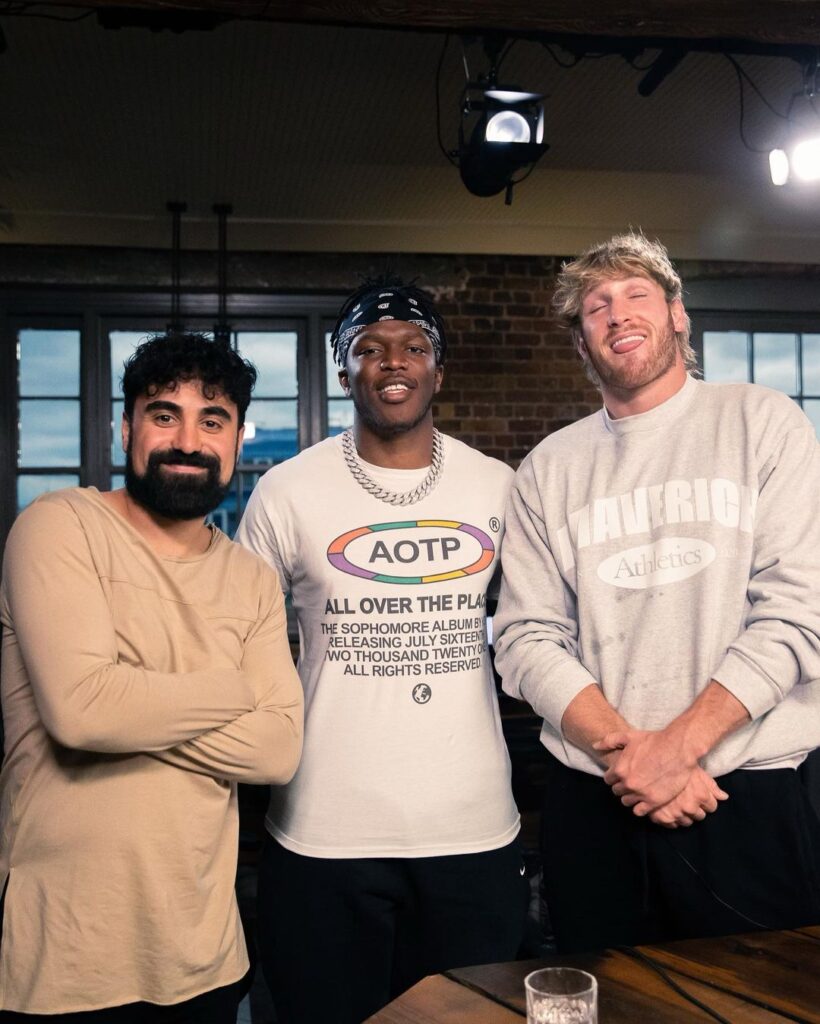 The pair has buried the hatchet and recently the British YouTuber appeared on Logan Paul's podcast, Impaulsive podcast. Needless to say the episode became one of the most watched episodes from the podcast series.
The duo, once rivals, sat down for friendly conversation along with George Janko, co-host of the podcast. They recorded the podcast in True Geordie's podcast studio in London, UK, where they discussed their boxing careers, other influencers, Team 10 and much more.
Even with a bit of rivalry, KSI shared that the two have a mutual respect for each other in spite of what the social media sees. "There's a level of respect," KSI admitted. "Yes, we had our beef, but like, even with Joe Weller, there's always gonna be that level of respect."
Fans appreciated their favourite YouTubers leaving the bitter part in the past and having a friendly conversation on the Impaulsive podcast.
Follow us on Instagram for daily news and updates.