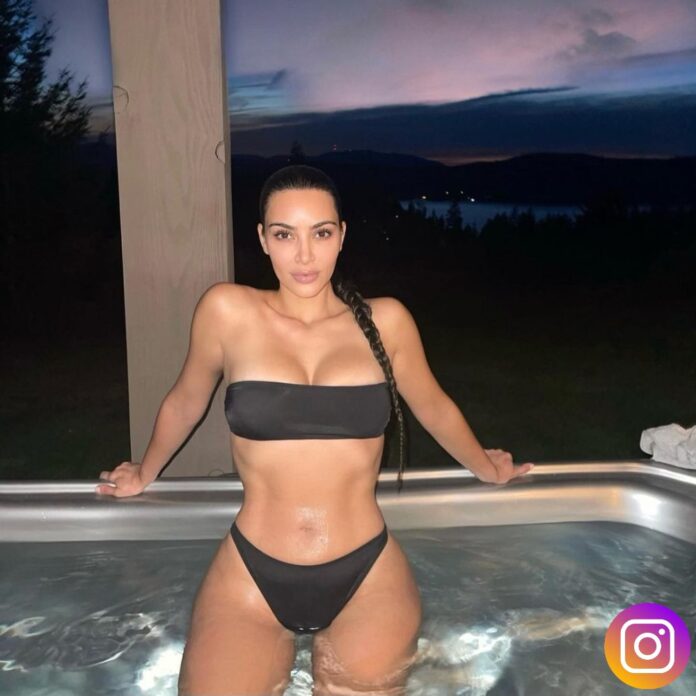 The popular reality star Kim Kardashian has found herself surrounded by severe backlash from the internet after she posted pictures on her Instagram story while watching the latest blockbuster from Marvel Studios, SpiderMan: No Way Home.
Kardashian showed a few key moments from the much-anticipated movie, leading the fans of the webmaster to express outrage for giving away spoilers to her humongous 273 million Instagram followers.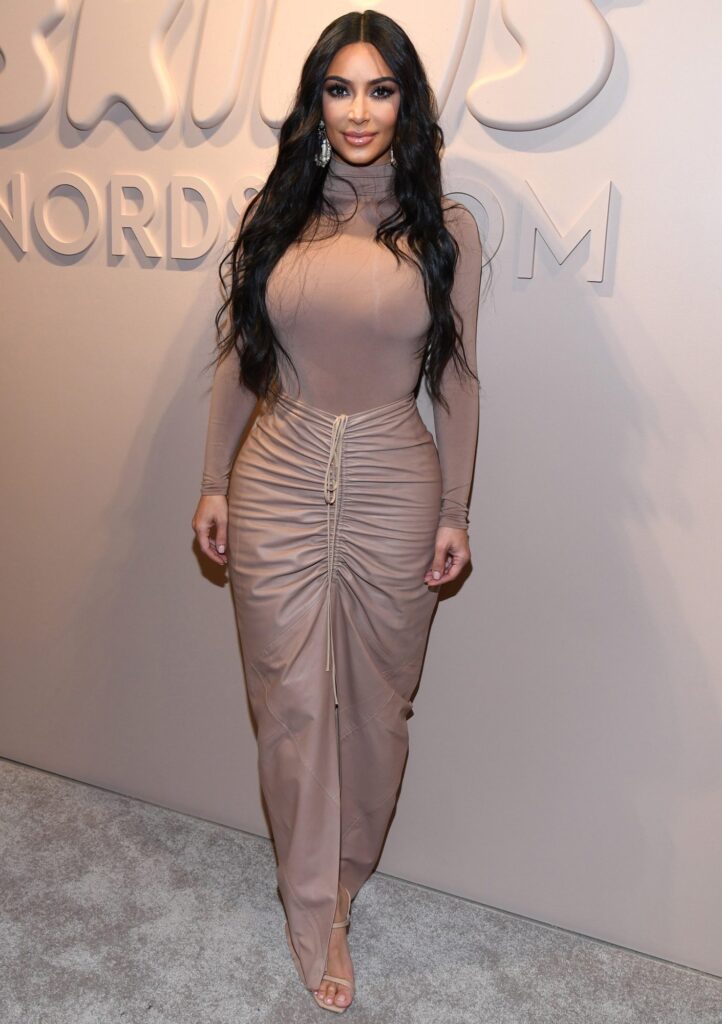 After getting flamed from social media, Kim Kardashian deleted all the stories she shared on Instagram regarding the SpiderMan sequel. Take a look at some of the heated reactions from the internet.
The Spider-Man: No Way Home hit theatres on the 17th of December and since then become the first movie to reach $1 billion at the worldwide box office collection in the pandemic era
The movie was so hyped that even the No Way Home cast came together for a video campaign requesting fans not to spoil the movie's surprises for other fans who haven't watched the movie yet.
"We just wanted to put out a little message asking that when you guys do see the movie, please don't spoil it for anyone," the trio star cast said in the clip.
Follow us on Instagram for daily news and updates.