Spider-Man: No Way Home is the most awaited film of the year 2021, that had pretty high pre-sales on its initial day, which made the tickets for Spider-Man: No Way Home surpass $35 million in 24 hours.
The reports suggest that the movie sold over 3 million tickets on its presale for more than $35 million in sales. If the above-mentioned numbers are accurate Spider-Man: No Way Home will have sold 20 times the amount of tickets that the movies like Black Widow and Eternals did in the same amount of time.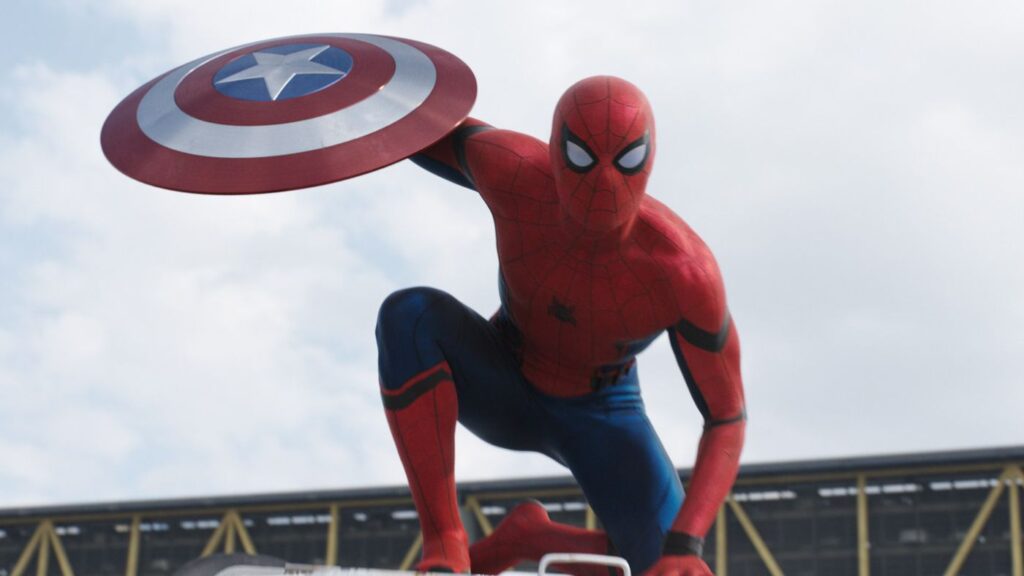 As per the theories out there Spider-Man: No Way Home will be the first film to pass the billion mark since the Covid pandemic has started. It is been seen that strategy of Sony is paying off its work by keeping a lid on all leaked stories regarding the threequel.
At midnight of November 29, tickets for "Spider-Man: No Way Home" went on sale, and within a few minutes, the sites of a domestic ticket crashed as the excited fans of the movie rushed to purchase tickets for one of the most awaited films of the year.
Shawn Robbins the chief analyst at BoxOffice.com said: "There are different tiers of intense fan demand when it comes to box office pre-sales, and this film is clearly showing it belongs near the top with a select few others,".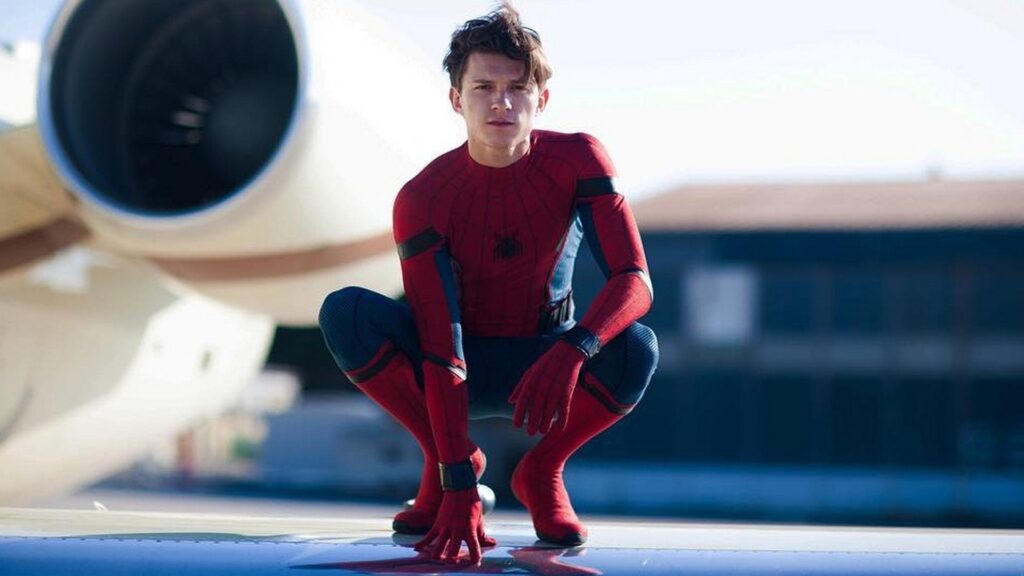 Movie theaters are eagerly waiting for the debut of Spider-Man: No Way Home. This kind of fever was seen back in 2019 when the tickets of Avengers: Endgame and Star Wars: The Rise of Skywalker went on sale.
According to the data obtained from Comscore, the earlier solo film of Tom Holland went on to gain $117 million in 2017 and in 2019 it went over $92 million. Let us see does the movie matches its increasing hype or it disappoints its excited fans.
Follow us on Instagram for daily news and updates