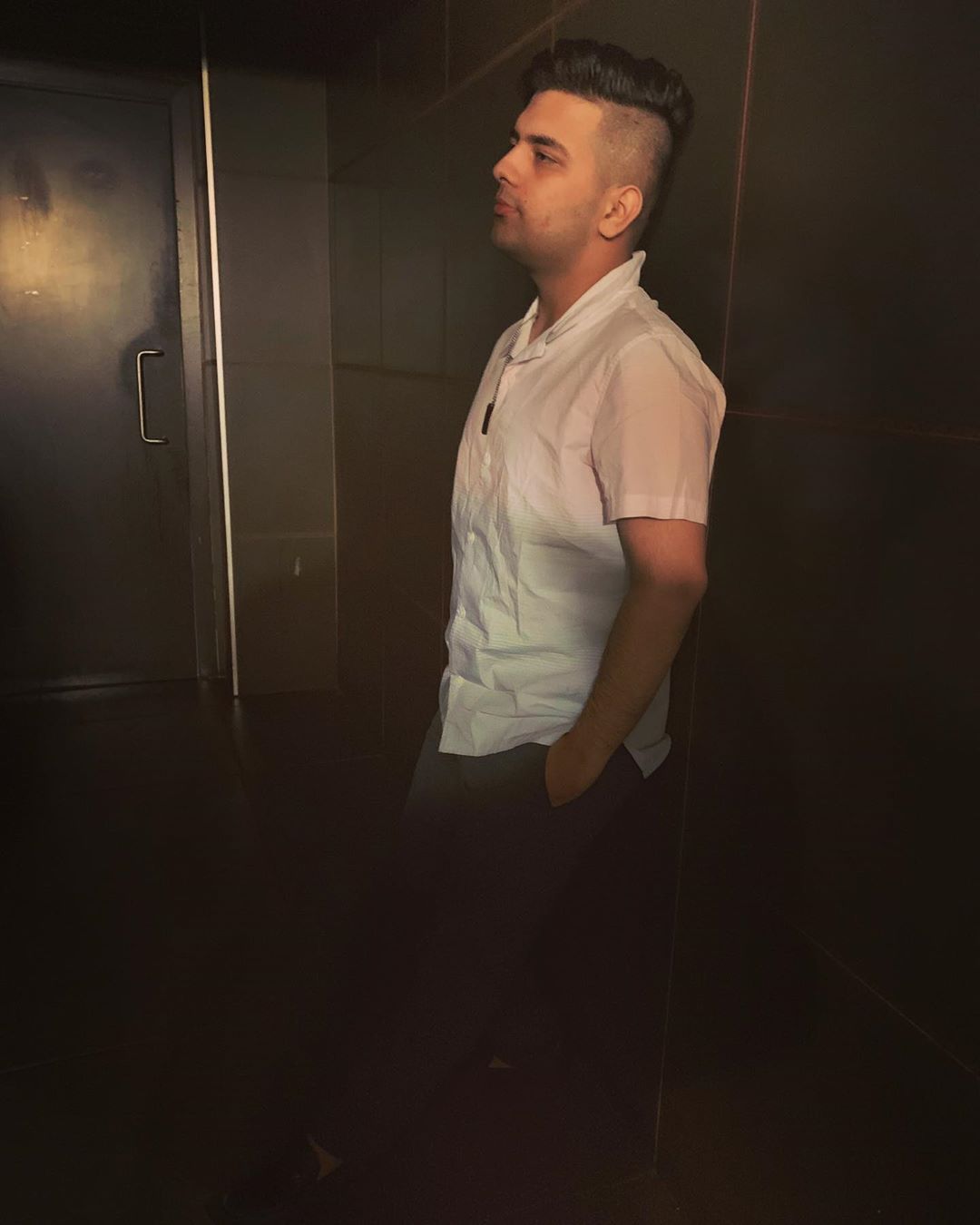 Few days ago, Harnit announced his new first single to drop soon. He wrote; "new song that I'm making is sick."
Harnit Khatri aka Gunshot, is an Indian pro-gamer and streamer known for streaming games videos on his YouTube channel 'Gunshot'. He have 266k subscribers on his YouTube channel. Gunshot stream games like DOTA, PUBG & League of Legends and others, etc.
Gunshot finally the revealed the release date of his First new single. However, the song name is still a mystery. Harnit shared a picture on Instagram captioned with –"In the world full of hookups, I search for a real G, who'd stand by when times tough, dropping my first single tomorrow, a song really close to me. Comment if you think you've been through that phase, or know what's it about :)"
This sounds like his new single will be a soft romance music. We can only make predictions now. It's only a matter of time until tomorrow.
Follow us on Instagram @MavenBuzz for daily news and update.