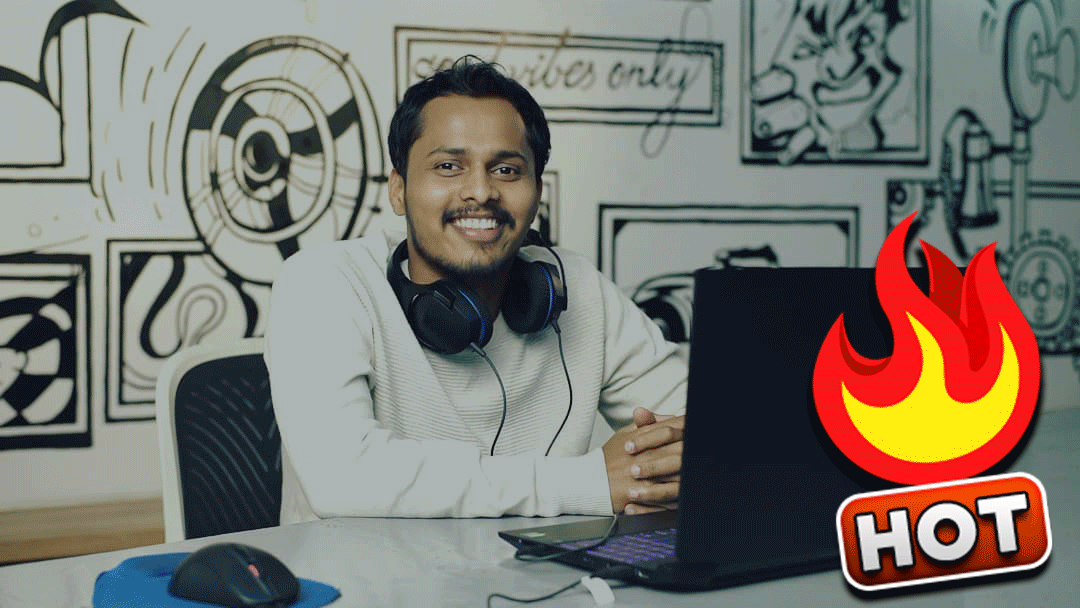 Kronten Gaming's Phone number leaked accidentally yesterday on his Birthday Live stream on YouTube. The Live stream is titled as "BIRTHDAY SPECIAL FACECAM" where he unintentionally leaked his contact details during the Pubg Mobile UC purchase.
The incident took place when Kronten purchased UC on his live stream where his contact details pop-up on the screen that was clearly visible. However, he did not react an inch to these, trying to cool down the situation and ignore the event just happened.
Though kronten tried to suppress the matter by not reacting towards it. He received legions of calls and text messages on phone later, wishing him a very happy birthday. The fans were smart enough to note down the details, and contact Kronten as soon possible.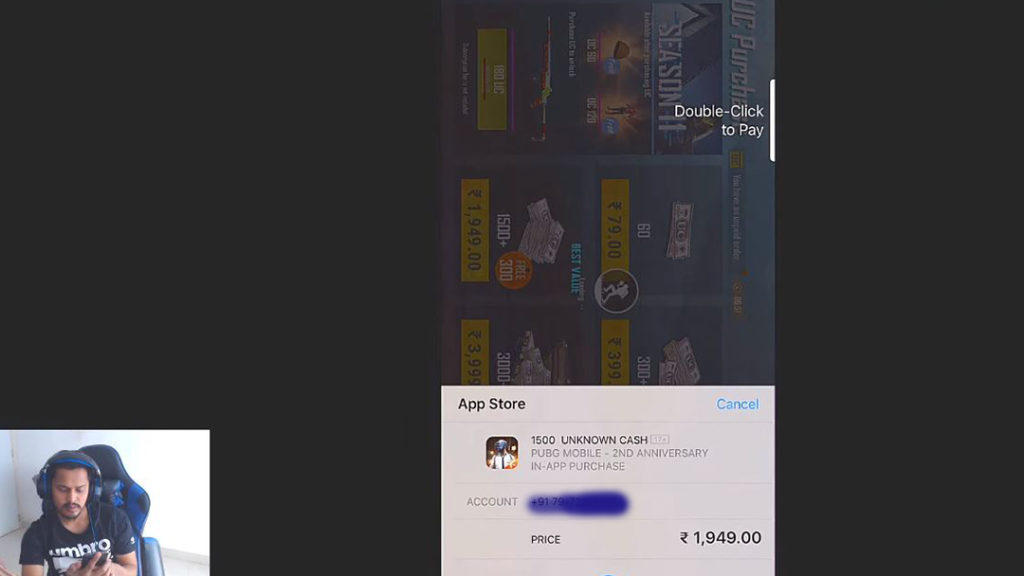 Kronten later reveals – he has been receiving a lot of calls and WhatsApp messages since then that made his phone hang.
Kronten haven't deleted the live stream video from YouTube yet. He may delete it later in future probably or must find some other measures to control the situation as he has a great fan following all over India.
Follow us on Instagram for daily news and updates.