American TikTok sensation Addison Rae was recently slammed with a massive backlash after the popular creator uploaded a video of her doing basically nothing still a huge number of views.
Addison Rae is one of TikTok's most-followed content creators with more than 85.3 million followers and has garnered humongous 5.6 billion likes. She recently upgraded herself from being famous as a TikTok star to attending Met Gala 2021 and walking on the red carpet.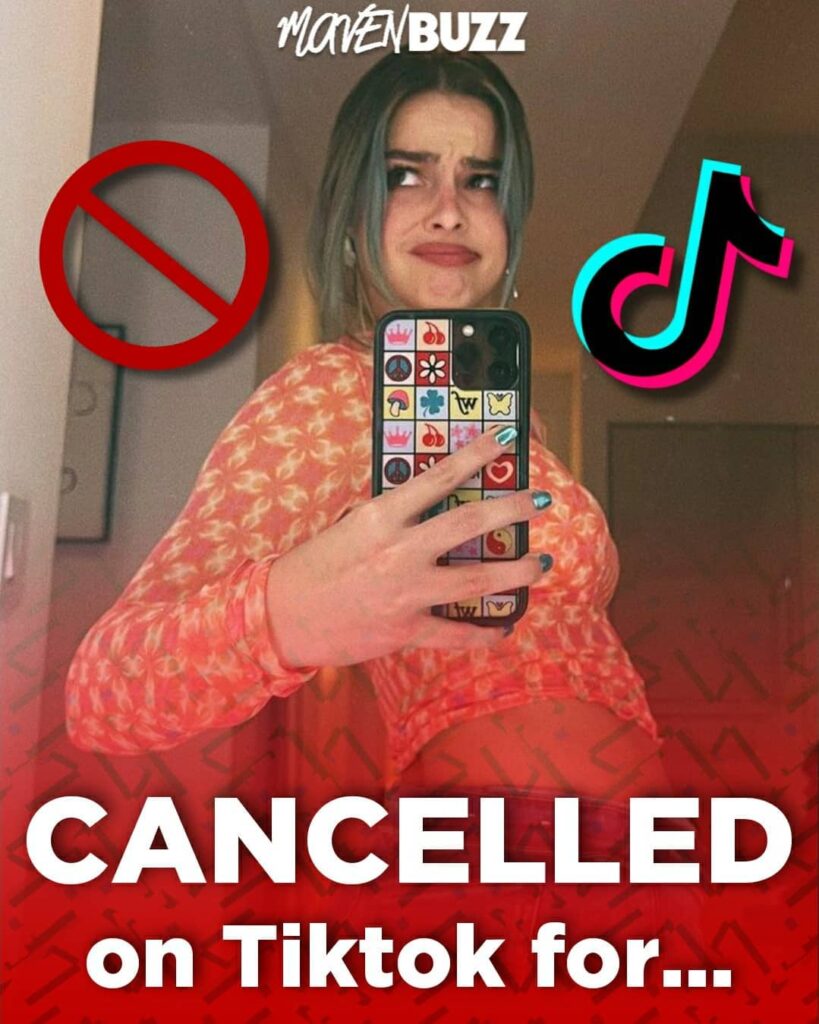 In her recently uploaded TikTok video, which showed Addison Rae wearing an orange-checkered crop top. In the video, Rae was presumable talking to someone on the right side while giggling. Basically, she did nothing but stand and giggle at someone for the whole TikTok video.
While many users excused her assuming that the video might have been uploaded by mistake, others threw major heat towards the internet star. With some claiming if it was a mistake, it should have been deleted by now. However, the same TikTok video is currently sitting over 26 million views.
Rae is not new to receiving backlash on social media. She was recently under fire from the internet for her appearance as a sports journalist in UFC for stealing jobs of the deserving.
Rae received heat tweets even for being invited to this year's Met Gala while some other deserving celebrities were not involved at all.
Follow us on Instagram for daily news and updates.