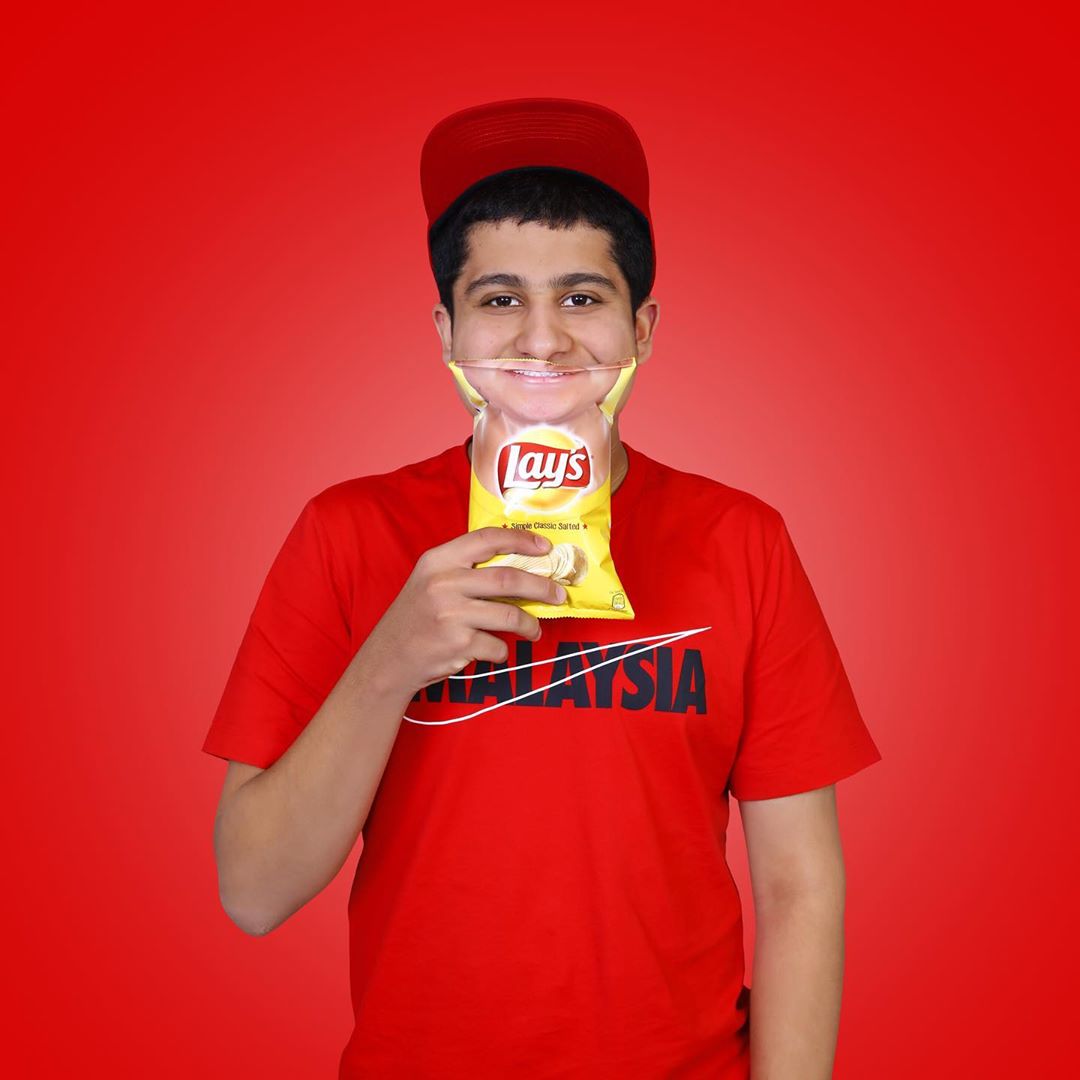 YPM Vlog is an Indian Youtube Vlog channel ran by Yadupriyam Mehta.Right Now YPM vlogs have 709k subscribers on his YouTube channel.He is a lifestyle vlogger and have a good fan base on Internet.
A 18-year old YouTuber (Yadupriyam Mehta)collaborated with Indian top Chips producing company Lays India. He's the youngest YouTuber currently to recieve his own customized lays pack.
Yadupriyam thanked Lays India on his social media -Instagram for his own lays pack also uploaded a picture captioned with "Received my customized lays pack and I was very excited for this one.Thanks @lays_india ..Smile with Simple Classic Salted " promoting their brand.
Lays Packet feature Yadupriyam's wide smile on front side with the tagline Smile dekho. He's one of India's youngest Vlogger to grow at good pace.
Follow us on Instagram for Daily updates.