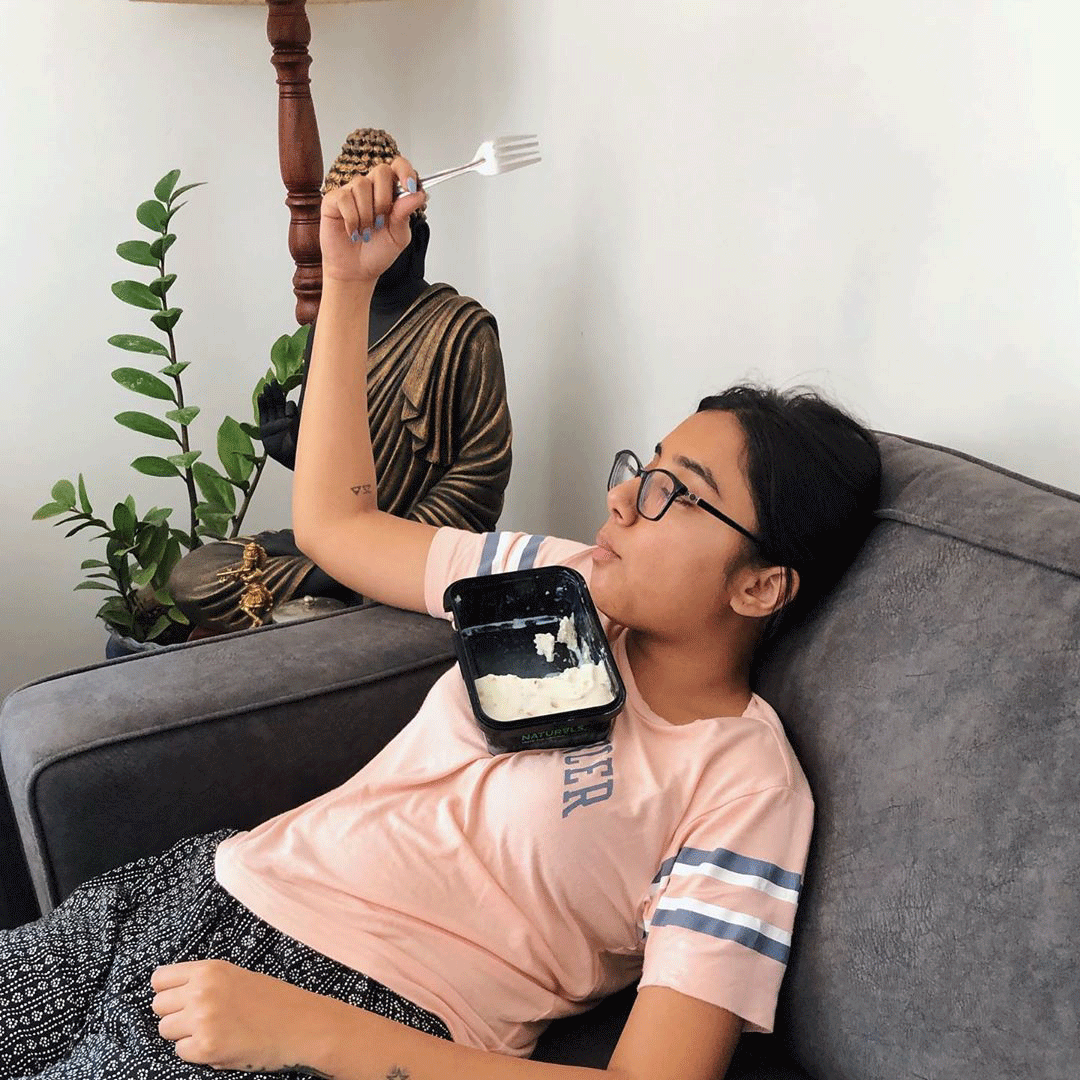 India is in a complete lock down state because of corona virus and will continue to be same until 31st March 2020. Everyone's are either self -quarantined or isolated avoiding physical contacts and crowd as much possible.
Quarantine has made everybody to stay in-doors but our influencers are still entertaining their fans and audiences online whether its social media or YouTube.
Bollywood stars and YouTuber's also took part spreading awareness about deadly Covid-19 virus and appealed everyone to stay quarantine.
Many peoples including most of YouTuber's are trying various ways to kill their time by staying with their closed ones, entertaining online and by initiating new online game challenges.
Recently a new online challenge is initiated by our Top Indian YouTuber's like Ashish Chanchlani, BeYouNick, Harsh Beniwal, Mostlysane and many others on Instagram called Antakshari challenge: is followed by many of them. Their Insta stories are full of our fav YouTuber's accepting challenges and singing songs online.
This online Antakshari is a great way to still stay connected with people online and have fun with everyone.
Follow us on Instagram for daily news and update.