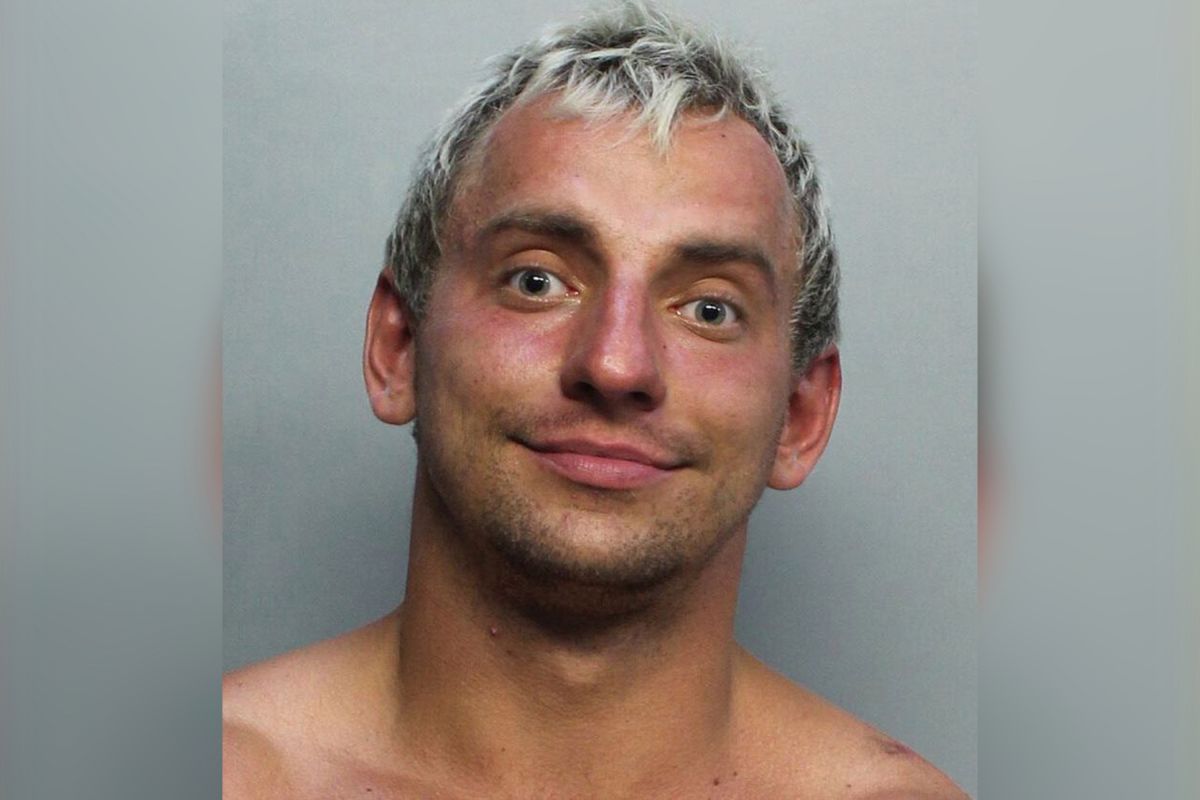 Vitaly Zdorovetskiy was arrested by cops for felony on Sunday for beating up a woman in Miami beach, Florida.
A 28-year-old 'Vitaly Zdorovetskiy' is a YouTube prankster, social media personality and pornographer with over 10M subscribers on his YouTube channel 'VitalyzdTv.'
According to sources, a 28-year-old attacked a woman in Miami Beach while she was jogging alone by herself. The victim claim that vitaly jumped out of nowwhere tackled and straddled her repeatedly punching her in the chest and face.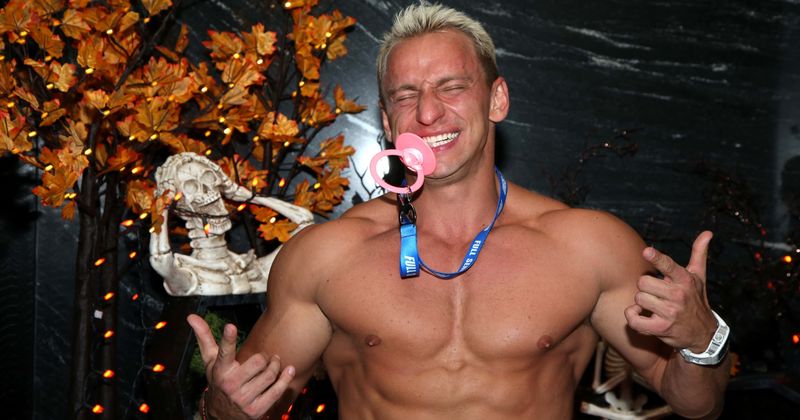 The woman states that she was left screaming at the spot witnessed by few residents and passerbys then Vitaly ran back inside a nearby house where he was later arrested, according to TMZ.
Police arrested Vitaly based on the woman's statement and nearby witnesses. The victim was treated at the scene – received a few stitches above her right eye and complained of pain in her chest.
The woman has never met or seen Vitaly, said in her statement.
As per reports from law enforcements to TMZ, Vitaly posted a bond of $7,500 and released from custody later.
Follow us on Instagram for daily news and updates.