Recently, James Charles was accused of sending flirtatious text messages on Snapchat to a 16-year-old boy. In the screenshots shared by the minor, James Charles could be seen becoming overly defensive and ordering to not share about this to anyone.
As a response to the severe backlash he was receiving from the social media, he issued a statement to the accusations calling them 'completely false' and revealed his side of the story. He believed that the minor in the scene lied to him about his age and tried to frame his of grooming.
Read more here.
But now, Charles has issued an apology video on his YouTube channel titled as 'holding myself accountable.' In the fifteen minute long video, YouTuber spoke about the accusations which were made against him earlier this year and apologises for the same.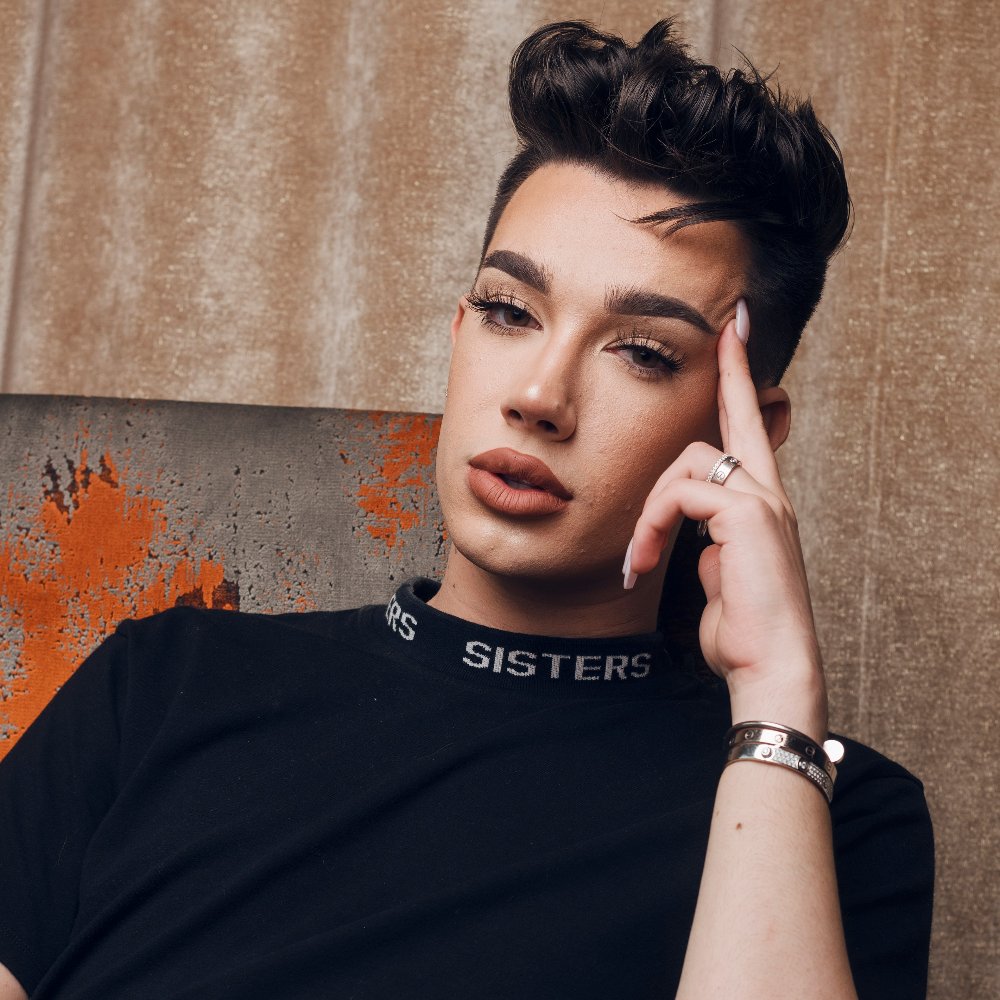 In the video he admitted to messaging underage boys and was ashamed of it. he further assured that he will be more cautious in the future and will stop treating his social media accounts as dating apps.
'First and foremost I need to say sorry. I owe a massive apology to anybody that I've hurt or anybody that I made uncomfortable with my actions.'
"These conversations should've never happened, point blank period. There is no excuse for it, there is no ifs, ands or buts and I take full responsibility for that," he added.
Follow us on Instagram for daily news and updates.