ImJayStation (Jason Either),29-year-old, is a YouTube Vlogger and controversial YouTuber who recently involved in faking his girlfriend's death which cost him a huge loss.
Jason uploaded a video on his YouTube channel few days ago titled as "Goodbye.." making an announcement of his YouTube break one month after the scandal of faking girlfriend's death and also being arrested on charges of assault with a weapon two weeks ago. Jason says "I don't know how long I'm gonna take a break for -could be a week, could be a month, could be a year."
He performed such notorious stunts to drive subscriptions on his other YouTube channel, which led to the suspension of monetization on Jason's channel a week ago. YouTube confirmed the demonetization on Jaystation's channel with 5.5M subscribers. Either is guilty of himself for what he has done.
"I've done a lot of stupid things for attention on YouTube," Ethier said in . "I'm just really not proud of who I became. I really lost who I was as a person in pursuit of success."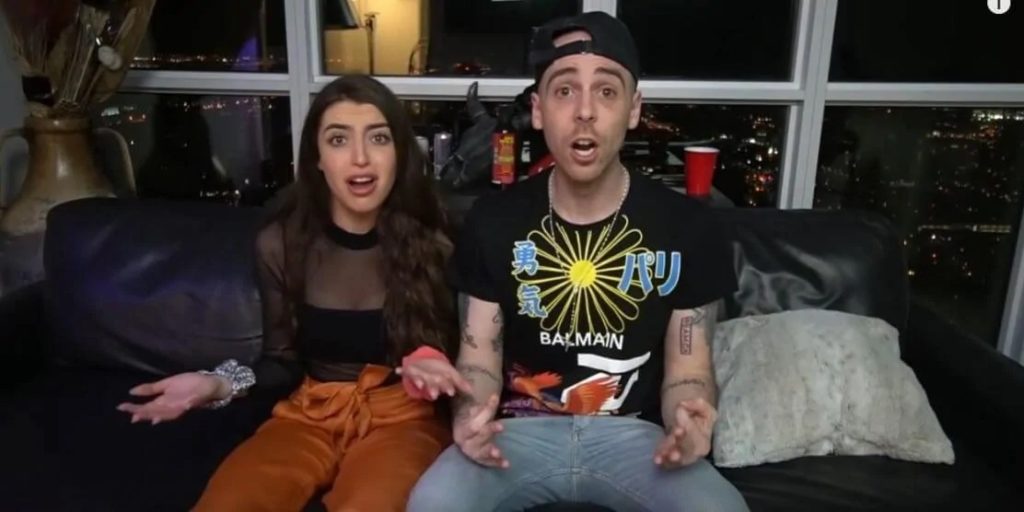 YouTube says they have been monitoring him for long and confirmed his demonetization not only because he faked girlfriend's death to gain subscribers but also he was arrested on charges of assault with a weapon.
Jason Either mourns his regret in the 13-minute video for faking vlogs and stunts to drive subscribers. Either concluded by saying
"Thank you for YouTube. They didn't delete my channel, but they could've, so I'm thankful that they didn't," he said. "Not only did I put my own self in danger, I could've put all the other creators in danger, too. What if there was an Apocalyse all because of me? I'd affect so many people just because I'm wreckless, just because I want attention that bad."
"Goodbye…" has crossed now more than 700k views on his channel. Check the video here. His girlfriend's channel with 70k subs and 'Dream Team' haven't incurred demonetization. Jason is reportedly due in court on March 16.
However, its still unclear if Jason will regain his monetization on his YouTube channel.
Follow us on Instagram @MavenBuzz for daily news and updates.