"I've always loved birds and I miss Maverick"- Logan Paul
A 25-year-old controversial American YouTuber 'Logan Paul' is about to welcome a member in team soon. So, who's this new member?
The new member we are talking about is a pet parrot. Yeah, we are all familiar with Logan's beloved pet parrot 'Maverick' who died last year in a violent accident. Paul's massive dog, Ginger ate maverick – was the saddest news for Paul family last year.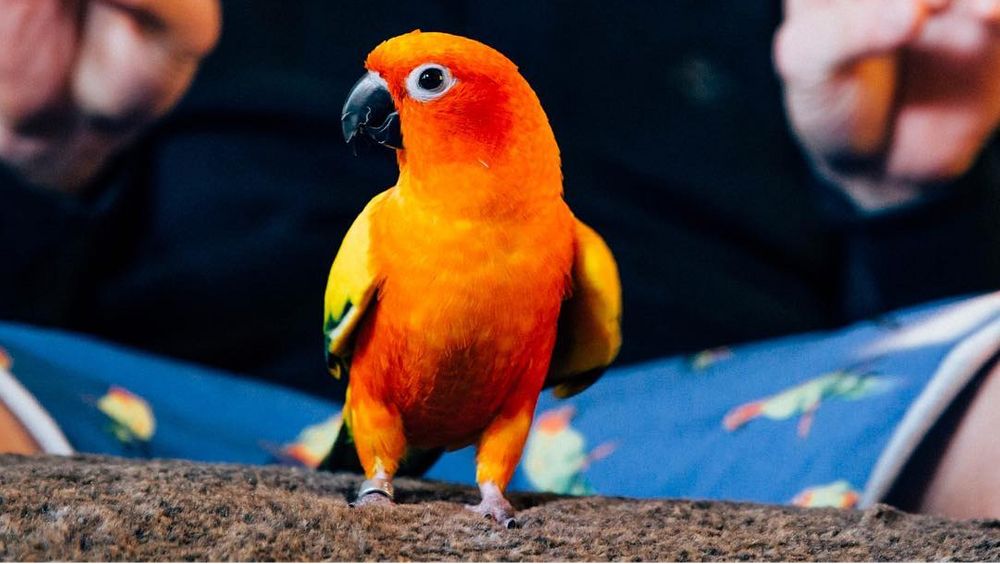 Maverick was also the inspiration behind the @MaverickByLoganPaul brand won the hearts of a million over the globe.
Logan recently shared a post on his Instagram handle announcing that he's been looking for a new parrot to add up in his dysfunctional family of Logan Paul. "I've always loved birds and I miss Maverick," said Logan.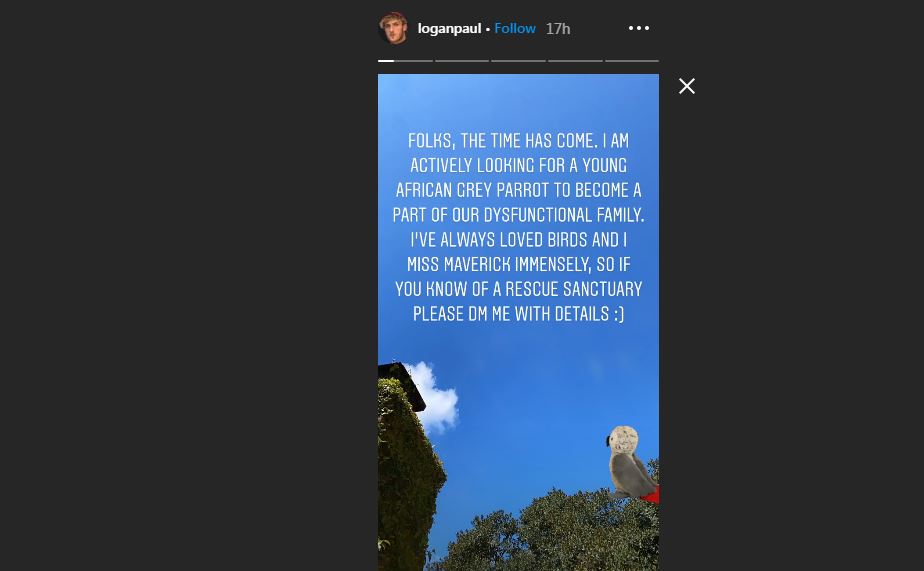 Logan Paul's looking for a new pet so if you have any details you can DM him. Soon maybe we'll get to see a member in Paul Family till then Stay Tuned.
Follow us on Instagram for daily news and updates.