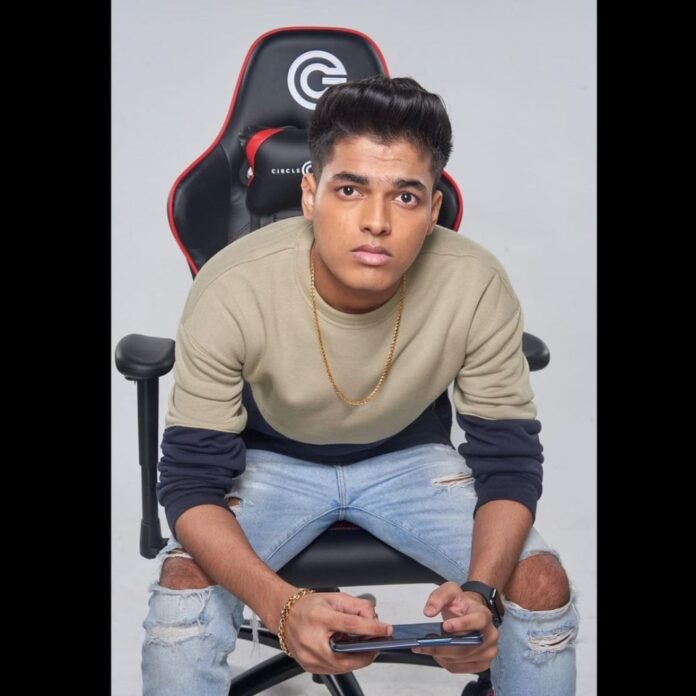 In the recent few years, the Esports industry in India has grown tremendously. As per reports, the esports industry in India will become an Rs 1100 crore industry by 2022. The federation of Electronic Sports Associations of India (FEAI) will also launch a policy paper for the development of esports in India soon.
Here are the top 5 Esports players of India: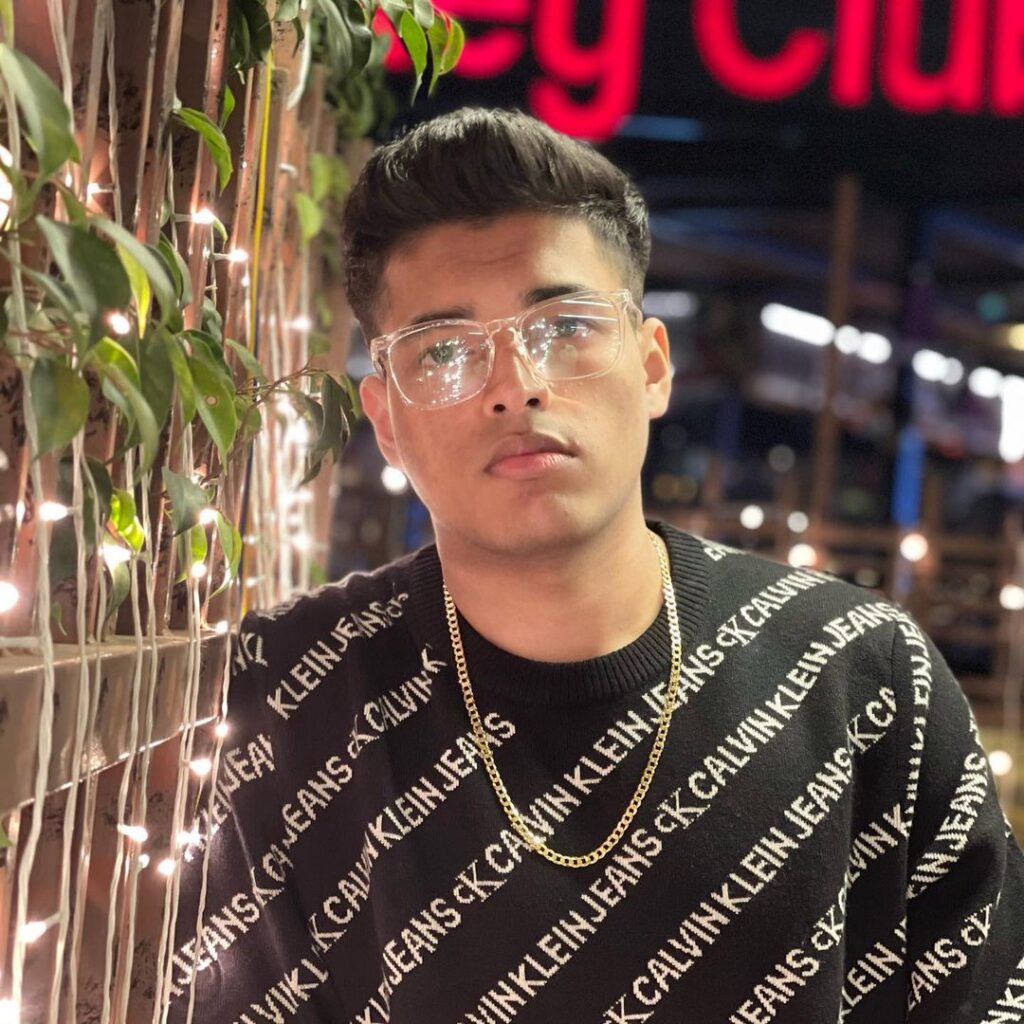 Jonathan: Jonathan Amral well as Jhonny is one of the best assaulters of the game. His in-game movement and aggressive playstyle makes him unique. Jonathan currently uses 2 finger full gyroscope layout. Right now he is the best BGMI player in India. Currently he is part of Godlike roaster.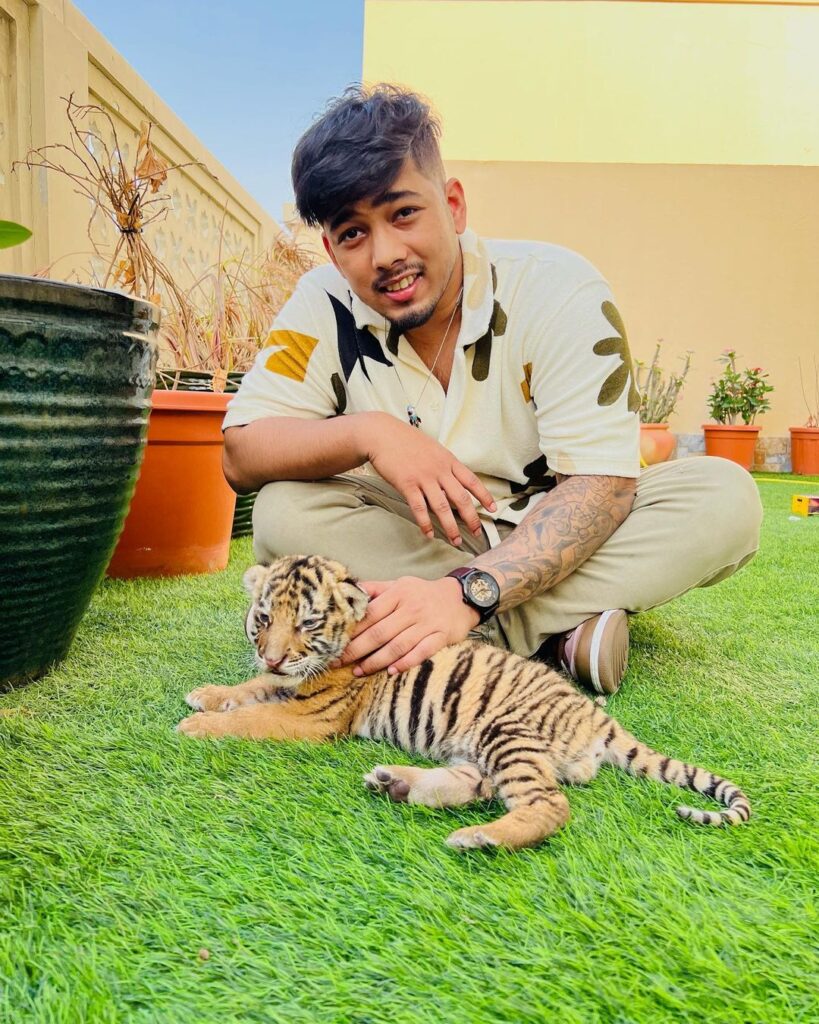 ScoutOP: Tanmay Singh aka ScoutOP is one of the finest talents of gaming community. He is the part of 8bit creatives as the content creator. Scout is one of the biggest influencers of the gaming industry. He is well-known for his flanks in game. Currently he uses 5 finger claw gyroscope layout. Scout is the part of teamXspark which is founded by himself.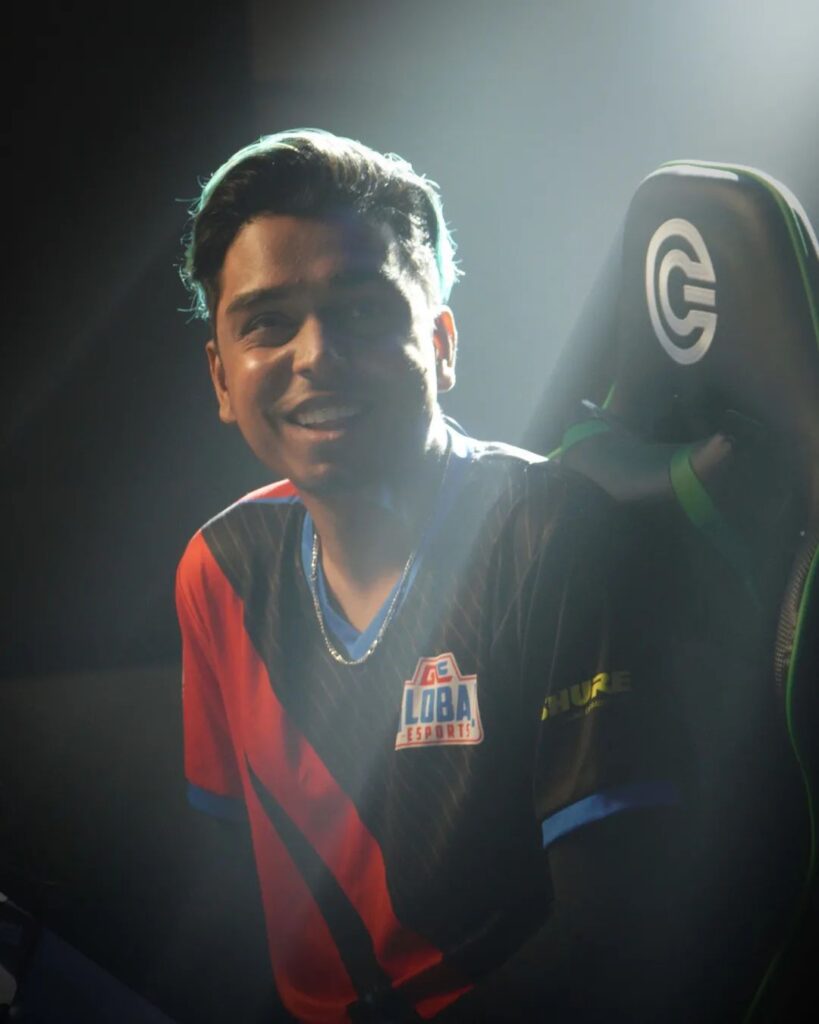 SkRossi: SkRossi aka Ganesh Gangadhar is a professional Valorant player. is the first player who reached the highest rank in Valorant, the rank called Radiant. Currently he is the part of Global Esports Valorant lineup. Recently he took more than 1200 kills in a Skyesports tournament which happened in Banglore.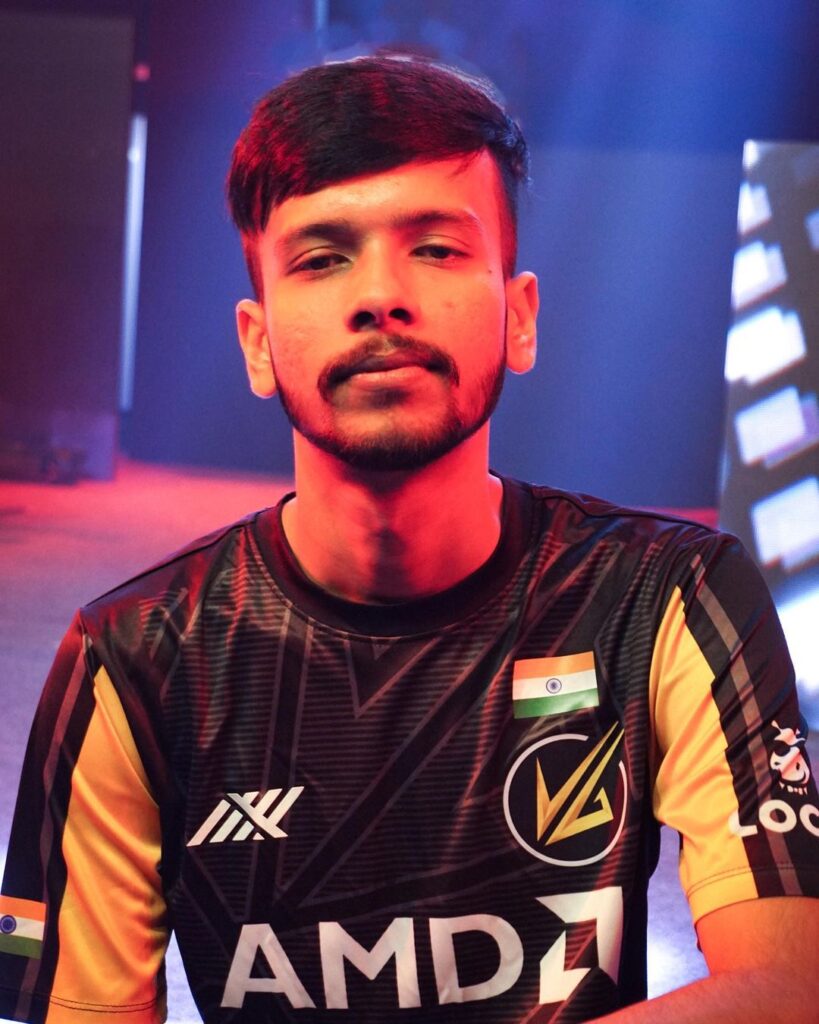 Deathmaker: Debanjan Das well-known as Deathmaker is an Indian professional Valorant player. He is a retired CS Go player who played for various professional organizations including Entity Gaming, Global Esports, etc. Currently, Deathmaker is the part of Velocity gaming Valorant lineup.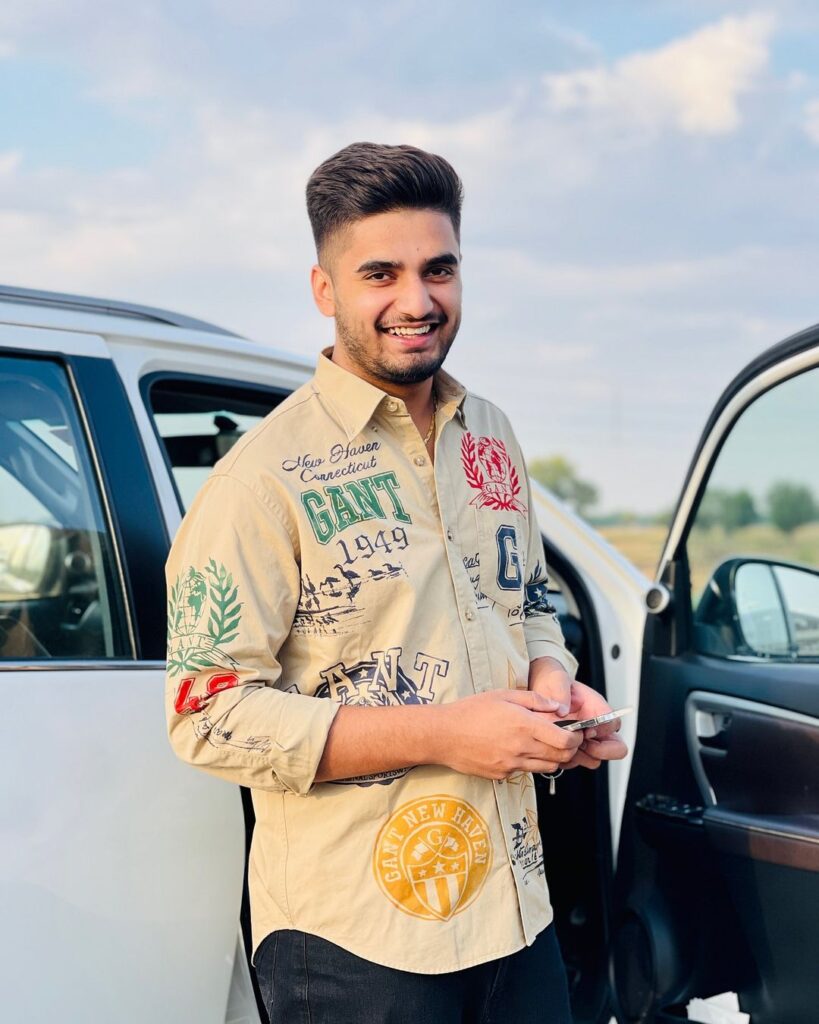 Mavi: Mavi aka Harmandeep Singh is one of the veterans of gaming community. He is well-known for his zone hacking skills and golden hand. Mavi adapts 2 finger full gyroscope layout. Currently he is the IGL of teamXspark.
Follow us on Instagram for daily news and updates.