Professional boxer Tommy Fury wants to comeback on brother Tyson's undercard. He is hoping to make enough noise to reschedule his bout with Jake Paul.
Tommy Fury pulled out his celebrity grudge match against Jake in December. The reason for pulling out was his broken rib and chest infection. Fury is refusing that he is not pinning his boxing hopes on fighting Jake Paul. Tommy is still waiting to set his score once and for all.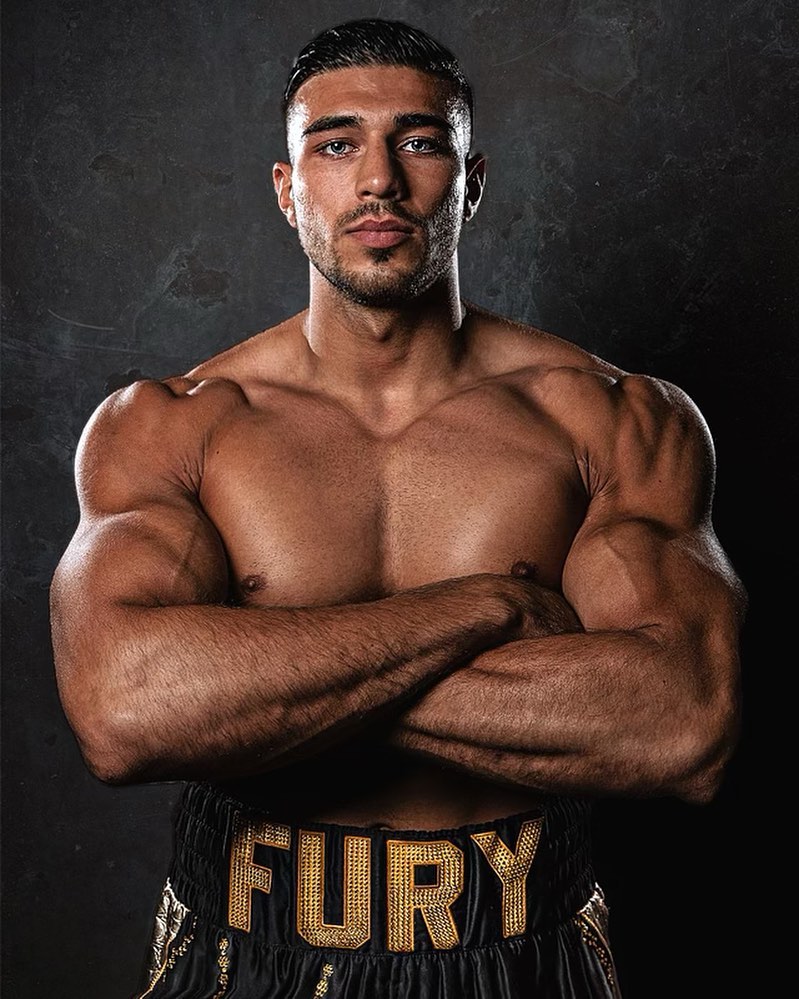 Fury told Sky Sports, 'I'd like to see the fight happen back end of the year. I'm not waiting around for him, he knows I'm here and I'm ready to fight at all times. I've put that out there countless times.' Further, he added, 'I'm not the issue here if we wanted to fight the man would have rescheduled the date by now but the ball's in his court. I'm ready to fight whenever. I'd like to see the fight happen at the end of the year. I know Frank is still trying to reach out to him and stuff like that.'
Here are the few reactions from the fans of Tommy Fury, " hence proved he is scared of JP", "at this point I don't want to see them fight", "that shit isn't happening bruh" and "watch Tommy cancel it again" etc.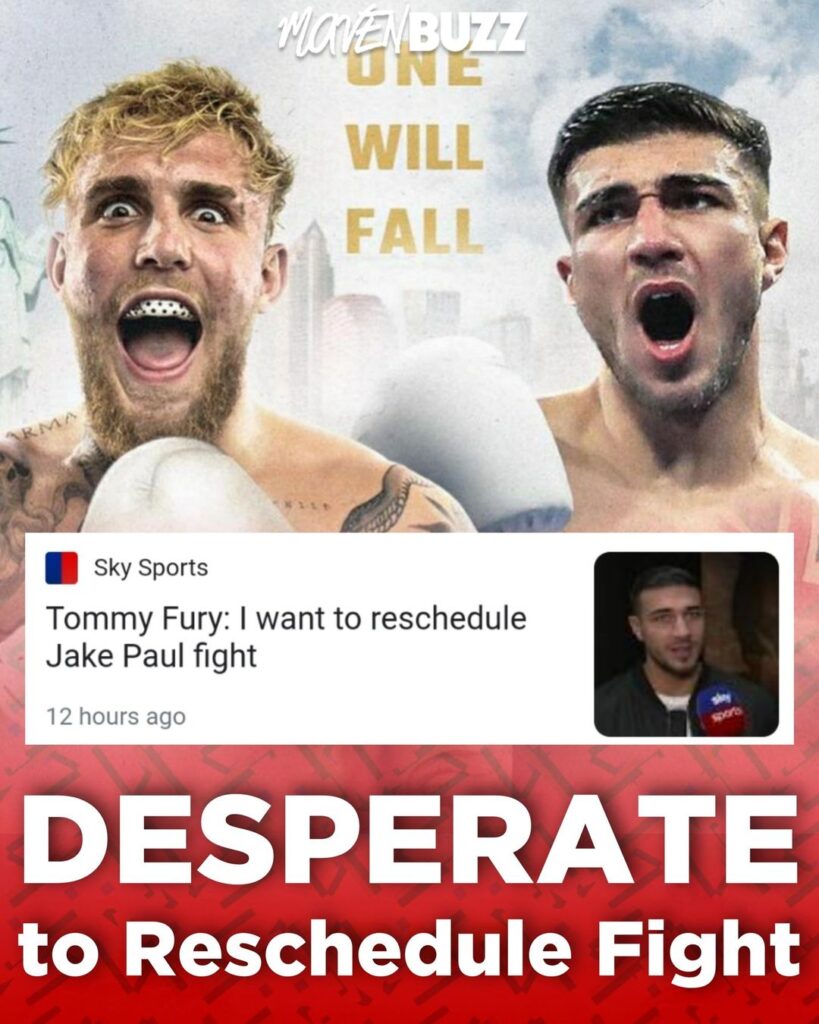 Follow us on Instagram for daily news and updates.