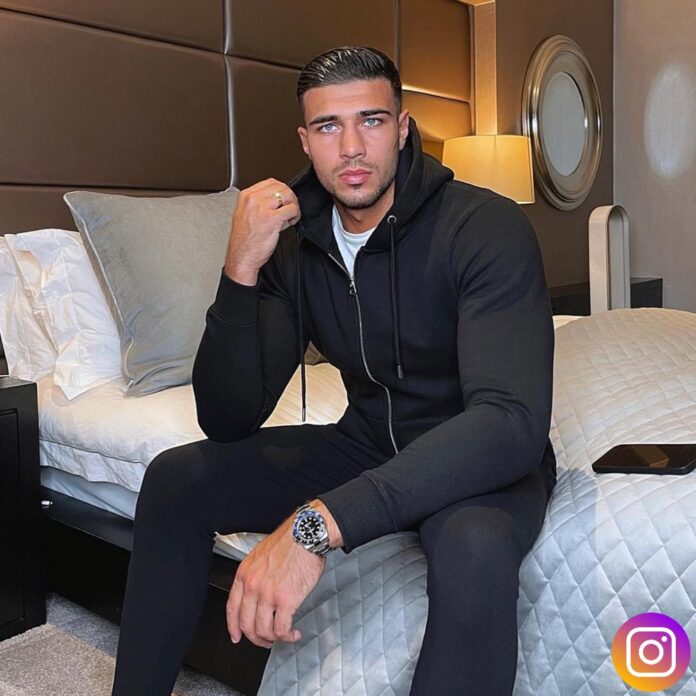 British boxer Tommy Fury has finally broken his silence regarding Jake Paul brutal knockout win over Tyron Woodley stating it killed him to sit at home and watch, but he still 100% wants their initially set fight to happen.
Tommy Fury who earlier had to back out of his fight against Jake Paul due to a chest infection and a broken rib talked about how he felt regarding Paul vs Woodley rematch. In "The Unibet Lowdown" episode on Wednesday, Fury claimed that the outcome would have been different if he was in the ring in place of Woodley.
"It was very upsetting for me to sit there and watch it," Tommy expressed. "I know if I'd been in there, he wouldn't have been going six, seven rounds or whatever it was."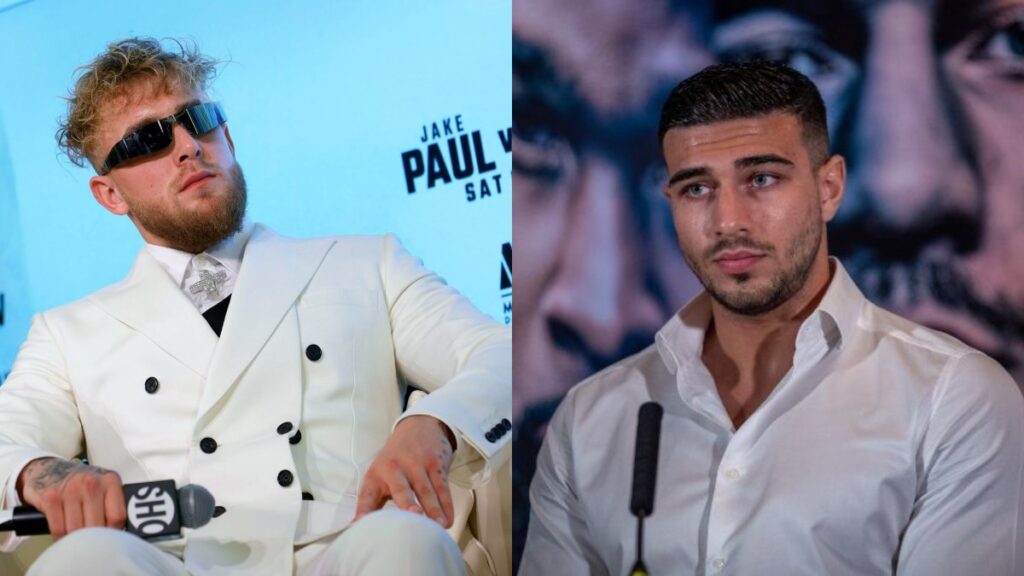 Fury was seen coughing during the whole interview presumable because of his chest infection. He claimed that Jake was lucky that he dropped out "cause if he were in the ring, it would've been a bad night for Paul."
"I would have been smashing the jabs out there and fold up with the right — he just wouldn't have been there because it was that bad. It was a bad, terrible fight."
"That should have been and it will be me," Fury claimed. "I do believe my time will come. Me, Frank (Warren), we're trying to figure out the next date. We're trying to get that fight rescheduled because that's the fight I want next."
During his last message for Jake Paul, he said, "I'll do anything possible to speed up this recovery process because the quicker speed to get better, the quicker I get into the ring and get this fight done."
"Everybody wants to see this fight. You wanna proclaim yourself as a boxer. Stop calling out UFC people. Come and fight me," he concluded with words that hurt Jake Paul every time as people do not recognize him as a real boxer.
Follow us on Instagram for daily news and updates.