Iceland grown strongman and actor Hafthor Bjornsson popularly known as Thor recently talked about the possibility of having a boxing match with American internet star Logan Paul in the future.
Logan alongside his brother Jake has taken the influencer boxing world by storm with everyone trying to land a fight against them, in order to secure a part of the huge bag which comes along with Paul brothers.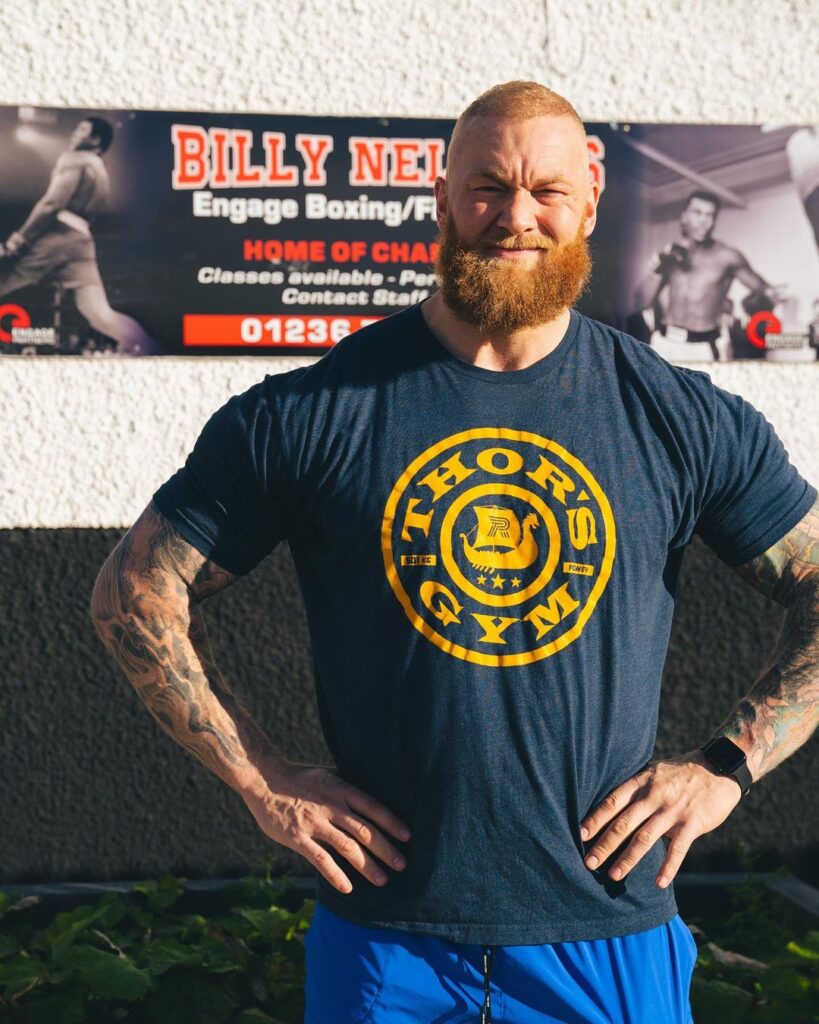 The two have managed to land fights against some of the biggest stars in the combat world such as the undefeated boxer Floyd Mayweather and former UFC champion Tyron Woodley. These matches have been confirmed by agencies of making their fortunes.
With the younger brother already scheduled to fight reality tv star and boxer Tommy Fury on 18th of December and Logan rumoured to be facing off legendary boxer Mike Tyson, both are still being challenged by numerous internet stars.
Similarly, Icelandic strongman, Thor is also trying to get a piece of the action, however, he stated some conditions for the boxing match.
During an interview with James English, Thor talked about how all of the internet want to fight Logan Paul after his match against Mayweather. He also stated a scenario of him and Paul fighting.
"I think he's too small," Thor pointed out. "He's too small for me to fight. Even though it would be good for my profile, he's a superstar."
"If he called me out, I wouldn't say no. But I'm not going to call him out," the strongman stated. "I wouldn't call him out, because that's kind of silly, you know? He's smaller, lighter, but if he calls me out that's a different story," he continued.
Follow us on Instagram for daily news and udpates.