Saiman Says roasted Nikhil in his latest YouTube video.
Saiman is an Indian YouTuber who usually makes reaction videos on his channel "Saiman Says." He's known for taking an initiative to plant trees with #TreeSena. In this campaign they targeted to plant more than 4000+ trees in Mumbai.
Because of corona outbreak, every entertainer and creators are doing their best to entertain people online during Quarantine. Saiman says shared a new YouTube video on his channel titles as "Tik Tok Cringe Special Edition" trolling tiktokers .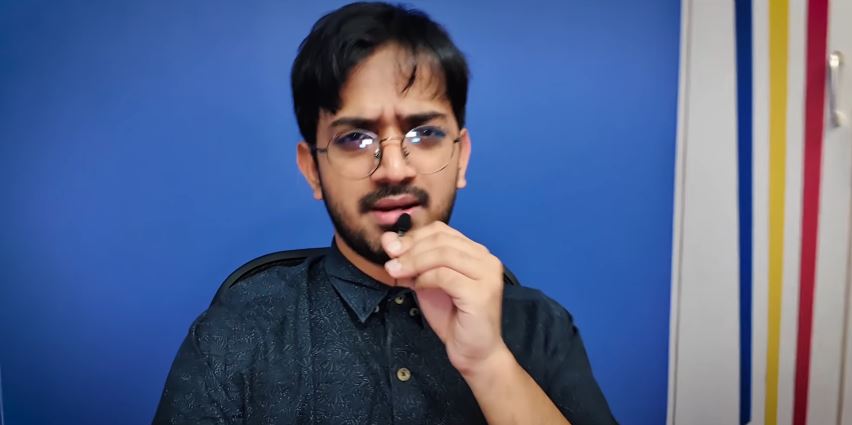 By the end of the video out of nowhere Saiman roasted Mumbiker Nikhil. He pointed out his last video "DO I HAVE THE BEST TWO?," said I came across the shittest vlog on YouTube by Nikhil where he does moto vlogging for short-distance travel (approx 150meters).
These both YouTuber's do not have any clash history. Well, Mumbiker Nikhil is already involved in many controversies. Check Nikhil and UIC controversy here.
Nikhil haven't responded to Saiman yet. Stay Tuned, we'll keep you updated.
Follow us on Instagram for daily news and updates.