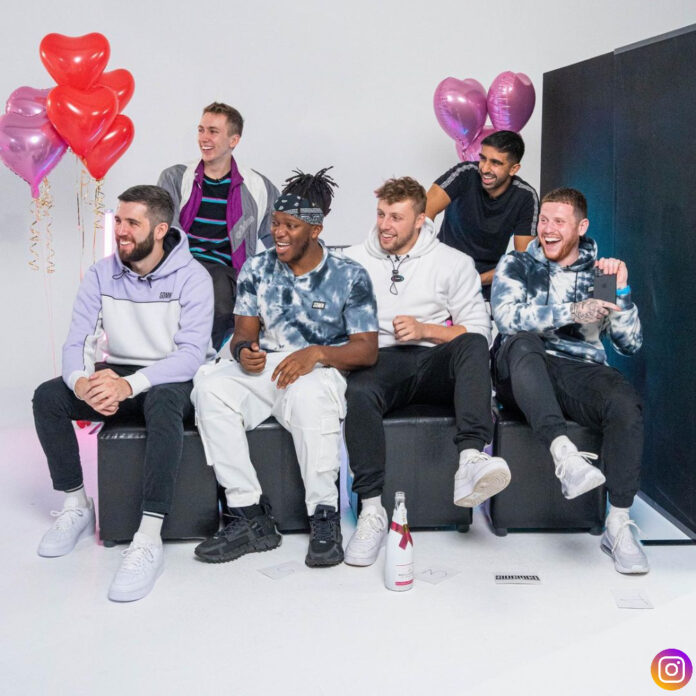 The famed British YouTube group Sidemen has launched the first-ever physical location of Sides. The opening of the first bricks and mortar site for sides will be on 24 February.
The menu of the restaurant will serve plant-based Sandos and chicken, sliders, and salads. All those things will be coming in flavors like classic buffalo, chipotle, BBQ, Korean BBQ, teriyaki, garlic mayo, and Louisiana. The other dishes on the menu include mac n cheese bites, waffles, slaw, cheese poppers, onion rings.
Sides is the creation of YouTube stars The Sidemen which got launched last year. The members of Sidemen are KSI, Miniminter, Zerkaa, TBJZL, Vikkstar123 and W2S. The brand has been only available as a delivery service until now. Harry Lewis aka Wroetoshaw says, 'Opening our first Sides restaurant at Boxpark Wembley is a huge moment for us. We are on a mission to bring our food to all our fans across the world and are delighted to be partnering with the team at Virtual Hero as we work to develop the brand.'
Sides is currently available to order across Slough, London, and the UAE. By the end of 2022, 200 sites are set to open globally. Markets manager Barney Dufton says, 'As we evolve into a national brand with our expansion outside of London, Sides is a fantastic addition to our street food offering and appeals to a UK-wide audience with their Impressive fan base.'
Follow us on Instagram for daily news and updates.