The popular YouTube group Sidemen launched its XIX Vodka on 5 December 2021, by the excitement and eagerness of the fans the Vodka was sold out within a minute.
The Sidemen is a YouTube group from the United Kingdom consisting of Internet personalities KSI, Miniminter, Zerkaa, TBJZL, Behzinga, Vikkstar123 and W2S. The group is well-known for producing videos of various challenges, sketches and video game commentaries on their multiple YouTube channels.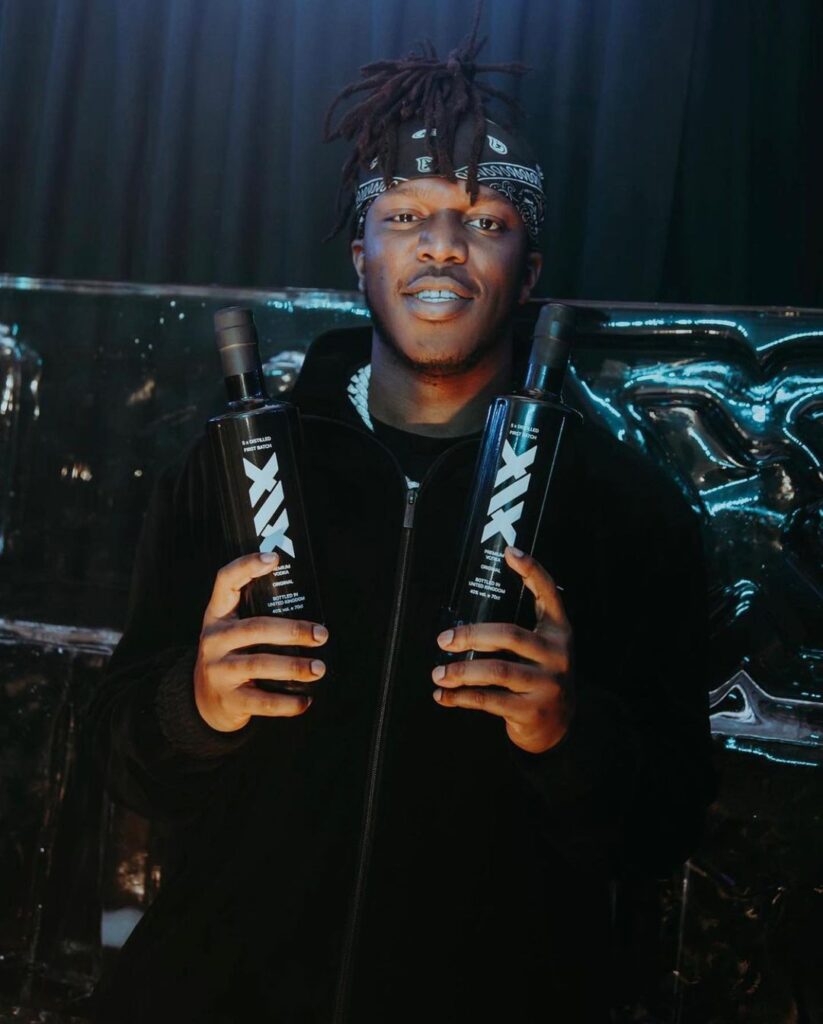 The group has four YouTube channels, Sidemen, MoreSidemen, SidemenReacts and SidemenShorts. Sidemen released its first web television series named 'The Sidemen Show' on 18 June 2018, also they have been successfully selling and distributing Sidemen Clothing Merchandise since 2014.
The famous YouTube group launched its vodka brand XIX in October 2021. The XIX original premium Vodka is 5x purified by undergoing heating and condensation and made from the finest ingredients from around the UK giving it a soothing flavour.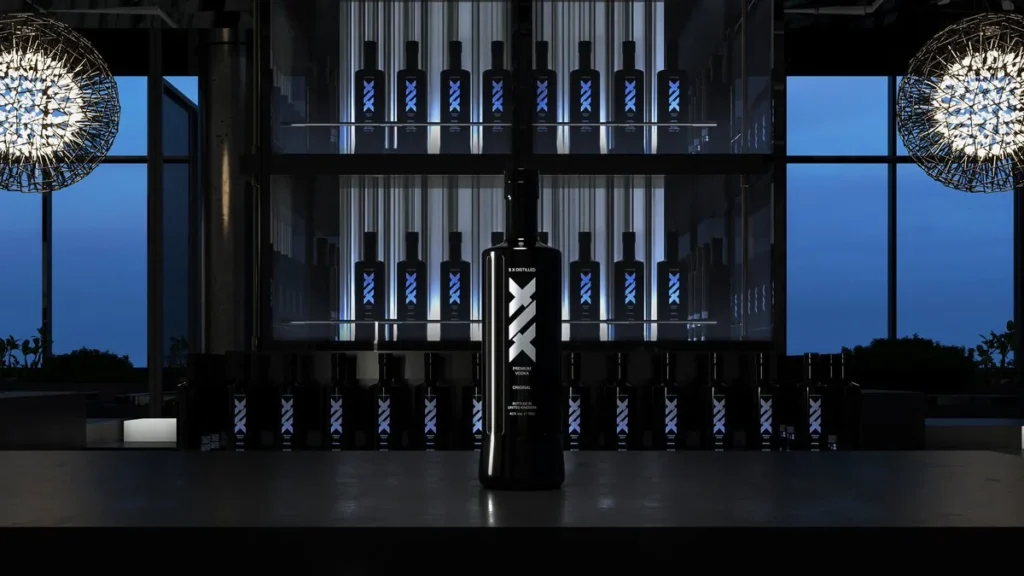 The XIX Vodka can be ordered through the website at present. Currently, it is only shipped to the UK only, soon they will start shipping to more locations. The original cost of the Vodka is 35 pounds for a 70cl quantity.
Fans of the group were so excited about purchasing XIX Vodka that the XIX Vodka got sold out under a minute on its launch date. The two main reasons why the Vodka got sold out are first, it is of Sidemen the internet star group and secondly the pleasant taste of the Vodka. The buyers are waiting for the next date on which they too can buy and enjoy the Vodka.
Follow us on Instagram for daily news and updates