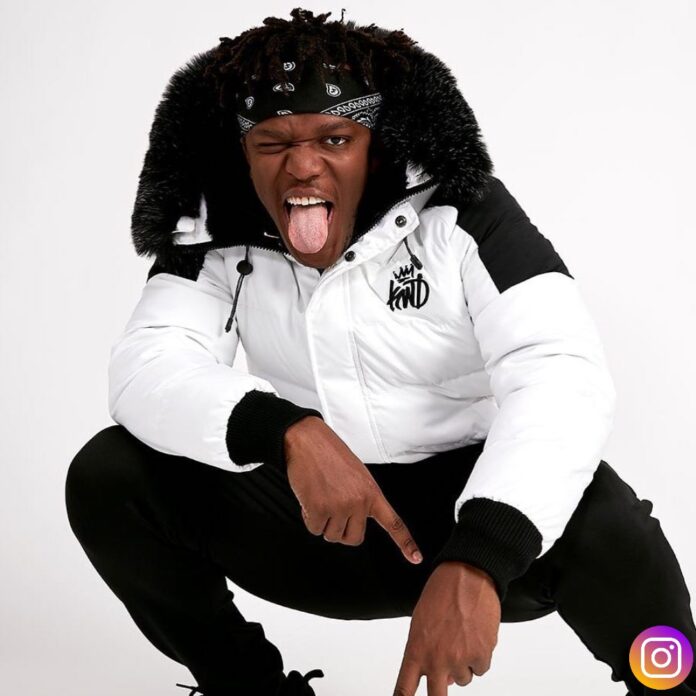 The popular KSI show is now available for free on YouTube. This show has not lived up to the expectations of the audience. KSI should be so proud of himself for creating a first live stream event.
Olajide Olayinka Williams "JJ" Olatunji well-known as KSI started his YouTube career back in 2008. Currently, KSI has over 23 million subscribers. He is also a part of the British YouTube group Sidemen.
As described by KSI, the event was a once-in-a-lifetime experience that features live performances of tracks, a retelling of the story of KSI, past, present, and future with special guests and key characters throughout his journey.
The tickets for The KSI show were priced at £15, but now the show is available free on YouTube. It was uploaded on KSI's YouTube account and managed to garner over 900k views in a day.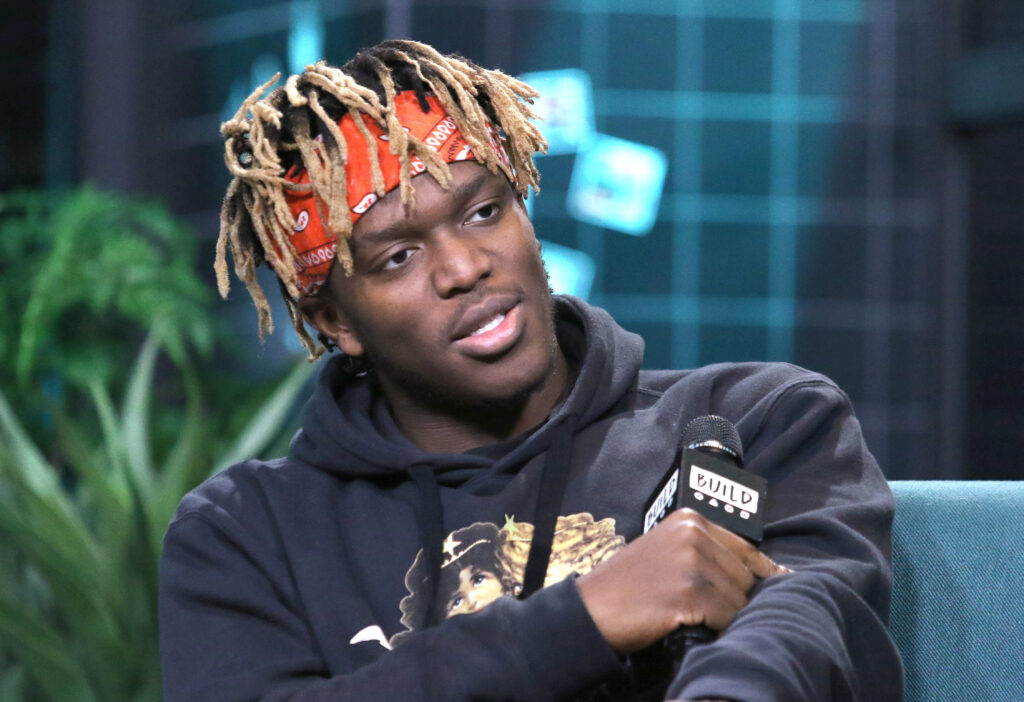 The guest list of the KSI show included stars like Yungblud, Anne-Marie, AJ Tracey, Digital Farm Animals, Tion Wayne, J-One, Swarmz, Ella Henderson, Nathan Dawe, Jack Whitehall, Johnathan Ross, Lorraine Kelly, SidemenDan, and Bilzerian.
The KSI show posted on YouTube is of 1 hour and 9 minutes, included all songs of KSI – The moment, Holiday, Patience, and Madness, etc. The fans of the show are extremely happy after watching their favorite show on YouTube for free.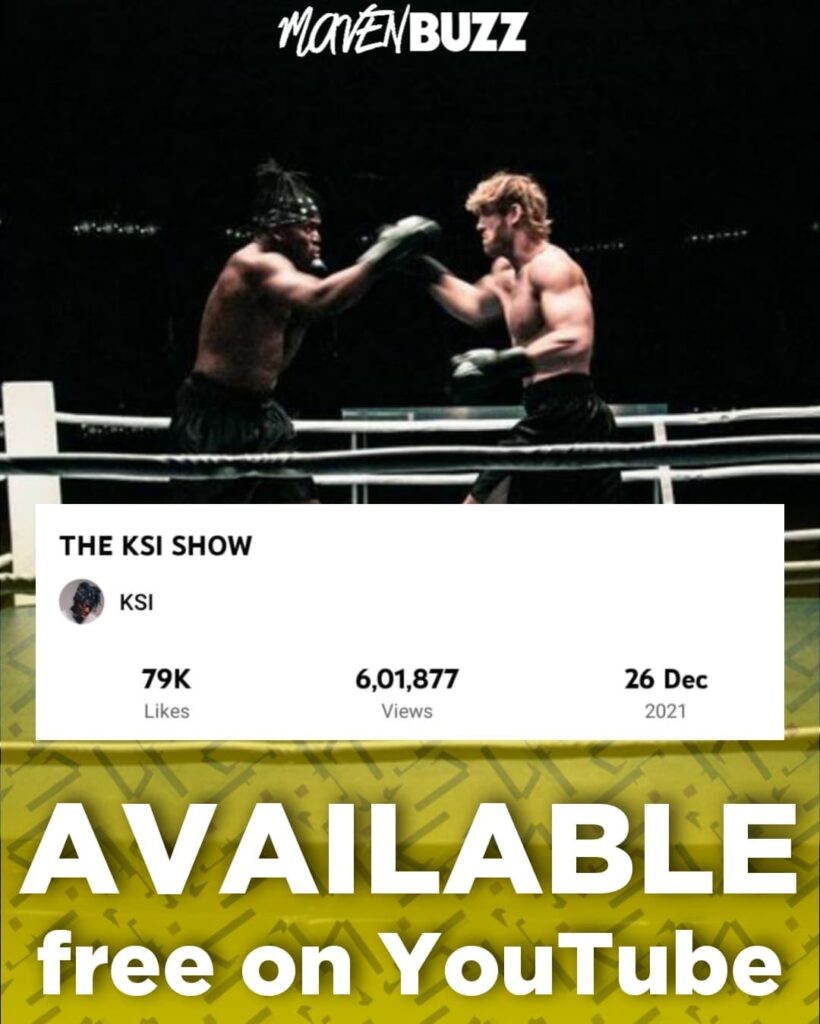 Fans of KSI received this as a Christmas gift from their favorite creator. The audience showered their love by commenting, "Thanks bro for making my eve special", " Christmas made", "The legend is back", "I didn't expect this being uploaded", "He is overall a real kind man" and "Finally its here" etc.
Follow us on Instagram for daily news and updates