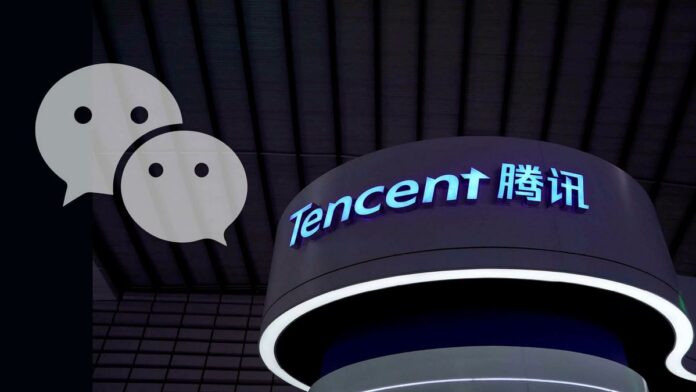 Shares of Chinese gaming and social media powerhouse Tencent fell more than 2% on Thursday after Indian Government announced a ban on 118 mobile apps, which include Tencent's huge source of revenue, PUBG Mobile.
Tencent's stock traded 2.2 percent lower at HK$533 which is equivalent of Rs. 5,050 per share. This lowered its market value by more than $14 billion.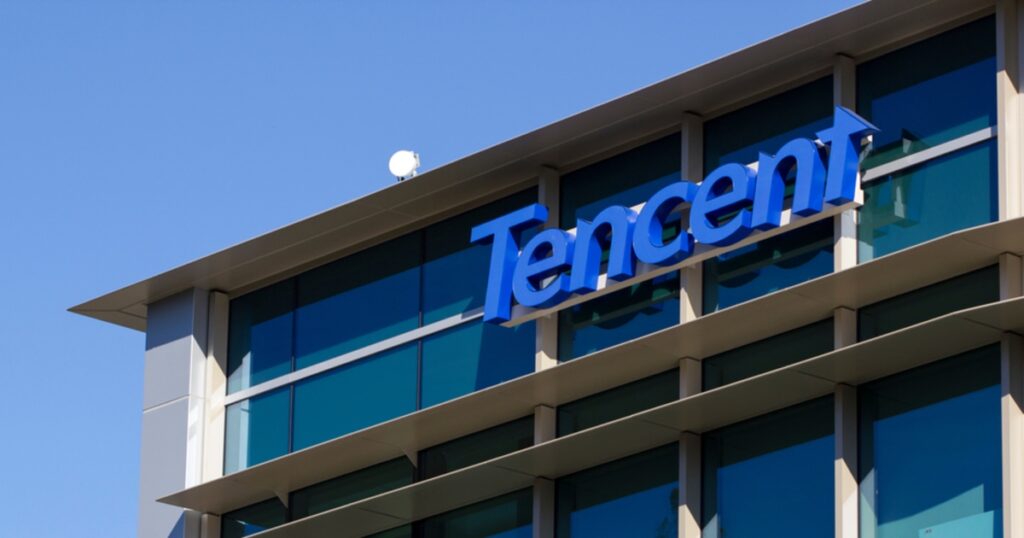 Notably, India is PUBG Mobile's biggest market, accounting for roughly 175 million installations in total. India has contributed to 24% of PUBG Mobile's lifetime 734 million downloads till June.
The move comes amid fresh border tensions with China in Ladakh when India foiled repeated attempts by Chinese troops to transgress into the Indian side of Line of Actual Control (LAC) with intentions to unilaterally change the status quo.
Indian Government recently banned 118 mobile apps which also include those from Baidu and Xiaomi's ShareSave, and many more.
Read more here.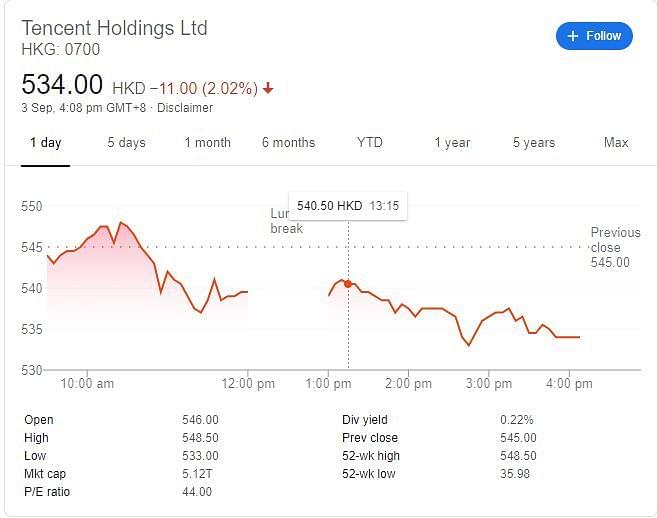 Follow us on Instagram for daily news and updates.