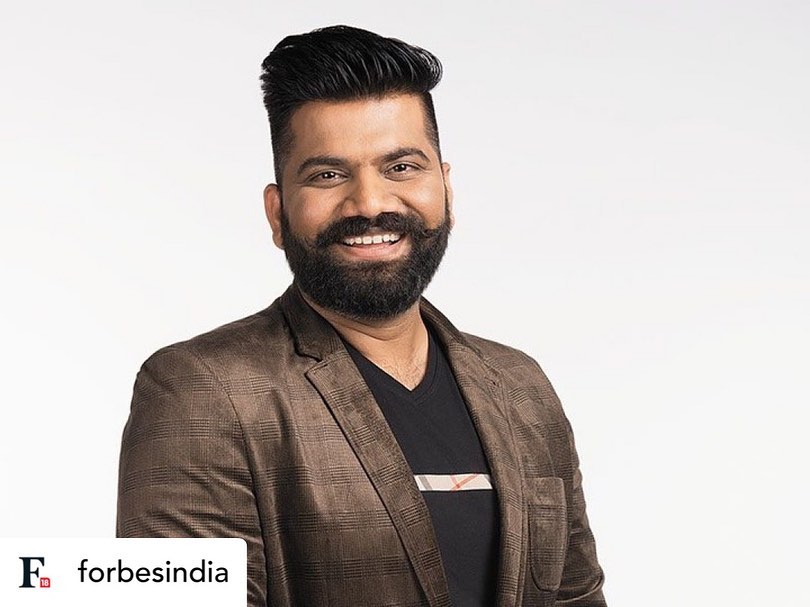 A 28-year-old Gaurav Chaudhary (Technical Guruji) is an Indian YouTuber known for tech videos, reviews and giveaway on his YouTube channel with 15.3M subscribers.
He also collaborates with many renowned personalities of India in his video, including Bollywood celebrity, Cricketers and many others.
Gaurav got Featured in India's Top Magazine 'Forbes India' in '30 Under 30: The young, relentless achievers of 2020′ category also shared a post on his Instagram writes "Thanks for all the love and support guys…So humbled and honoured for this."
Follow us on Instagram @MavenBuzz for daily news and updates.