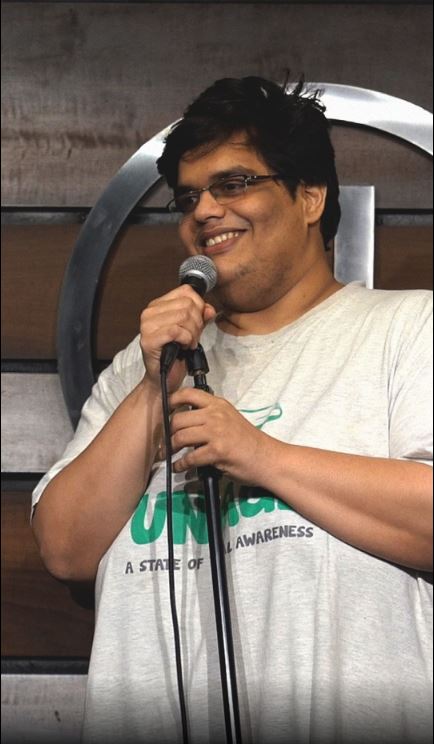 AIB co-founder and also a judge of Amazon Prime 'Comicstaan' Tanmay Bhat ,lately entered the gaming world and is streaming for a while,also started Vlogging on his YouTube.
Tanmay have 188K subscribers on his YouTube channel,announced about his new finance podcast on his Instagram.The name of the podcast have not been decided yet,read his post.
It initiated from poll on his Instagram story about Money followed by his thoughts regarding the results on his poll,the video is still on his Instagram story Check out his Account here.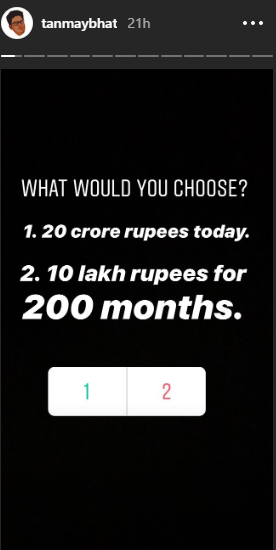 It looks like Tanmay wants to share some tips about financial management and many more on his upcoming podcast.Its only a sands of time till the release of his new podcast.