Tanmay Bhat 32-year old is an Indian stand-up comedian and also co-founder of AIB(All India Bakchod).He currently has 188K subscribers on his YouTube channel. Tanmay lately entered the gaming world and is streaming for a while,also started Vlogging on his YouTube.
Tanmay recently featured in BeerBicep's latetst episode of 'The Ranveer Show'.The Video is one hour long where Tanmay shared his thoughts on various topics including weight-loss,one of major issues in his life and how he overcame that fear.You can check the whole video here.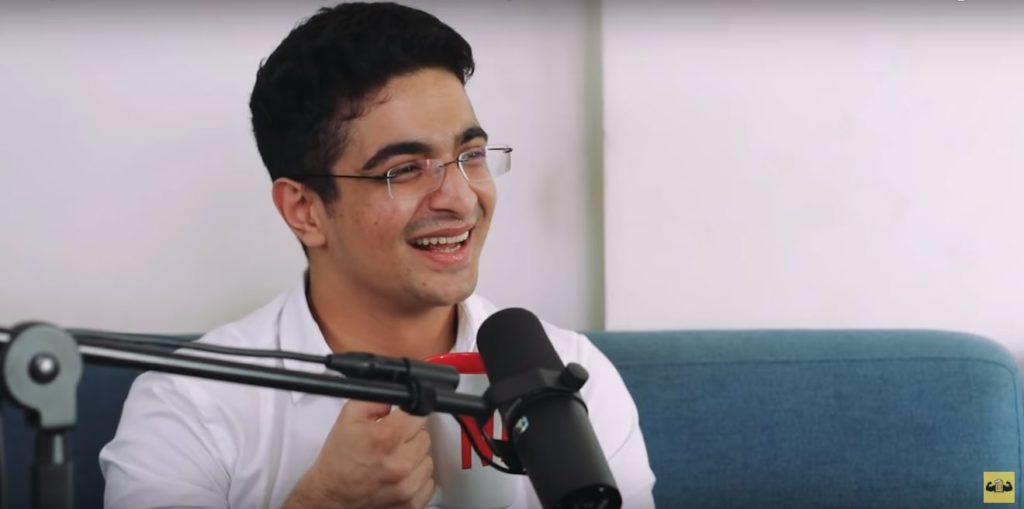 #TheRanveerShow is hosted by BeerBiceps (Ranveer Allahbadia) one of the top successful YouTubers in India and vlogs about fitness, health, and lifestyle.Currently "BeerBiceps" has 2.35 million subscribers on YouTube. Podcast is available on all streaming platforms now.
Follow us on Instagram @MavenBuzz for instant News & updates.