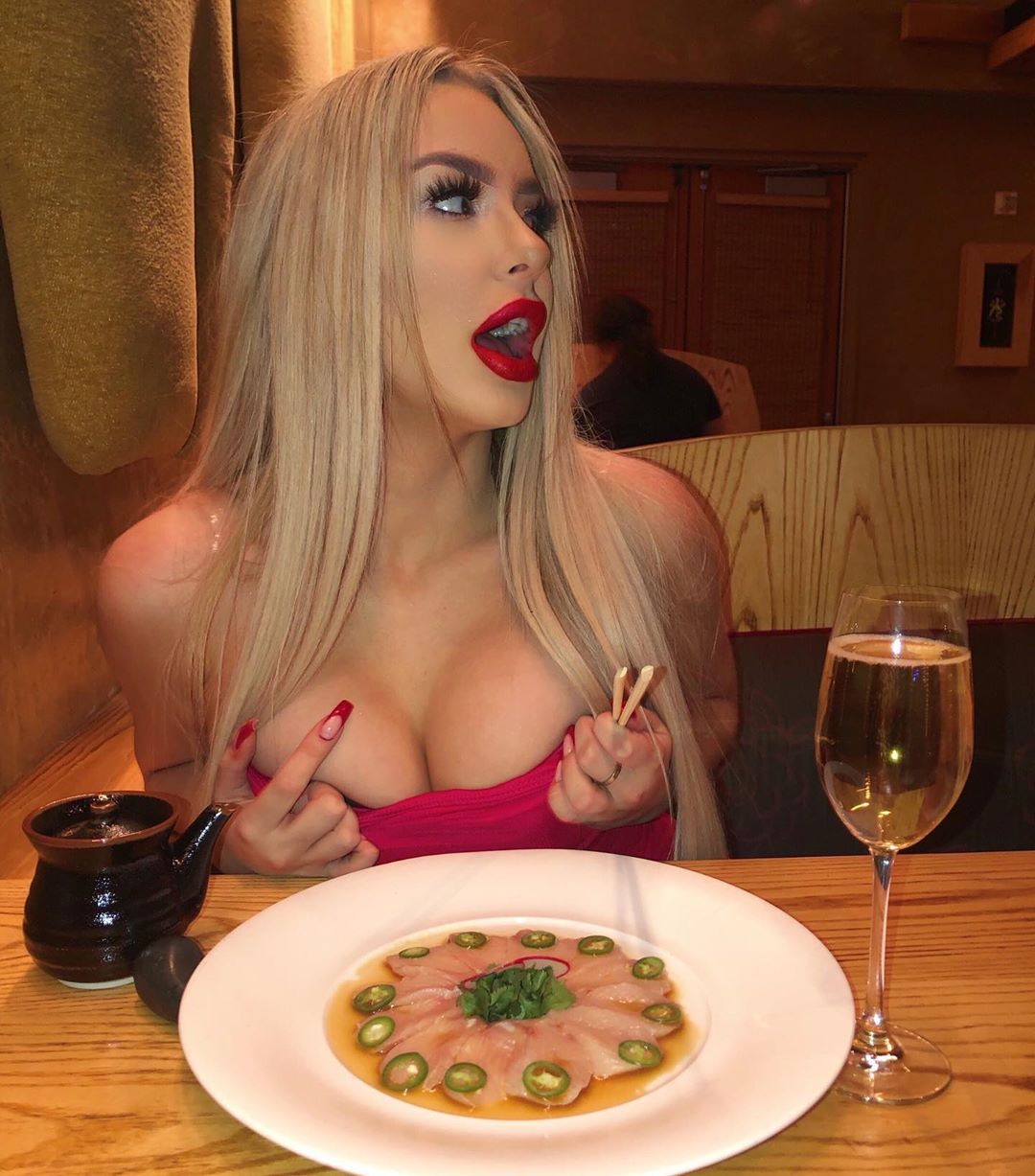 A 21-year old YouTube star Tana Mongeau claims she was allegedly held at gunpoint by Las Vegas Airbnb owner on 24th January.
She tweeted about the incident on her handle:
Airbnb's official Twitter account responded about an hour later, saying, "Hey Tana, we'd like to find out more… We're standing by," which the former Mrs. Paul called a "Mood."
The series of tweets by Tana,flooded the comment section by sympathy of her fans asking her to 'stay safe.' while those who doesn't believed, asked her for 'Story time' after all that's the reason why Tana got labelled on YouTube.
'KEEMSTAR' – couldn't help but point out the incident would be perfect material for an upcoming 'storytime' video. Tana is good at taking jokes; she sarcastically responded :
The incident is yet to be investigated.We're glad she's safe now.Hope Airbnb refunds her later.
Follow us on Instagram for daily news and updates.