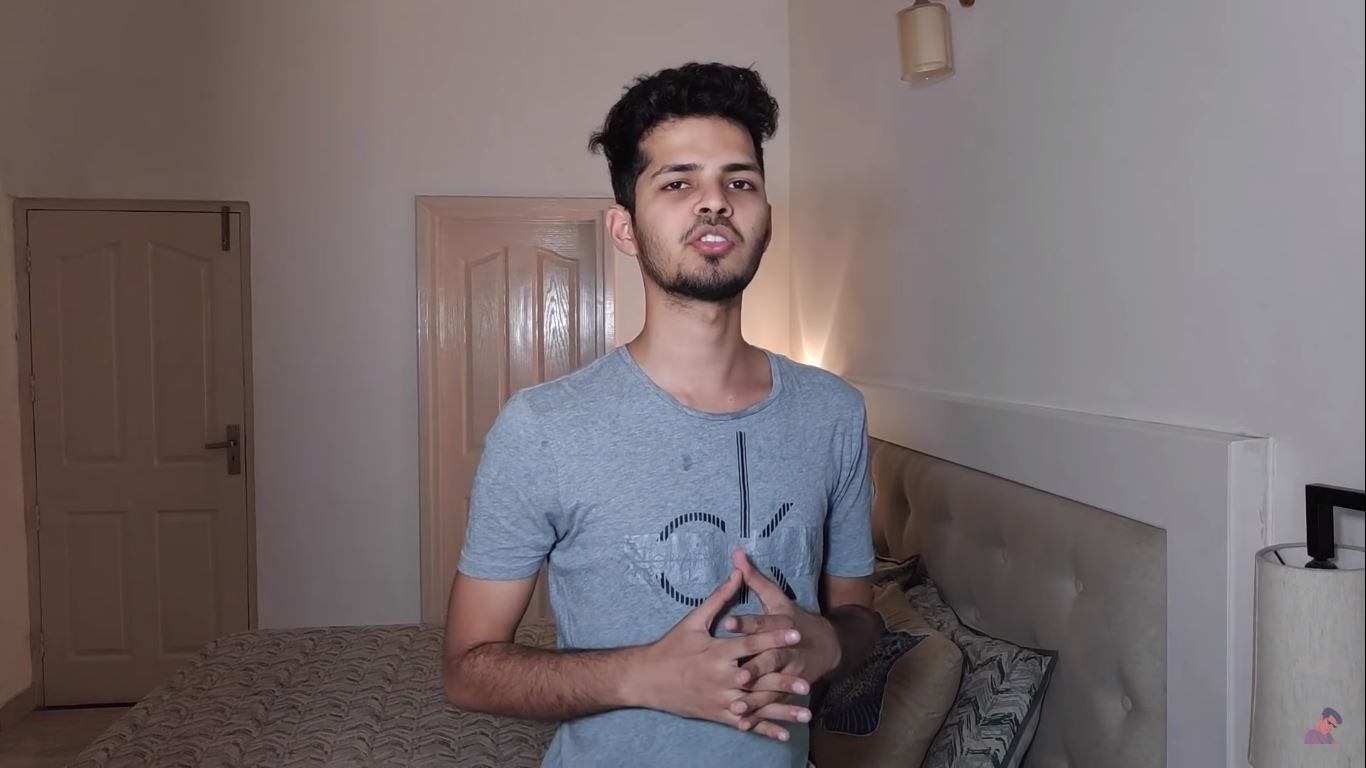 Lately Sunraybee has been involved in a controversy with Lakshay Chaudhary, including other creators like Papocus and Shivam Trivedi. Sunraybee talks about 'Neon Man' in his latest YouTube video.
Sunraybee took shots on Neon man in his recent video uploaded few hours ago on YouTube, says "Neon Man is a CEO of Biased News channel." Sunraybee also explains the reason, says Neon Man didn't cover the whole controversial news between him and Lakshay instead indirectly dragged Shivam Trivedi in it to report it. Also, Neon Man failed to report about the proof of a Fake copyright claim against Suraybee by Lakshay – (Read it here), instead he used the word 'allegations' to address the news though Sunraybee already exposed Lakshay with proof in his video.
We all know about Neon Man, who claims himself as No.1 news channel on YouTube, also was exposed by Dank Rishu for his biased news in his video titled as 'Content Chowkidar'- Read here.
Surya also advised Neon Man to just accept the fact if he really wants to put an end to this criticism and hate.
Neon Man has not responded to this yet. Viewers expect a reply from Neon Man on it, stay tuned will keep you update on it.
Surya Bhatt known as 'SunRayBee' on YouTube is a comic content creator with 12.4k Subscribers on his channel.
Follow us on Instagram @MavenBuzz for daily news and updates.