Popular English actor Thomas Stanley widely known as Tom Holland who is quite famous for his amazing work in a role of Peter Parker aka Spider-Man in Marvel Cinemas is set to return for another trilogy of Marvel Cinematic Universe Spider-Man movies.
The news was confirmed by Sony producer Amy Pascal in her recent interview with Fandango that Holland will be returning for future trilogy of Spider-Man movies which will continue to be set in the MCU.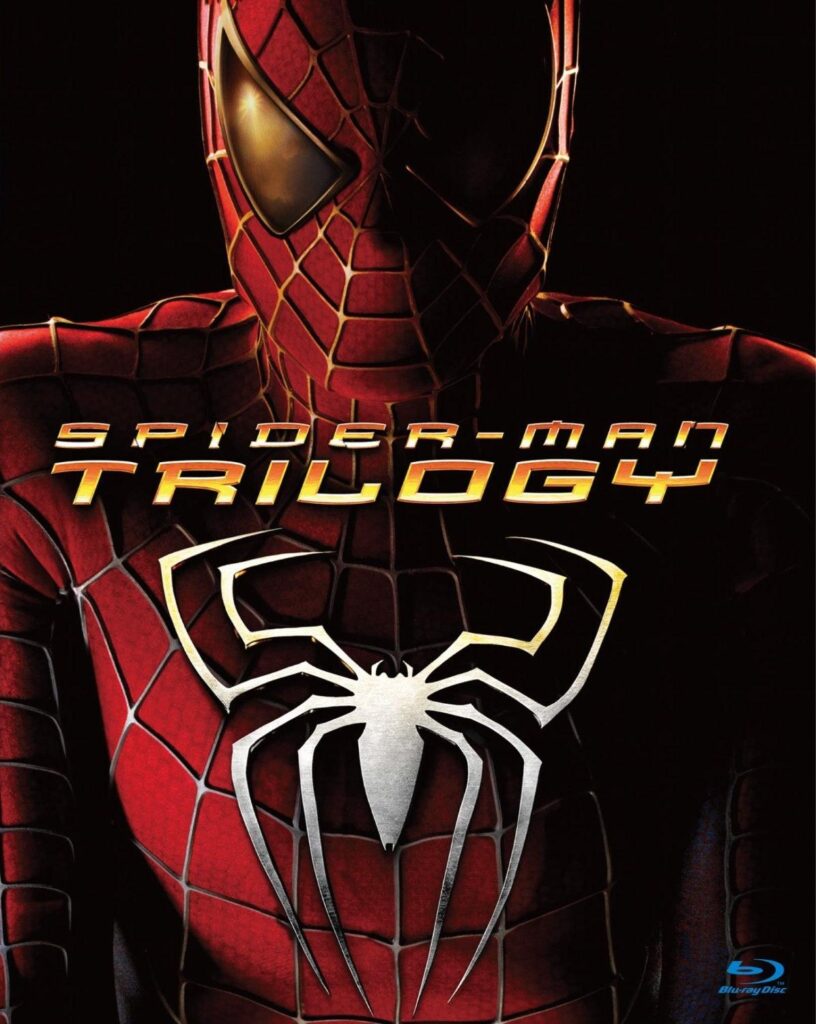 Further in the interview Pascal revealed to the interviewer Fandango that "This is not the last movie that we are going to make with Marvel " adding up to this statement Pascal said "We are getting ready to make the next Spider-Man movie with Tom Holland and Marvel."
Pascal continued saying that "We are thinking of this as three films, and now we're going to go onto the next three. This is not the last of our MCU movies." Later Pascal revealed that Sony and Marvel are going to work together as partners in the future as well.
People who are familiar with this matter told to the publication that the new Spider-Man trilogy is still not confirmed at this point of time. Sony Pictures would have to form a new agreement with Disney as their last agreement was failure. These two fell out with Disney agreeing to take 25 percent of co-financing and equity share.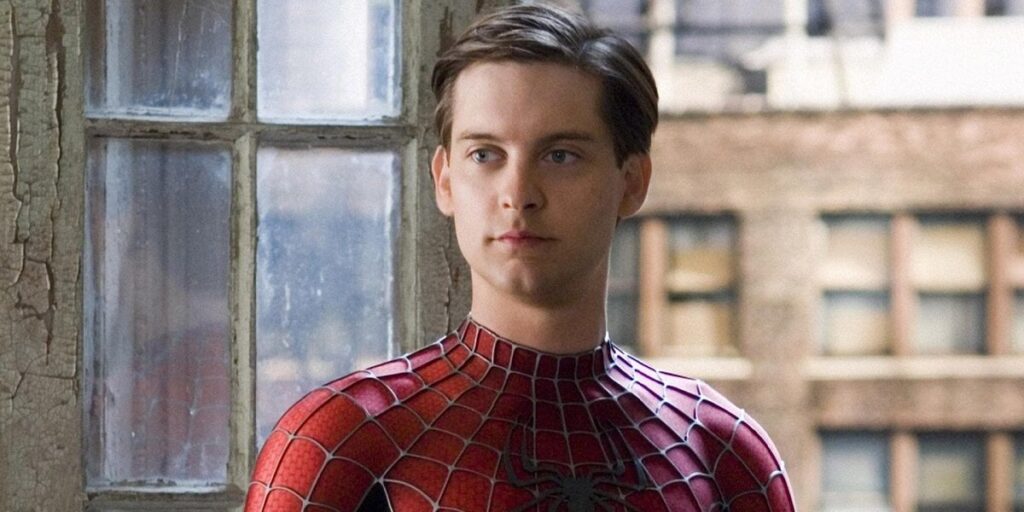 But the important question is convincing the lead star to stay on with three more Spider-Man movies. In the interview published earlier in November edition of popular GQ magazine Holland was found cautious on his Spider-Man future. He further said "Maybe it is time for me to move on," adding, "If I'm playing Spider-Man after I'm 30, I've done something wrong."
Tom was of 19 age when he was casted as Spider-Man and now he is of 25 age. Tom has appeared in 5 editions of MCU movies since his debut. Spider-Man: No Way Home will be Tom's 6th Movie this December.
If Sony Pictures continues its ongoing speed of releasing a new Spider-Man movie after every two years, Tom Holland could finish a new Spider-Man trilogy by the age of 30. And he does sees somewhat ready for it.
Follow us on Instagram for daily news and updates.