The first trailer of Spider-Man: Now Way Home has become the most watched trailer debut of all time. The trailer for the third installment in Marvel Cinematic Universe's Spider-Man series has proven to be more popular than the previous record holder movie Avengers: Endgame.
No Way Home trailer has managed to garner 355 million views during the first day of its release, which helped it break all previous records. The earlier top viewed trailer, Avengers Endgame sat at 289 million views in the first 24 hours.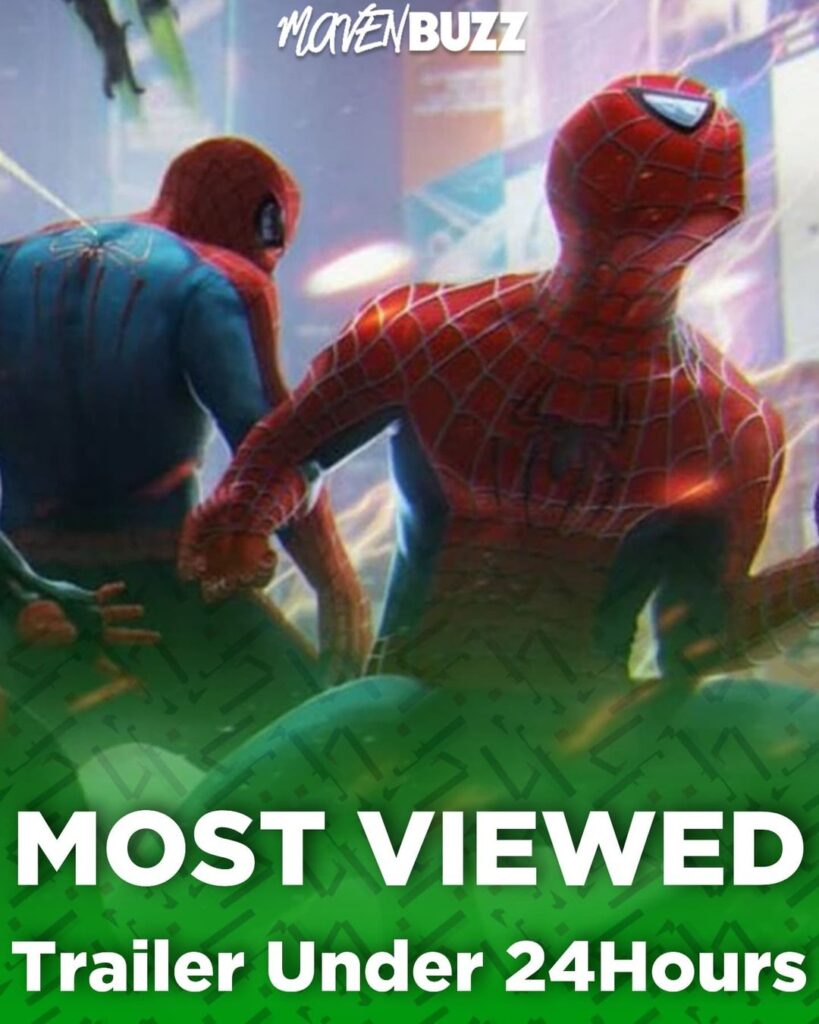 In comparison, the Spider-Man: Far From Home trailer received 135 million views within 24 hours. The decision of Marvel and Sony to release the trailer swiftly after allegedly getting leaked online, has paid off. Rumours of multiversal crossovers have helped the trailer to gain such hype among the fans. 
"For the first time in the cinematic history of Spider-Man, our friendly neighborhood hero is unmasked and no longer able to separate his normal life from the high-stakes of being a Super Hero. When he asks for help from Doctor Strange the stakes become even more dangerous, forcing him to discover what it truly means to be Spider-Man," reads the film's official synopsis.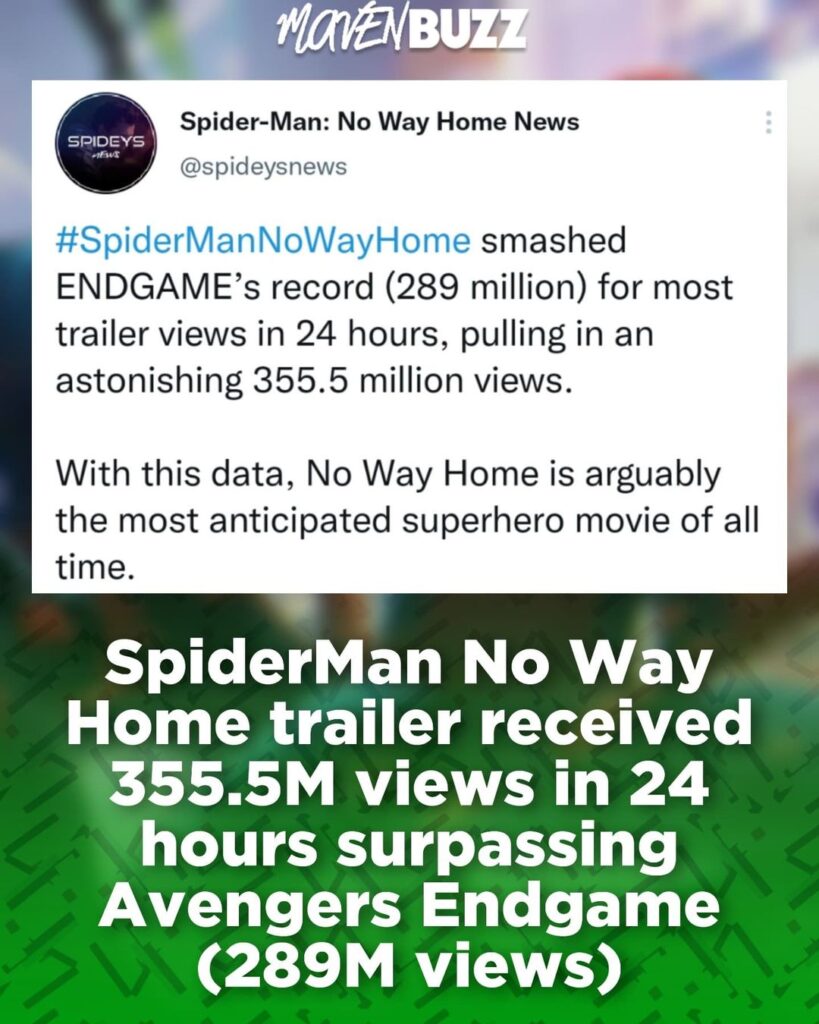 The trailer shows Peter approaching Doctor Strange seeking help from him to make people forget the real identity of Spider-Man. As Doctor Strange tries to help him, he unknowingly links multiple dimensions together.
The trailer shows Peter experiencing the astral realm as the whole world seems to sink into the ground, speculated to be another dimension being combined.
Follow us on Instagram for daily news and updates.