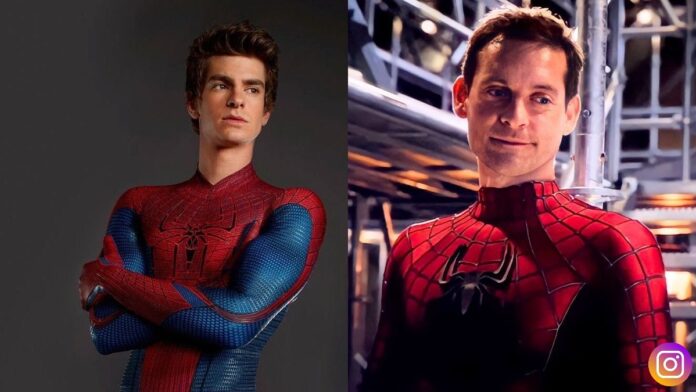 Stars of SPIDER-MAN No Way Home Tobey Maguire and Andrew Garfield, are wanted back by sony for Avengers Secret Wars and further Marvel projects. It is suspected by sources that the trio of spider-man will be seen back in action.
When two previous Peter Parker actors were brought back for substantial roles opposite Tom Holland's Web-Slinger in SPIDER-MAN No Way Home, it emerged as the highest box office openings. Marvel and Sony have future plans regarding Spider-Man variants in future comic books for Tobey and Andrew. Secret Wars is all set to top ahead of Avengers 5, which is yet to be announced.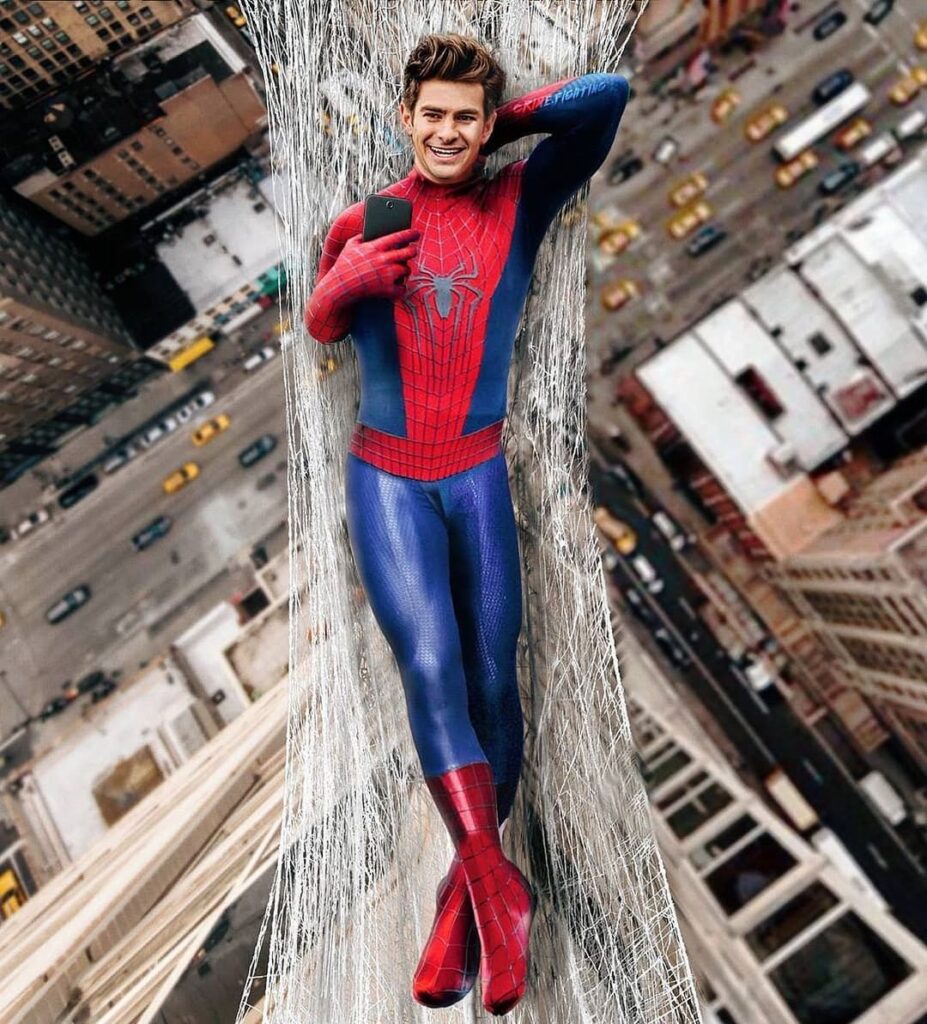 Secret Wars is a multiverse epic in which variants of multiple Avengers come together in one big storyline. If seeing three Spider-Man last time on the big screen wasn't enough, it will be terrific seeing them again alongside multiple Thors, Lokis, and Captain Americas.
By the leaks of a few respected and trusted Marvel scoopers, Maguire and Garfield's futures in the MCU will be going forward. However, it sounds unbelievable after Spider-Man: No Way Home.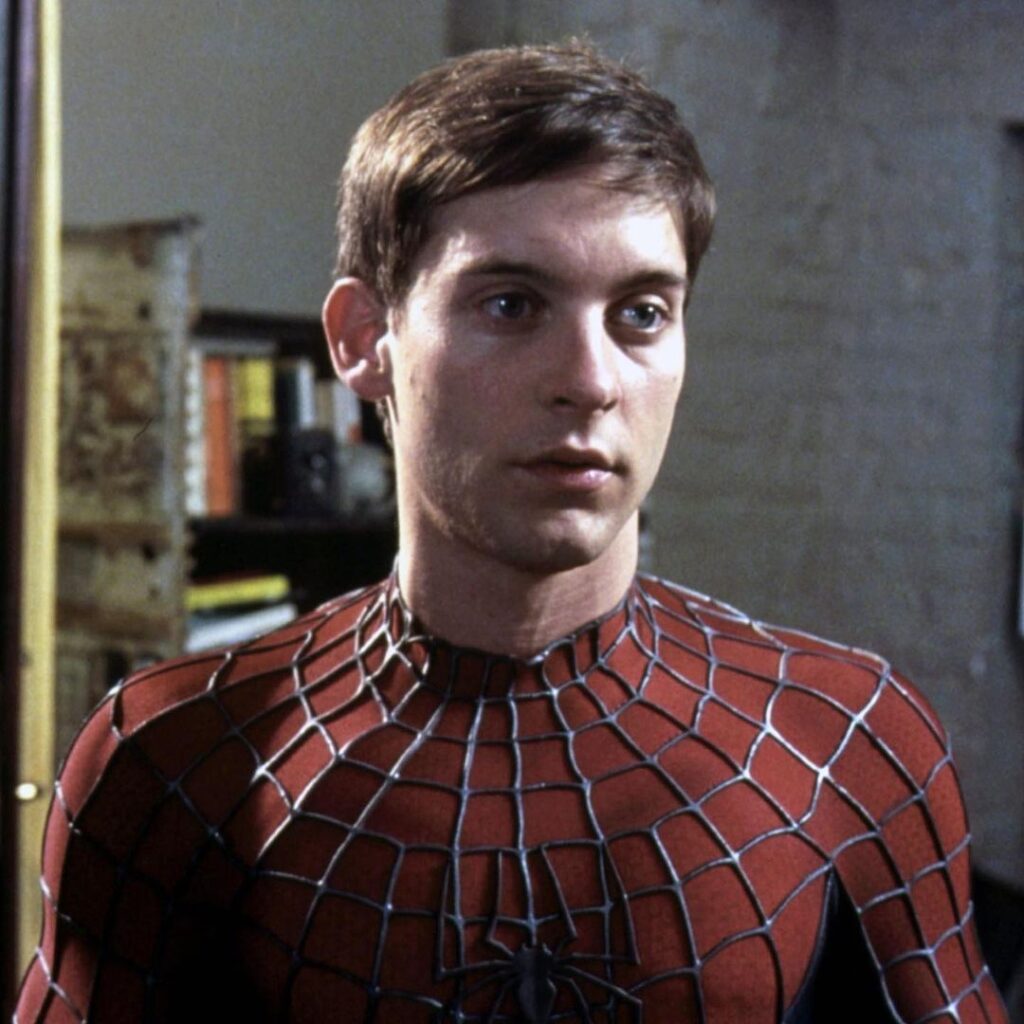 "Do you know if there are any plans in the future with Andrew and Tobey for now?" was asked to MyTimeToShineHello. To which The scooper replied: "They are waiting to see the reaction to this one first but yes there's plan for more now that we got the Marvel Multiverse."
After the blockbuster opening weekend of Spider-Man: No Way Home, the scoopers tweeted 'Marvel wants Tobey and Andrew back for Secret Wars…Not the last we'll see of Tobey and Andrew.' To this, another Marvel scooper corroborated by tweeting 'Sony wants the three Spideys to unite again as soon as possible.'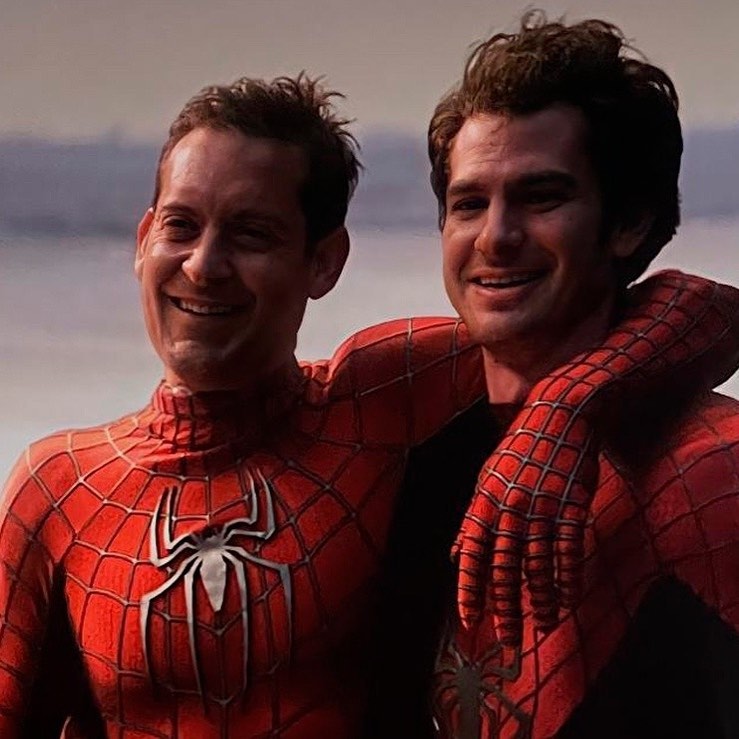 Further leaks of scooper say, Tobey Maguire, will not have any further solo projects, but will be seen in other kinds of stuff. While Andrew Garfield will come back for multiple projects at MCU.
Sony has their own universe with Tom Hardy's Venom too, it is possible for them to make The Amazing Spider-Man 3 with Garfield versus the symbiote. Just like multiple Batman actors all have multiple roles, the same could Sony do with their Spider-Man stars.
follow us on Instagram for daily news and update