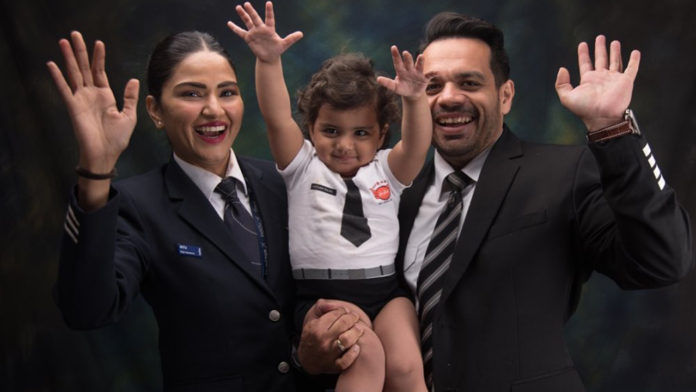 Test Results of our Indian pilot and vlogger 'Flying Beast' revealed.
Flying Beast (Gaurav Taneja) is an Indian pilot and well-known vlogger with more than 2M subscribers on YouTube.
Gaurav is an Indian pilot by profession and popularly known for his vlogs where he shares insights of his life with his little kid and wife 'Ritu.'
Gaurav lives in Delhi and underwent Corona test a few days ago and the results are finally out now. Taneja was happy to announce that he and his family are tested negative for Covid-19- shared a vlog on his YouTube channel announcing about the news.
Gaurav also appealed to everyone to take measures against the virus and avoid going out as much as possible.
It's great to know that everyone is safe out there and fighting against the virus together. Stay home and Stay Safe.
Follow us on Instagram for daily news and updates.