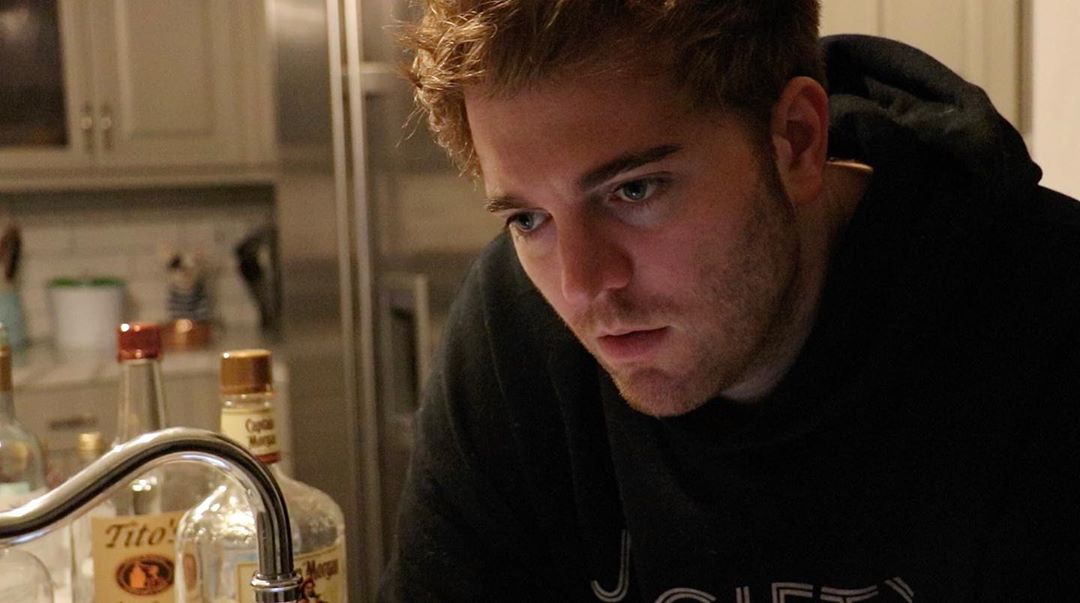 Shane Dawson is an American Writer, YouTuber and actor. He was one first person to rise to fame on YouTube and maintained his online presence since then. Dawson's known for his Conspiracy series on YouTube where he talks about many theories.
Shane revealed the release date about his new "Conspiracy Theories: Warning Signs," says 'I'm excited to see what you guys think about my new format.' The video will drop tomorrow on his YouTube channel.
A 31-year-old, Dawson, with over 23 million subscribers on YouTube attracted a massive audience creating lengthy YouTube series exploring conspiracy theories and the lives of other famous YouTubers.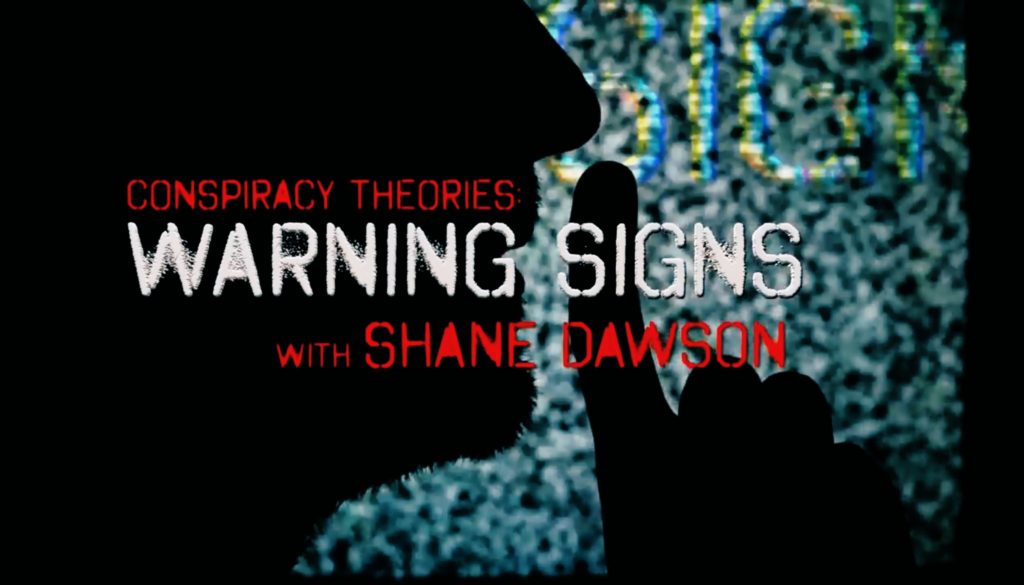 Follow us on Instagram for daily news and updates.