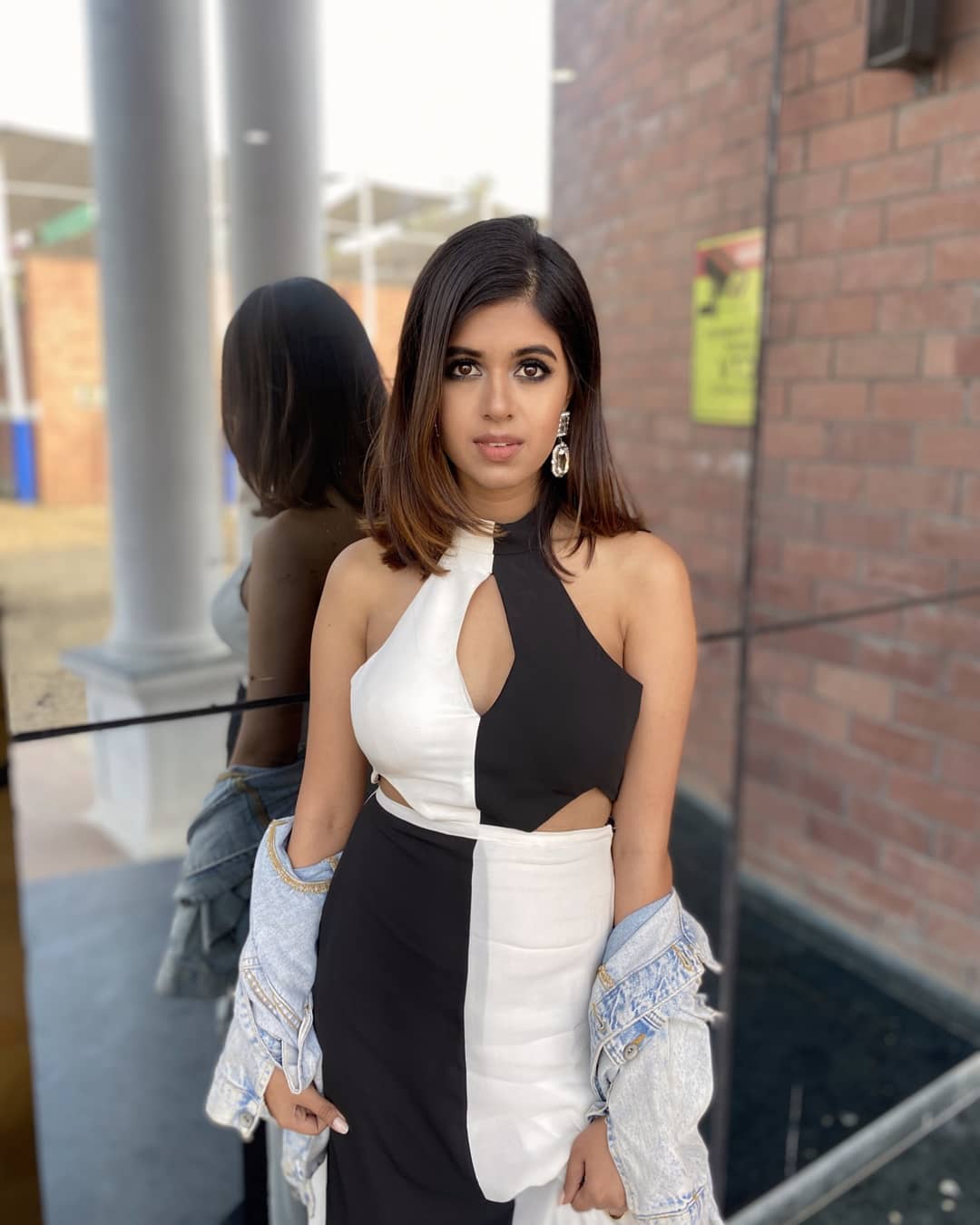 Sejal Kumar announced about her new upcoming music video this valentines day. She shared a video on Insta story that reads; "a little heartbreak kinda cover for the V-Day on Friday "
But there are no more details other than that, about her new cover music. Seems we've to wait till the release.
Sejal Kumar, 25-year-old, is an Indian YouTube personality and Vlogger known for lifestyle videos and some daily dose of her life in her videos. Sejal Kumar has more than one million subscribers on her YouTube channel.
Follow us on Instagram @MavenBuzz for daily news and updates.