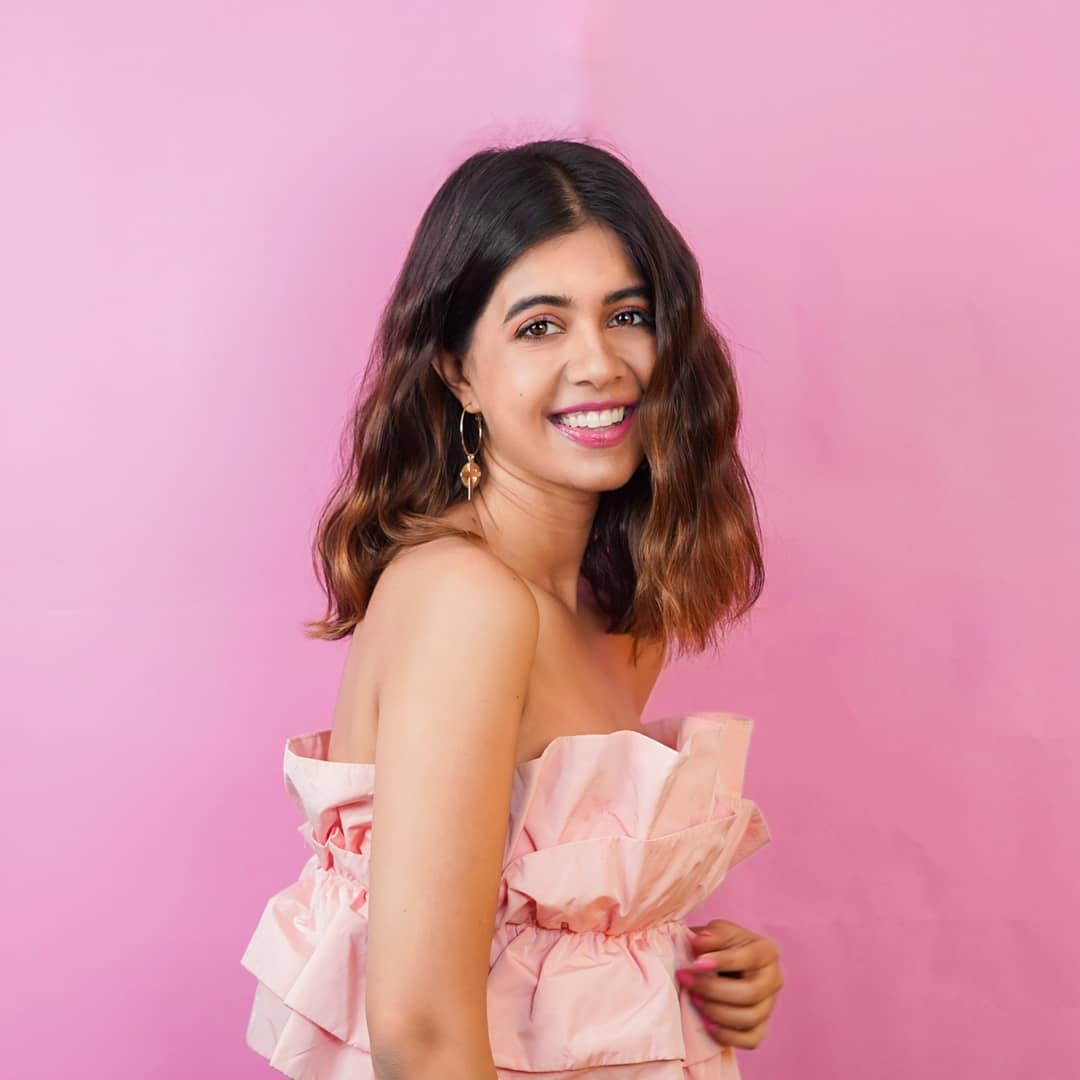 A 25-year old Sejal Kumar is an Indian YouTube personality and Vlogger known for lifestyle videos and some daily dose of her life in her videos. Sejal Kumar has more than one million subscribers on her YouTube channel.
Sejal Kumar is reportedly working on new 'Secret Project' shared a video on her Social media. She lately shared a video Instagram reads "Working on a super secret but majorly exciting project"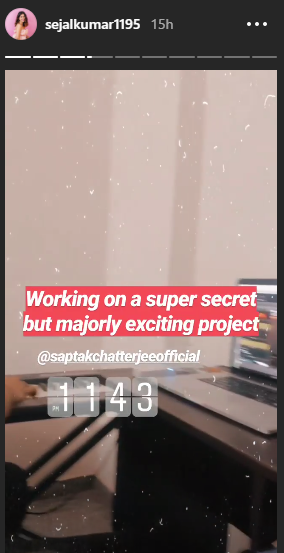 The content of the video is still mystery as she did not revealed any details about this project.Now,its only a fact of time.We'll know about it soon.
Apart from this, Sejal kumarwas also seen in an Interview with CNBC-TV18(India's Business News Channel).
Follow us on Instagram @MavenBuzz for instant News & updates.