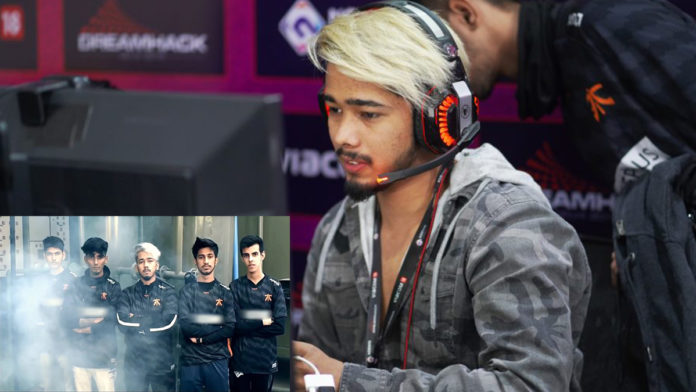 Controversies in PUBG Mobile India are escalating day by day.
Tanmay Singh (Scout Op) is one of the best PUBG Mobile player in India and Team Fnatic. However, the recent quarrels inside Fnatic clan has created a crack among team members.
Scout is a remarkable player and has proved his worth at many occasions in PUBG Mobile tournaments. Lately scout was involved in controversy against B Lac Legit (GamerXpro), abusing each other in Live stream and Social media. Read more here –
Most recently, the fight between Fnatic Scout and Owais on Live stream has left their fans worried. The news came out during the PUBG mobile tournament where, Team Fnatic were all down except Owais. Owais being only player alive was trying to find his way out against opponents.
On the other hand, Scout kept blabbering about how he went down in a fight, even when Owais asked him to hold his thoughts for later. At the end, whole Fnatic team member were cleared out with Owais being killed. Owais sounded so upset with scout's behavior on Live stream and asked him to stop the discussion until the match gets over.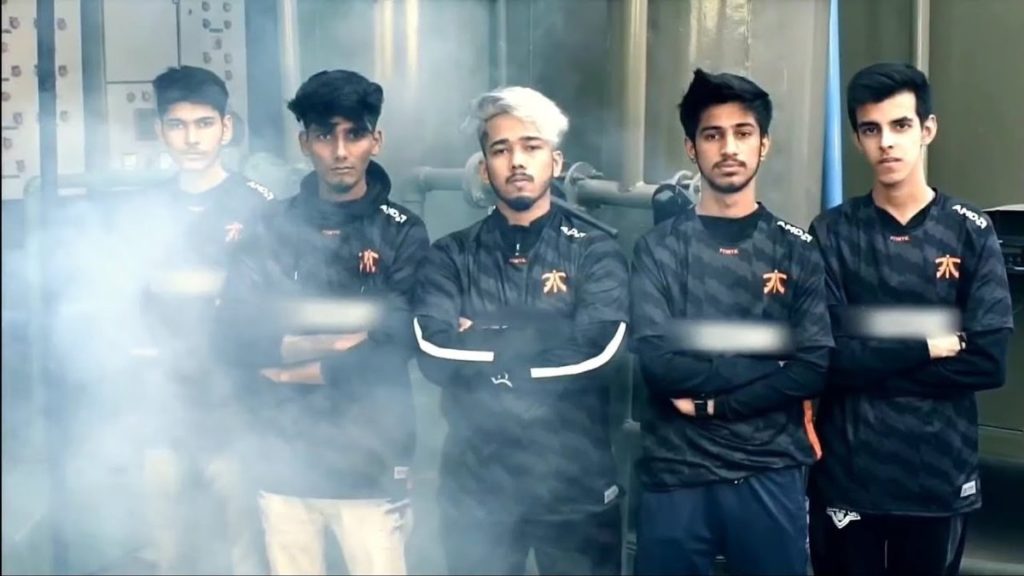 Scout's Leaving Fnatic for real !
Scout who's known for his hot temper and rage in PUBG Mobile community went on saying he will leave the team as soon PUBG Mobile Pro League gets over. This statement from scout during the LIVE stream has grabbed attention of many. Scout was the one who formed Fnatic in India bringing all players together. But looking at the current situation, Scout sounded too serious. Though ScoutOP confirmed he will be playing Pubg Mobile India Series 2020 as Fnatic.
Fnactic is an International Esports brand and one of top Indian PUBG mobile clans will have a drastic change in Team if Scout leaves at end of the Season. Top teams must have a good bond between players and dispute between team members affect the team as well as public image of clan.
It's not the first time that SocutOp was involved in Controversy. His late controversy includes, calling Kronten a "whore' on live stream for killing him, his late disputes with Mortal, and threatening UMumba for killing him. ScoutOp should really hold of his arrogance during such events or it will cost him an unreasonable price.
Follow us on Instagram ffoor daily news and updates.