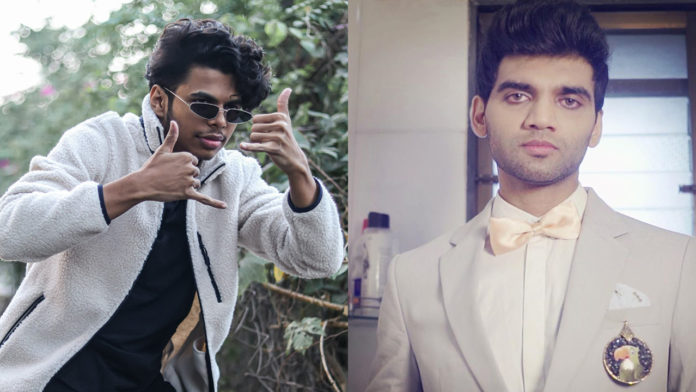 It's only been a 3 Months since 2020, this year is like a wild ride for Indian YouTubers with lots of controversies and events happening among them. PapaOcus and Salil Jamdar both are young emerging YouTuber, involved in a debate.
Papaocus sometime back targeted Salil Jamdar for his #Noporn challenge campaign. He uploaded a video on his YouTube channel reacting to Salil Jamdar's Asli Mard video, pointed out several things asking for facts and proof whether what he's saying is valid.
Later, Salil reacted subliminally by sharing a post on Instagram captioned with – "Any smart-ass can easily see that this 'Porn Vs. Murder films' thing is a foolish comparison. If they can't, then they are not really smart-asses, but just pretending to be. Do not believe such people and instead use your own brain and focus on the facts."
Fans were having a hard time discerning between them both.
Also now, Salil recently started a Quarantine Livestream on his YouTube channel where he discusses on several topics. Jamdar discussed the porn's effect on peoples and young minds.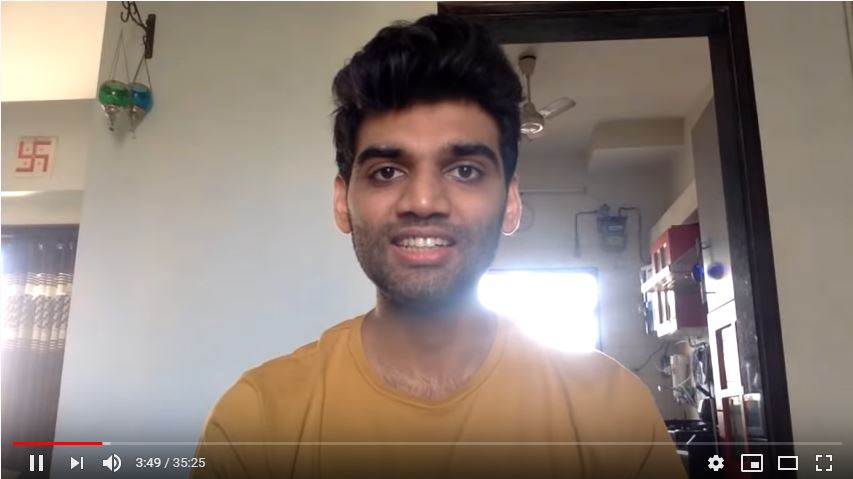 Salil also revived Ocus's accusations, responding with proper facts and proofs in his Livestream.
PapaOcus reacted to it on his Instagram story, clarifies he idn't have any motive to defame Salil or any YouTuber. Ocus sounded amaze and happy with Salil's response, said "It's a great response and I really appreciate the way he responded, he acknowledged my opinion not disrespecting it…Thats really great !"
It seems like the debate between both has ended. Though Ocus mentioned that he still has some points to discuss and maybe he will share a long video or podcast on his YouTube soon. Stay Tuned.
Follow us on Instagram for daily news and updates.