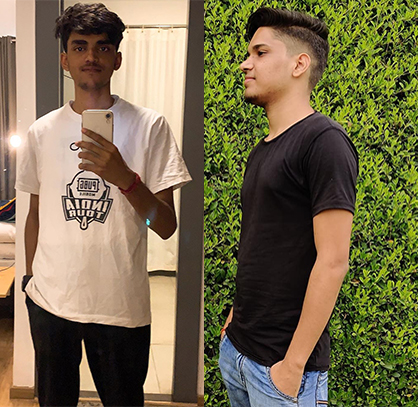 Maxtern (Sagar Thakur) is a professional Indian Pubg mobile pro-player who has climbed his way all into Indian Esports through his skills and game-play. He's mainly known for his 'TPP' style play in PUBG gameplay.
According to recent news, Rude sniper, Indian PUBG player, accused 'Maxtern' of joining 'knockFinish' (hackers crew with Star frame) who take it to top ranks and sold it players around the globe. Rude exposes 'Maxtern' and 'Nova gaming' with proof on his YouTube video says; these players bought a crew from hackers fooling Indian Audiences. Rude also shared a snapshots of chat with a crew member risk (who claims to sell crew) on his YouTube video.
The video pulled Maxtern along with other known PUBG players in controversy. This resulted into a lot of trash talk on social Media between Maxtern and Rude Sniper.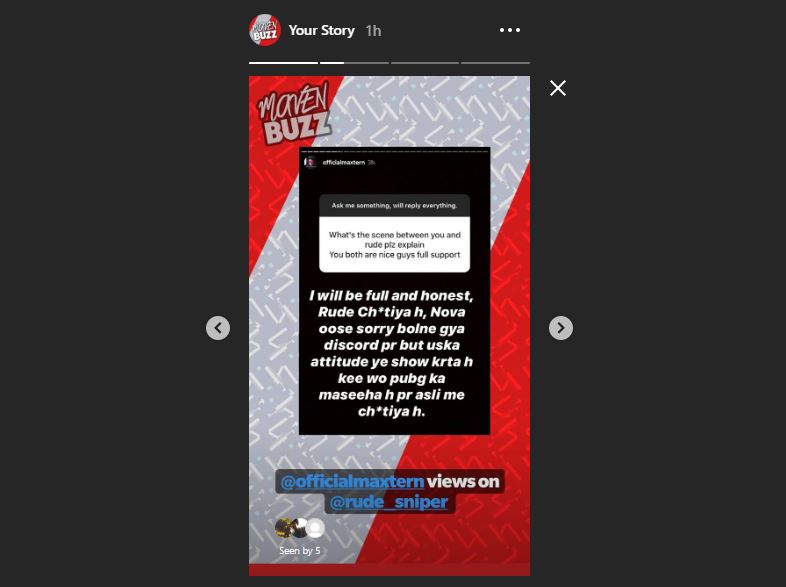 Maxtern replied to Rude snipers accusation on his YouTube channel as well on social media. He partially accepts that they joined the crew as he never knew it was hackers, but he never promoted the crew. And it's Rude sniper who's promoting it right now. Sagar says he would never promote hackers and Indian content creators never fool their audiences.
This controversy has created a lot of ruckuses among Indian PUBG gamers and fans of Maxtern.
Follow us on Instagram for daily news and updates.