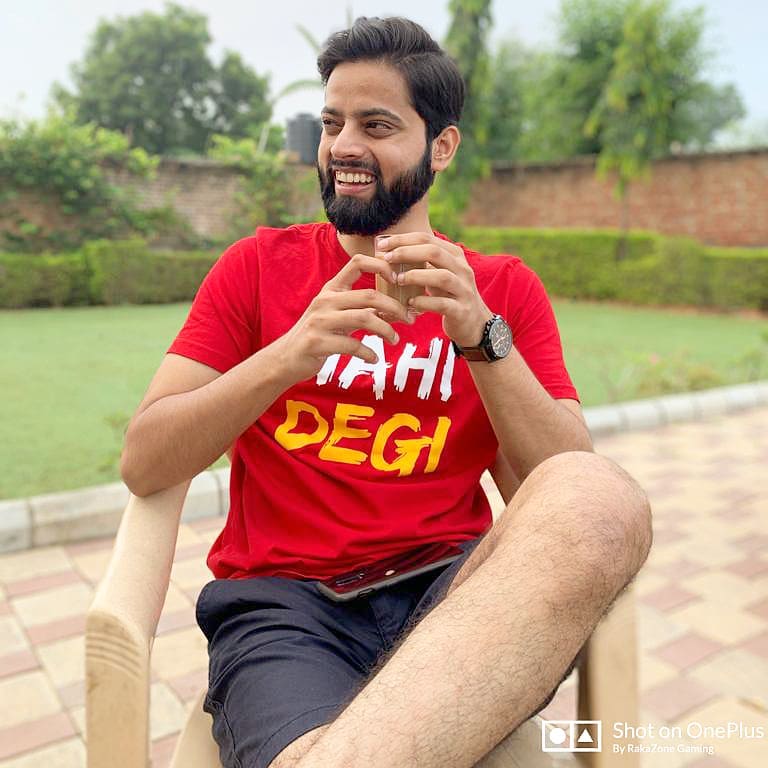 Rakazone Gaming (Rishab Karanwal) is an Indian gamer, influencer known for streaming on his YouTube channel with more than 290K subscribers. Rishab also received the title of "Streamer of the year" in 2018. Rakazone Gaming will talk about his journey at TEDxRCET as a speaker.
Tedxtalk is one of the inspirational talks event where creators and speakers motivate others. Rishab Karanwal, an Indian Gamer and Influencer will attend the TEDxRCET event as a speaker on 4th March at "Rungta College of Engineering & Technology," Bhilai.
Catch of Rishab's journey from being a senior analyst to one of top Gamers in India at TEDxRCET.
Follow us on Instagram @MavenBuzz for daily news and updates.