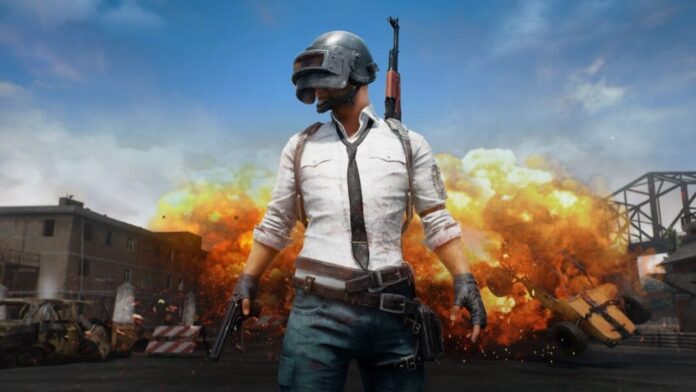 The most popular battle royale game on the mobile platforms in India was banned due to privacy concerns as it was affiliated with a Chinese Corporation named Tencent.
PUBG Mobile was banned under section 69A of the Information Technology Act, on the grounds saying that "they are engaged in activities which is prejudicial to sovereignty and integrity of India, defence of India, security of state and public order".
PUBG Mobile helped many young generations to live their dream life. Also, the Esports in this game generated many job opportunities. This also caused many foreign organizations to come to India.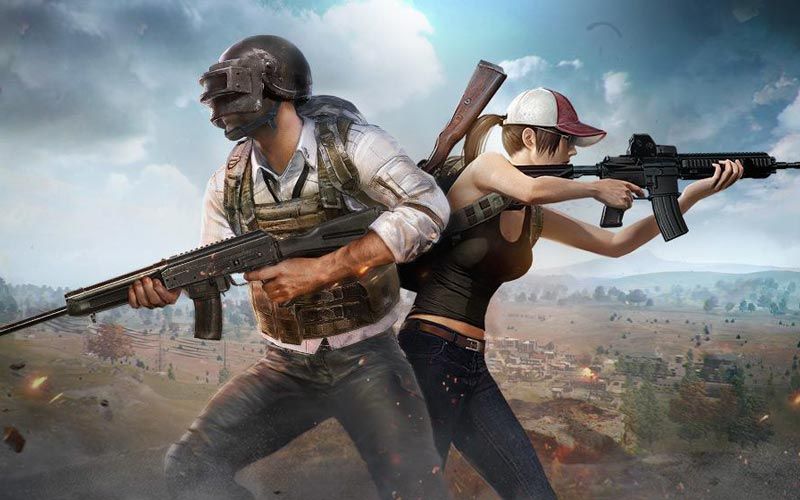 But the sudden decision to ban the game broke many hearts. The youth who devoted their efforts to master the game was left devastated. Even the streamers and influencers appealed to the government to let them play a single tournament for which they practiced a whole year but to no avail.
Just when all the hopes for the game to comeback were dying, a new detail surfaced that the Korean giant company, PUBG Corp has listed a job posting on LinkedIn to hire an associate-level manager in India. This new hiring has excited many people as this might suggest a comeback to India.
The job posting titled "Corporate Development Division Manager" on LinkedIn, PUBG Corporation is looking for a person to develop an overall strategy for mergers and acquisitions and investments with a focus on the Indian market. However, this still doesn't necessarily mean that PUBG Mobile is coming back anytime soon.
But fingers are crossed and hopes are high.
Follow us on Instagram for daily news and updates.