Heartbreaking news to a huge part of the gaming community, PUBG Mobile is now officially out of the Google Play Store as well as Apple App Store in India. This came after the Indian government banning PUBG Mobile along with 118 Chinese apps.
Following the recent order by the Ministry of Electronics and Information Technology Google and Apple pulled the game back too. As of now, the game is still running if someone already has it installed on the phone, but it won't be long before the ISP are ordered to block the game.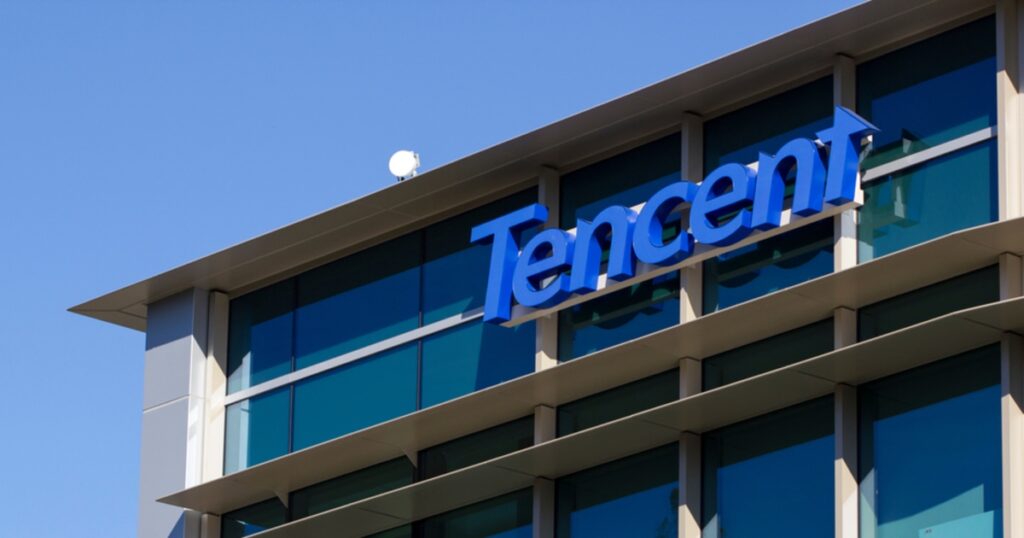 The reason for the ban of PUBG Mobile as well as PUBG Mobile Lite came due to its association with the Chinese giant, Tencent.
PUBG Mobile was launched in 2018 and took the whole world including a massive audience in India into itself with such a short period of time. The game's origins go back to Korean developers; however the mobile version of the game is controlled by Tencent.
PUBG Mobile definitely gave a boost to Esports in India, created many job opportunities and gaming enthusiasts too. Every player is deeply saddened by the seeing PUBG go, but they all stay committed to their country as for them their nation comes first.
Follow us on Instagram for daily news and updates.