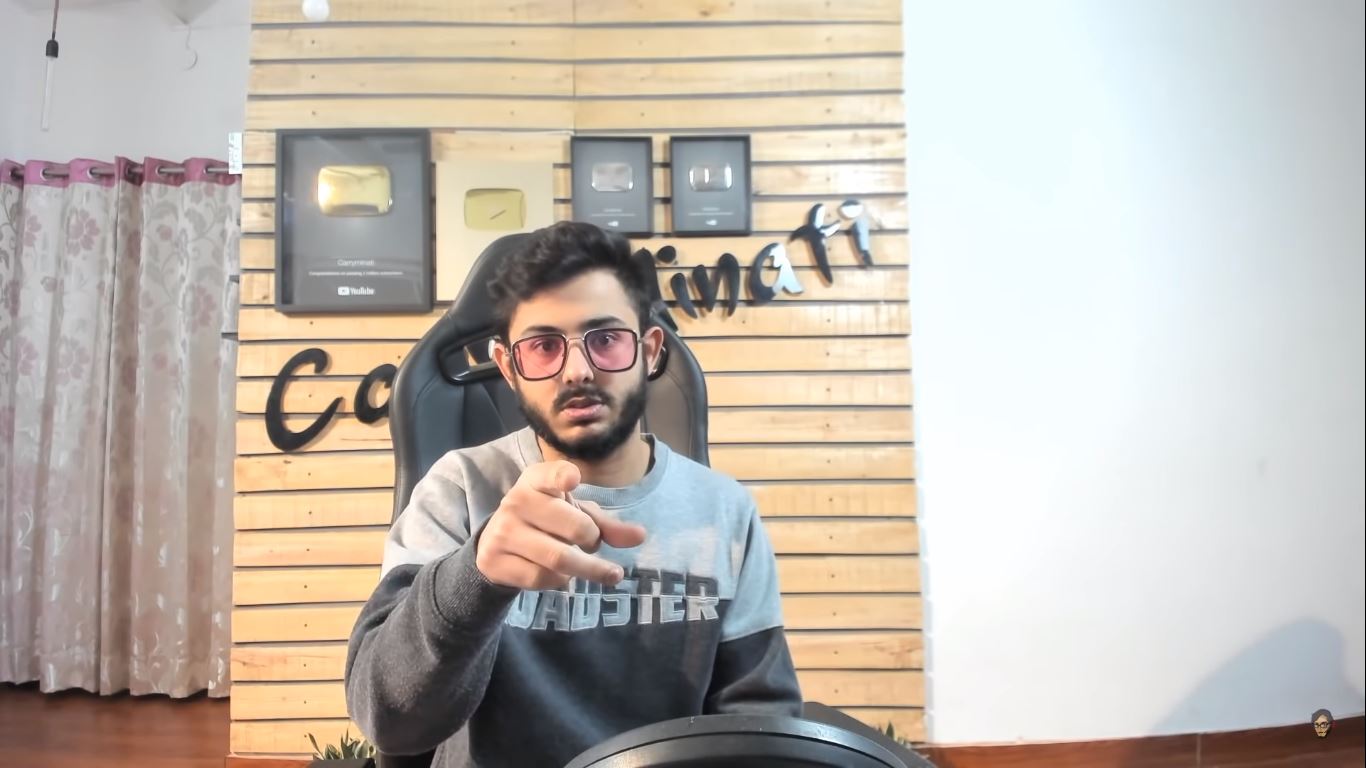 Carryminati India's top streamer and roaster challenges PUBG Mobile's Team Soul captain 'Mortal' (Naman Mathur) for PUBG Mobile Teamdeath Match 1v1 on his latest video.
Ajey shared a clip of him playing against Mortal where he was dominated by Naman and hence challenged him for 1v1 match on 16th March 2020.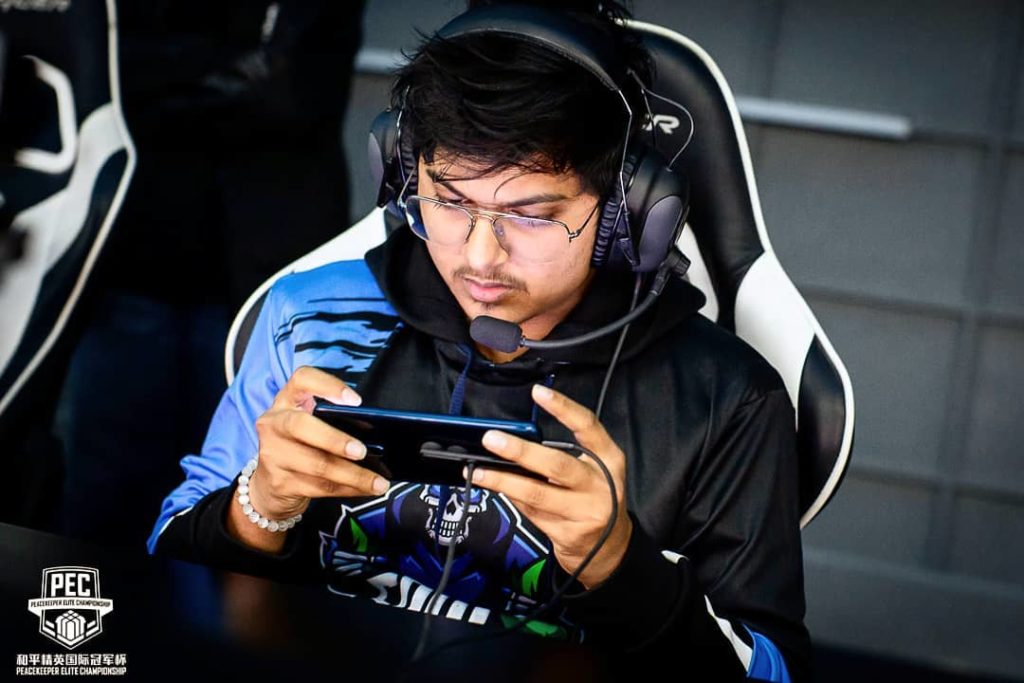 However Soul Mortal replied to carry's video but hasn't accepted the challenge yet. Mortal said "I will let you know my decision tomorrow." Fans of both are very excited to see them clash 1v1 on TDM. We have to wait until Mortal's call now.
Follow us on Instagram @MavenBuzz for daily news and updates.