Last week, PUBG Mobile was banned under the section 69A of the Information Technology Act, on the grounds saying that "they are engaged in activities which is prejudicial to sovereignty and integrity of India, defence of India, security of state and public order".
This caused a huge wave of sorrow among the gaming community of India as people have invested their time and efforts to compete in with the whole world. Many of the international organizations were about to go away from India as PUBG was banned.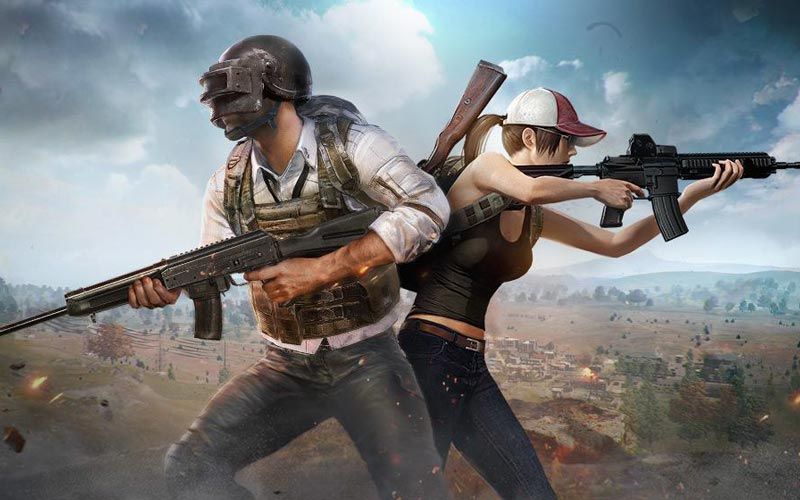 But finally we have good news, PUBG Corporation, the original internal gaming brand under Bluehole has come out with an official statement. According to PUBG Corp, it is aware of the whole situation and is actively looking into the entire issue around the ban.
Corp also confirmed that PUBG Mobile will no longer be controlled by Tencent Games in India and the PUBG Corp itself will take all publishing responsibilities. The original South Korean company taking hands in its own hands might be a possible way to see the game being unbanned in the country soon.
Here is the official statement of the PUBG Corp, "In light of recent developments, PUBG Corporation has made the decision to no longer authorize the PUBG Mobile franchise to Tencent Games in India. Moving forward, PUBG Corporation will take on all publishing responsibilities within the country. As the company explores ways to provide its own PUBG experience for India in the near future, it is committed to doing so by sustaining a localized and healthy gameplay environment for its fans."
Follow us on Instagram for daily news and updates.