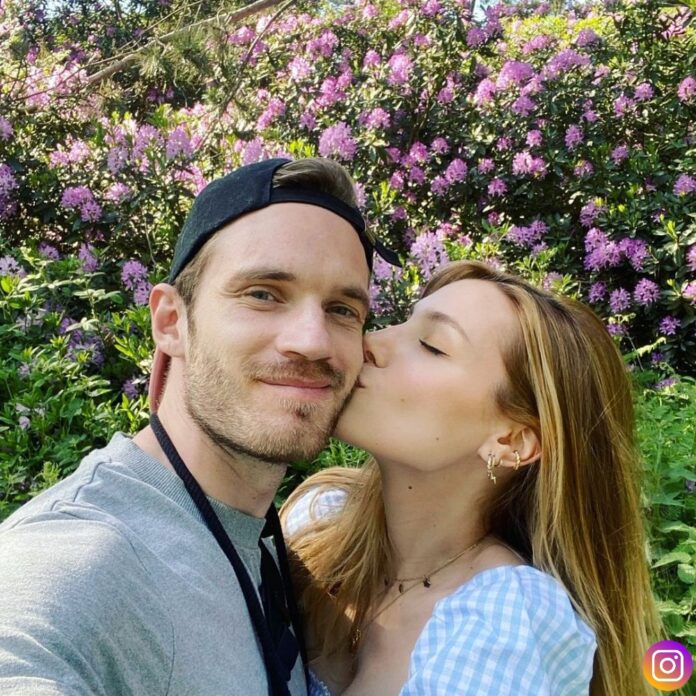 Famed YouTube star PiwDiePie is soon planning to have kids. PiwDiePie is thinking about having kids after moving to Japan.
Felix Kjellberg aka PiwDiePie is a YouTuber from Sweden. Mainly known for his let's play videos and comedic formatted videos and shows. He is one of the most popular online personality and content creators made by extensive media coverage.
Felix is the first individual creator to cross the 100M subscribers mark. He has over 111 million subscribers and more than 28 billion views. PiwDiePie is most famous among the younger generation that takes inspiration from him. After gaining so much popularity many fans like to know more about his personal life. Recently PiwDiePie shared his views on having kids.
PiwDiePie made an announcement regards taking a break from Youtube. However, it is very common to take a break as the creator needs to keep their mental health in check. In the recent video from his highlights channel, Felix announced he will be on break for an entire month.
He said, ' I'm just trying to study Japanese, working out, playing games, read books. Those three are like I do that every day for sure. Which is, I'm really happy about because that's always has been a goal.' Those who know Felix a little might be aware of his love for Japanese culture and his obsession with anime. He also shares about he has no idea of his plans and he hasn't been to Japan for a long time. After hearing that, a fan of his asked him an interesting question, "Having kids"?.
To which Felix replied, 'So much work. I gotta be honest. That's not on the map until we are at least in Japan. Not happening.' PiwDiePie and Mazia got married on 19th August 2019. While everyone was interested if they are planning to have kids, Felix announced of not planning to have kids at the moment.
Follow us on Instagram for daily news and updates.