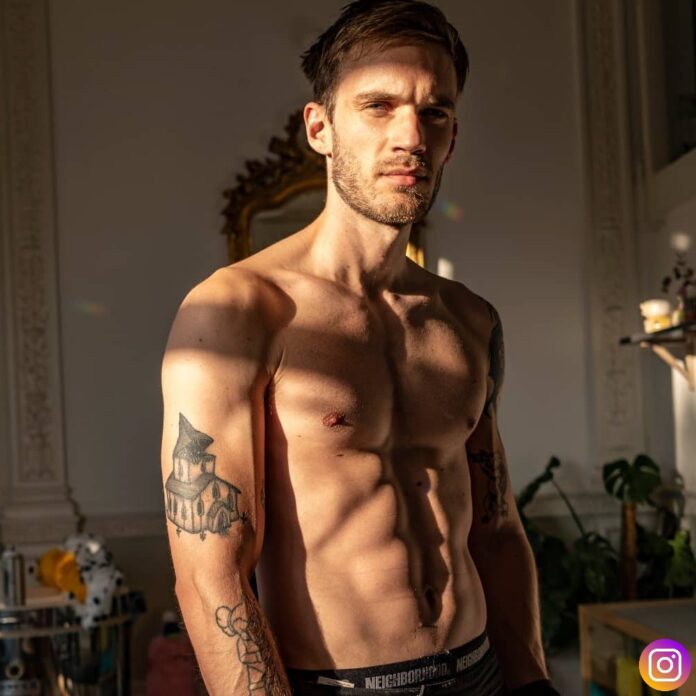 Bitch Lasagna the song of Famed YouTube star PiwDiePie has crossed over 300M views on YouTube. It was a diss track over Indian music record label and film production company T-Series.
Felix Arvid Ulf Kjellberg aka PiwDiePie is a YouTuber from Sweden. He is mainly known for his let's play videos and comedic formatted videos and shows. PiwDiePie is one of the most noted online personality and content creators made by extensive media coverage.
Kjellberg started his YouTube journey in 2010. Initially, he used to post Let's Play videos of horror and action video games. His channel is one of the fastest-growing channels in 2012 and 2013. On 15 August 2013 his channel became the most subscribed on YouTube.
In 2019, T-Series surpassed Kjellberg as the most subscribed channel. For his subscriber growth, he began making memes. On 5th October 2018, PiwDiePie released 'Bitch Lasagna' on Spotify, iTunes, and YouTube to challenge T-Series.
Since the release of the diss track, T-Series never officially reacted to Kjellberg. When PiwDiePie's fans started criticizing T-Series, T-Series President said, ' PiwDiePie is indeed a good channel and there is no competition between T-Series and PiwDiePie as both have different sets of audience. I wish all the very best to PewDiePie.'
Currently, the Bitch Lasagna diss track has crossed over 300 million views on YouTube. It also gained more than 12 million likes on it. Fans of Kjellberg have enjoyed the diss making it reach the milestone.
Follow us on Instagram for daily news and updates.